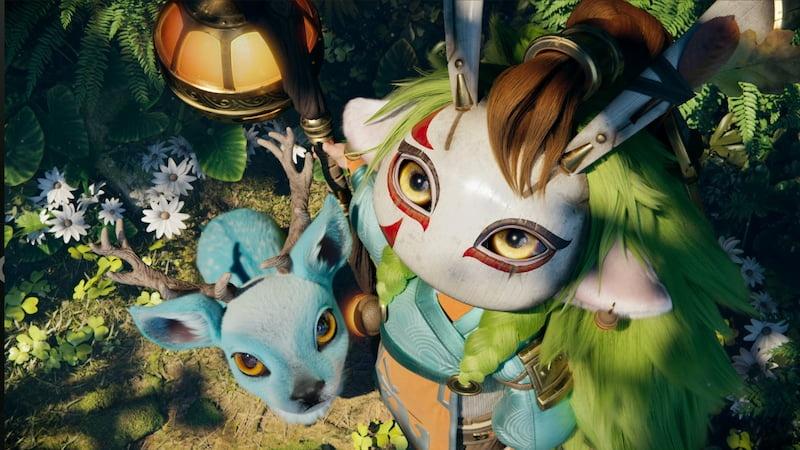 Welcome to our Evercore Heroes Beko Guide. Here you will find everything we know about the character, enjoy!
Now, we do not know that much about every character in the game but we have a fair idea of what they do. Let's see.
READ NOW: Evercore Heroes All Heroes List – Evercore Heroes Guide
Evercore Heroes Beko Guide
Beko is a hero that uses light magic to heal and protect his teammates. He has many abilities that heal over time. That is what we know from the official description of the character so it will be a support-type character for sure.
Beko Character Card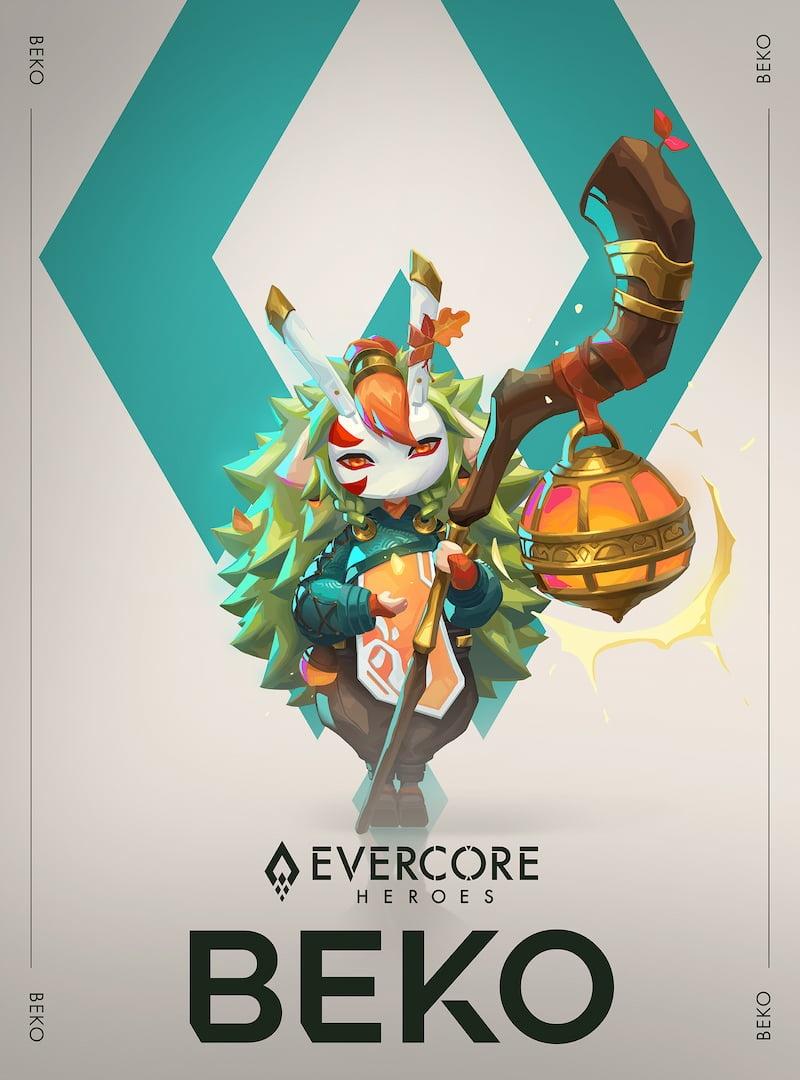 Credit: Evercore Heroes
Additionally, Beko is secretly an ancient spirit of rejuvenation. In his lantern, he has a spark of Miraluum, which is that healing light that he uses to support his team.
Evercore Heroes Beko Abilities
We do not have any official abilities for the champion but let's see what is shown in the screenshot below: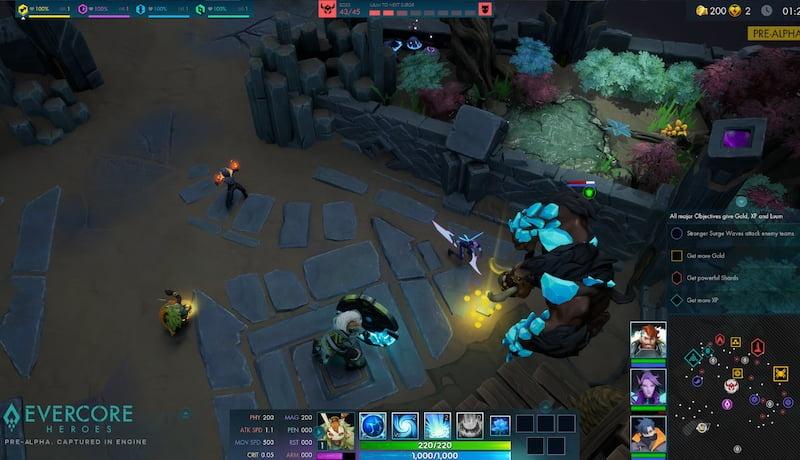 Credit: Evercore Heroes
So the first ability is some kind of blue orb, that might deal damage to enemies or it might also be a blue shield. His second ability looks like a blue spiral, which could be an AoE area that heals all enemies that stand inside or a whirling projectile he shoots forward.
As for Beko's third ability, it looks like something that will fall from the sky healing enemies below or dealing some type of magical damage with its lantern. Last but not least the fourth and final active ability of Beko looks like a bigger version of his E, a huge round ability that probably heals or Crowd Controls enemies around it.
The passive of Beko looks like a blue flower or a cloud so it might empower his healing or make him move around faster.
Note! Remember these are all predictions and speculation and we will update this article when anything is officially confirmed.
---
RELATED: