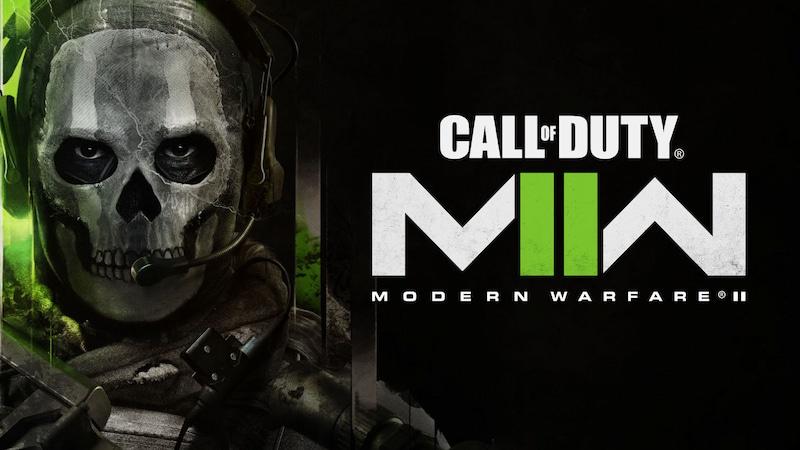 In Call of Duty: Moder Warfare 2 is a lot of builds. There you will be able to see the Best Attachments for Lockwood 300 MW2.
READ NOW: Best Sniper Rifles in Warzone 2: Top Snipers Ranked in Season 1
Let's see why exactly this setup is the best for Lockwood 300.
Best Attachments for Lockwood 300 MW2
This double–barrel shotgun is a little broken and a lot of fun to use. As with every shotgun, it is the best to use in close–quarters. But this shotgun is broken enough to be able to fight in mid-range fights with the correct attachments.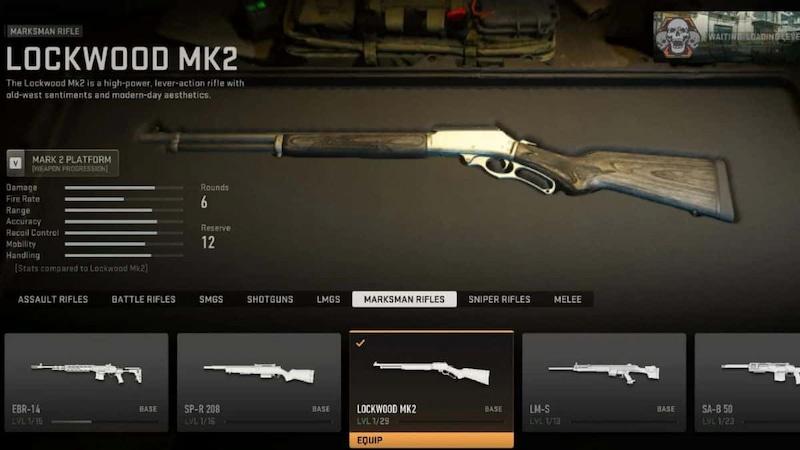 Credit: Activision Blizzard
The Heist Stock Mod attachment will improve this weapon's speed dramatically. The downside is that it will drop your aiming stability and flinch resistance. However, the 711mm Mutzek D50 is going to help with the weapon's damage range and offer a tighter pellet spread. The Sakin DB107 adds sound suppression which may be useful when you are hitting the back lines.
READ NOW: 10 Best Games Based on Dragon Ball Series – Dragon Ball Games List
Adding the STOVL Tac to this weapon will improve hip fire recoil control and accuracy and that will make you more effective at close range. The VX pineapple is going to help you hit more at bigger distances while hip-firing. All of the above will make you a close–range predator.
Lockwood 300 Class Setup
For base perk slots for Best Attachments for Lockwood 300 MW2 you will need to look at Scavenger and Tracker. Scavenger is going to keep you stocked up with shells. That will prevent you from being vulnerable to enemies due to a lack of ammo. Tracker is going to make sure you are catching your enemies unaware. As a bonus perk, we recommend using Fast Hands. This perk will just make you reload faster which is very important in a close–range combat.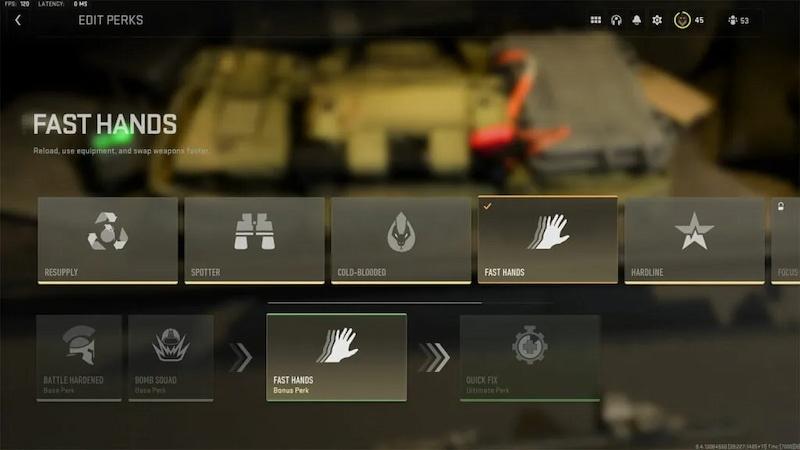 Credit: Activision Blizzard
The ultimate perk slot should be either Ghost or Quick Fix depending on the user's preferences. Ghost makes you harder to detect from UAVs and radar scans. As for Quick Fix, it can assure you sustain health points while shredding through the enemy backline.
For class equipment slots you want to use Semtex and Stun Grenades which is a classic combination. As for the field upgrade you should go for Dead Silence. It will make you nearly impossible to detect without seeing you with your eyes directly.
---
For more coverage on Call of Duty Modern Warfare 2 (2022), Warzone 2, and other games, keep tuning into Games Atlas!
RELATED: