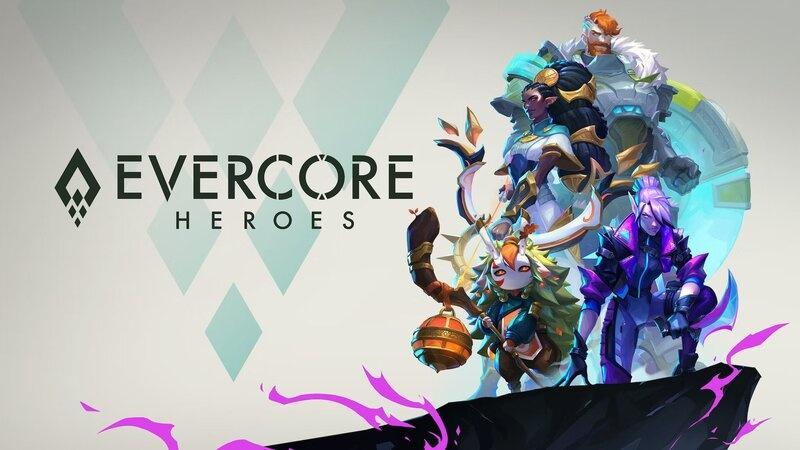 Evercore Heroes release date is closer than you might think. The brand-new competitive PVE game passed internal testing and is almost ready to be played by the public, great isn't it?
READ NOW: F1 22 Patch 1.12 – What's New? Big Update Before US Grand Prix
Here is everything we know so far about Evercore Heroes release date and other details related to the game.
Evercore Heroes Release Date and Everything Else We Know
Following the recent announcement by the developer team, Evercore Heroes playtests are starting now! From October 13, 2022, you'll be able to playtest Evercore Heroes yourself. Registration for these playtests is open now on the official Evercore Heroes site. But when is the full game coming out?
What Exactly Is Evercore Heroes? How Does It Stand Out?
Evercore Heroes is aiming to be a competitive PvE game where you can choose to play as one of your's team powerful heroes. Each squad competes to be the fastest in beating up an epic boss, which understandably grants you a victory.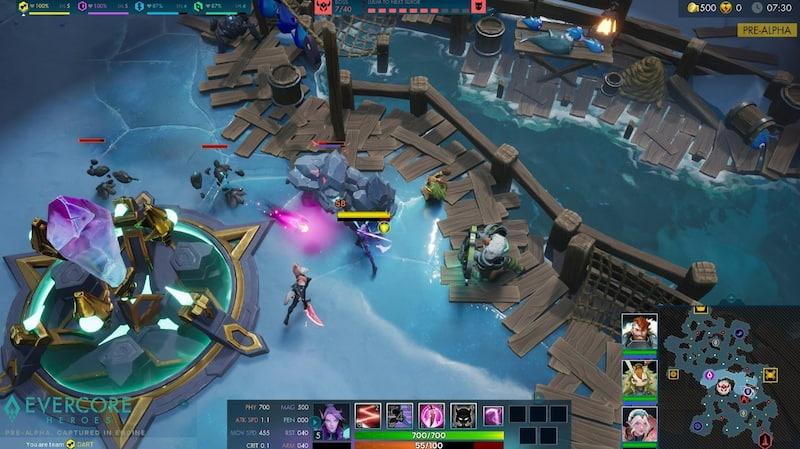 Credit: Evercore Heroes
The game combines elements from multiple genres such as MOBAs, Action RPGs, and MMO games but twists them around to create a new and exciting gameplay experience. At first glance, you might think that Evercore Heroes is just a cheap League of Legends copy, also considering that the CEO of Velo Games previously worked at Riot Games. That statement isn't of course true, as the game stands out from other MOBA titles showing various new and innovative elements.
Heroes and Map Selection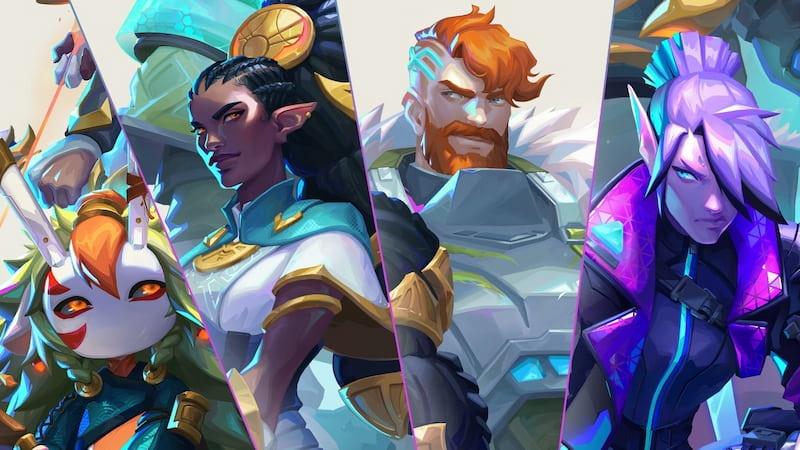 Credit: Evercore Heroes
Evercore Heroes is highly dependent on heroes and their synergies with each other as the correct choice of the team will determine if you win or lose. As of right now, 8 heroes have been revealed to the public and 12 are still under development.
There is still no actual information about their abilities as we were only provided with artwork and some gameplay screenshots. Here is a short list of revealed heroes with their role predictions:
Lotus - probably a mele bruiser or healer
Cynder - mage that bends fire, most likely a DPS
Beko - mage or support/healer
Fyn - tank or mele bruiser, he sure can take a lot of damage
Remy - utility, mele
Shade - assassin, DPS, possible high mobility
Zari - ranged weapon, DPS, similar armor to Remy
Blink - clearly a mele bruiser/tank
READ NOW: 3 Things We Need in Callisto Protocol – We're Dying to See Them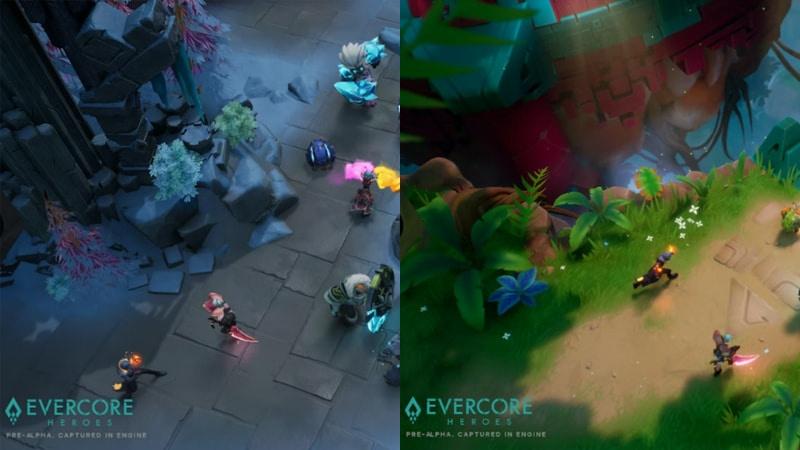 Credit: Evercore Heroes
There will be 5 maps added to the game on the date of launch. Two of those were already shown and revealed a truly unique word-building style with diverse concepts. We'll have to wait and see with our own eyes how the maps will play out in true competitive empowerment.
Evercore Heroes Release Date – Playtests Are Already Here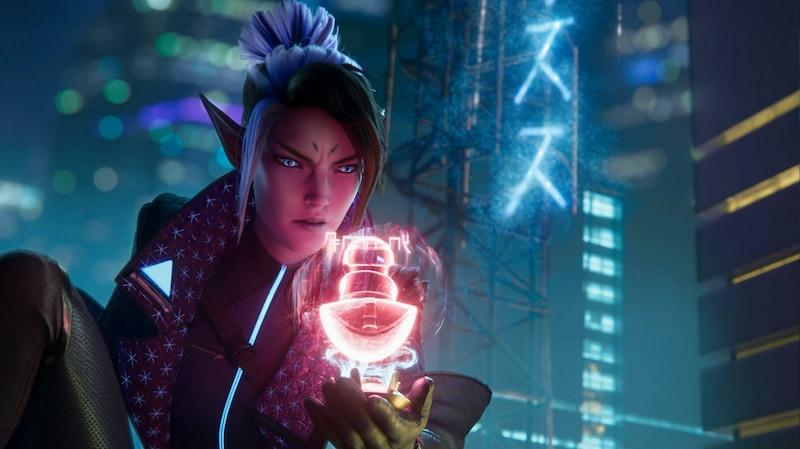 Credit: Evercore Heroes
Are you hyped? Good, because the Evercore Heroes release date is probably going to be in 2023 or at least an Open Beta, and considering that the playtests are live right now, it sounds like a believable date.
---
For more coverage on Evercore Heroes and other games, keep tuning into Games Atlas!
RELATED: