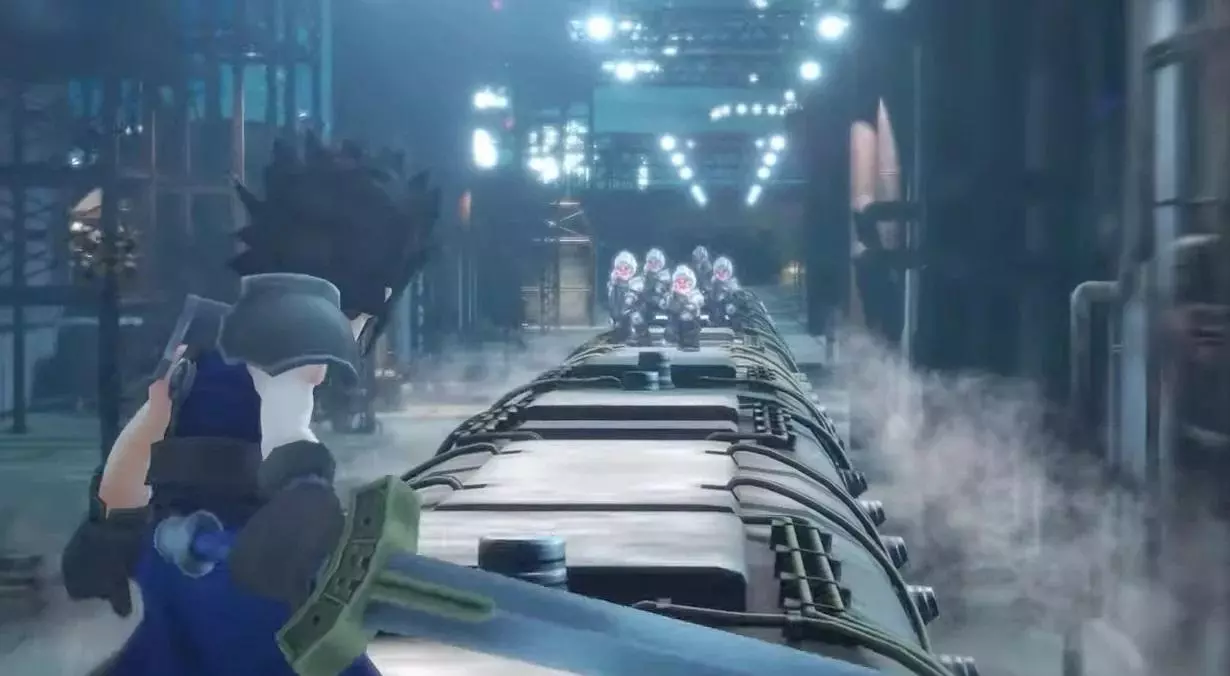 Final Fantasy VII Remake was a very successful game for Square Enix.
The longest-running joke about this game was that it was only going to be made once Square Enix was in financial trouble. Be it true or not, we got a Remake (that might actually be a reboot) and a lot more!
Final Fantasy VII Remake will Keep Bringing Us Many Games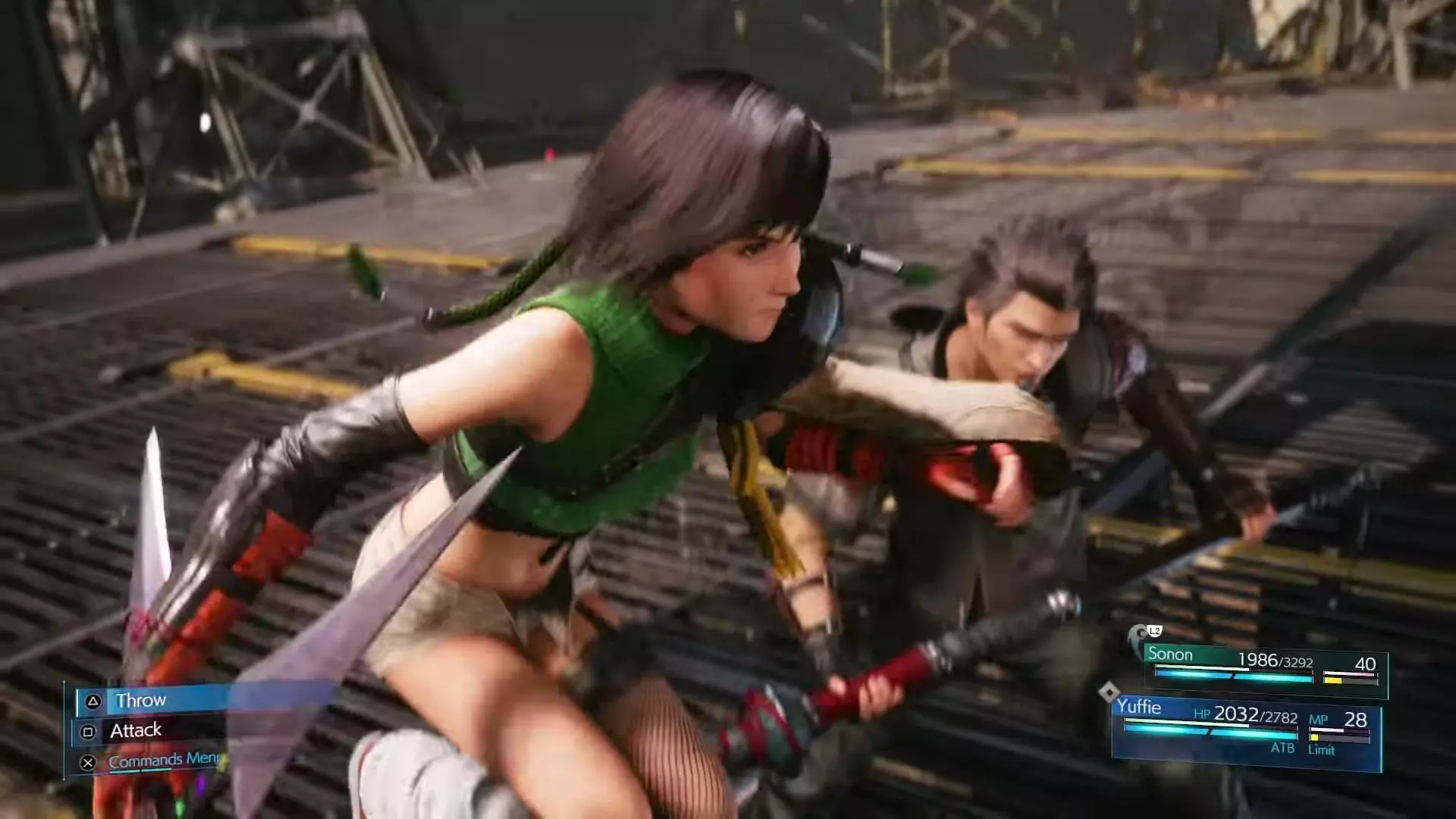 And I'm not only speaking of Final Fantasy VII Remake Part 2.
The Playstation 5 DLC and graphical update show us that Square is very aware of how much money they can make with the franchise.
Not only that, they're going completely overboard with many other games.
Final Fantasy VII was always super successful. Thanks to it, we had many Spin-Off games. All main characters of the original are complex enough to get their own full game. They are also different enough to allow different genres due to their many combat styles and interesting narratives.
Unfortunately, the first attempts to do it were not great. Dirge of Cerberus was not a success, and Crisis Core had a lot of criticism towards its gameplay. One can only wonder if Square will be working on similar games moving forward, but the way things are, we better believe they will.
The First Soldier: A Final Fantasy VII Battle Royale for Mobile Devices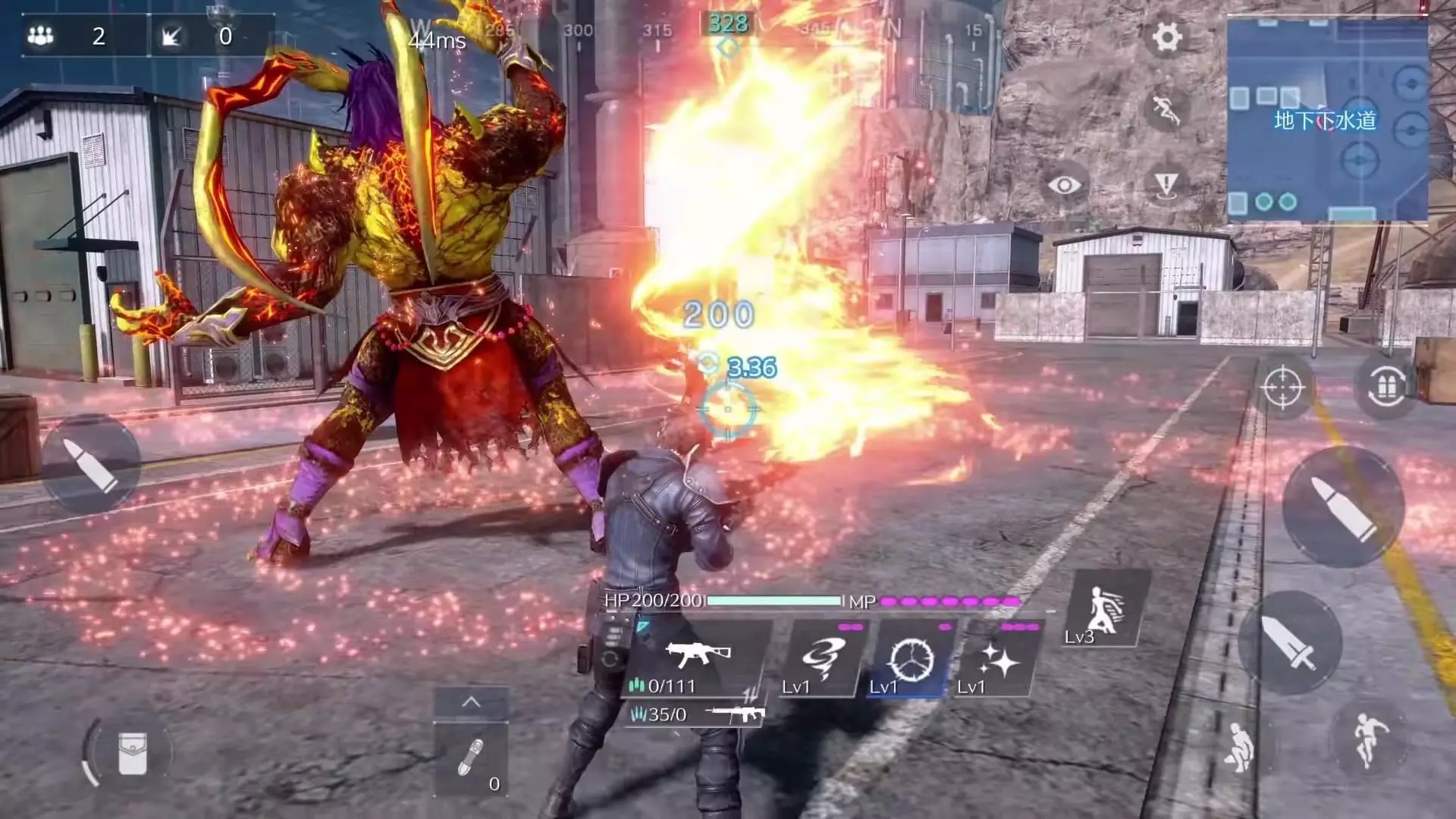 To me, this is only proof that at this point, anything goes.
We got a battle royale game with Final Fantasy on its name. And apparently, it is slightly tied with the story of Final Fantasy VII.
After this, I won't be surprised if Square Enix comes up with a bunch of games. Maybe a Third-person shooter for Barret and Vincent, an action-adventure game for Yuffie and Cloud, or even if Tifa shows up in Tekken 7.
A Remake for Those who aren't Fond of the Remake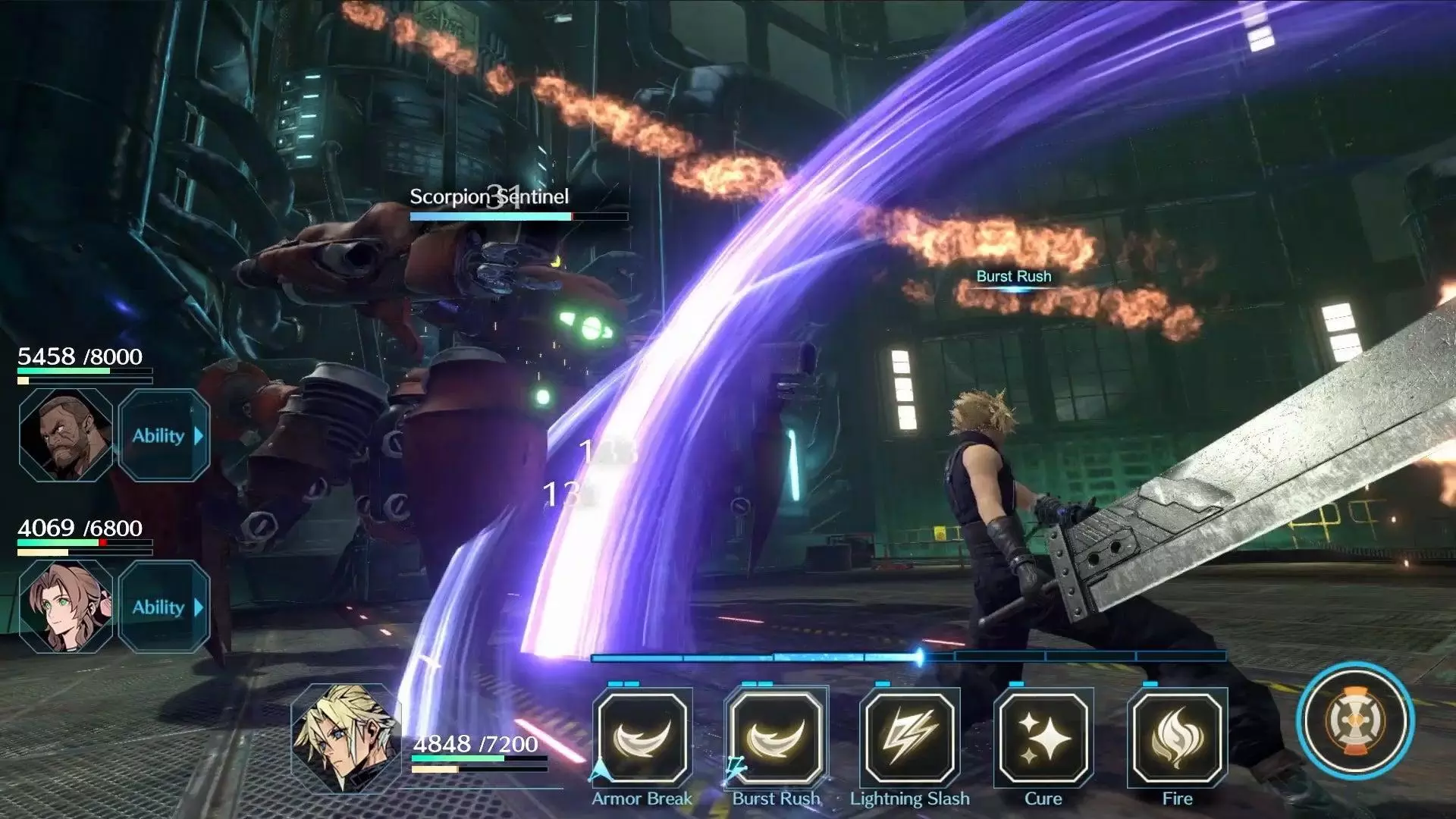 Final Fantasy 7: Ever Crisis is an episodic RPG with Turn-Based combat.
The game switches between low fidelity models that charmingly emulate the original Final Fantasy VII game and high fidelity models like those in Final Fantasy 7 Remake.
Those better-looking 3D Models show up during combat, much like the original game. Also, Ever Crisis uses the battle system that was also present in the original. In other words, Square Enix knows that some people just wanted to play the original game with amazing graphics, and this is exactly what they're providing here.
What makes Ever Crisis very special, though, is that it's going to go through literally every single game of the Final Fantasy VII compilation. That means that the episodes will also make you play through Crisis Core, Dirge of Cerberus, and even the Movie: Final Fantasy VII Advent Children!
Final Words
In the end, this seems to be a good era to be a fan of Final Fantasy VII and of the franchise in general.
It feels like Square is back in touch with what makes this franchise so special. Final Fantasy XVI is looking great; Final Fantasy VII still has a lot to offer. We can't know for sure what the future holds, but it's looking good so far.
I'd love to know what you think and if you agree with me on this topic. Make sure to let me know in the comment section below!