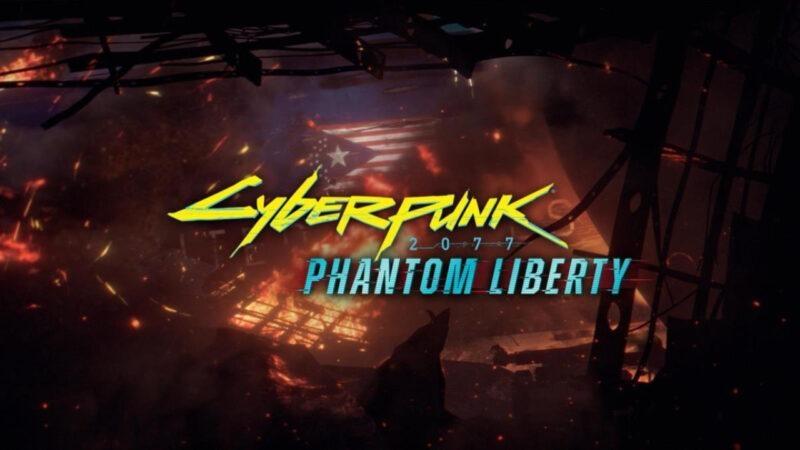 Cyberpunk 2077 Phantom Liberty Voice Actors List includes a variety of new and old characters, so going back to Night City won't be quite the same.
While Keanu Reeves' voice can be heard early on in the new Cyberpunk 2077 expansion teaser, a recently disclosed character makes a surprise appearance later on.
READ NOW: 18 Best Upcoming Sci-Fi Games of 2023 – Sky is Not the Limit
The teaser doesn't provide many specifics, but Cyberpunk 2077's aesthetic and attitude are still very much in evidence.
Phantom Liberty is designed as a spy-thriller set in a brand-new Night City neighborhood. We also know that V collaborates with the New United States of America government in some way, likely with the recently revealed Solomon Reed.
Solomon Reed appears as a new figure played by Idris Elba.
Cyberpunk 2077: Phantom Liberty is set for release in 2023 on PS5, Xbox Series X/S, and PC.
Cyberpunk Phantom Liberty Details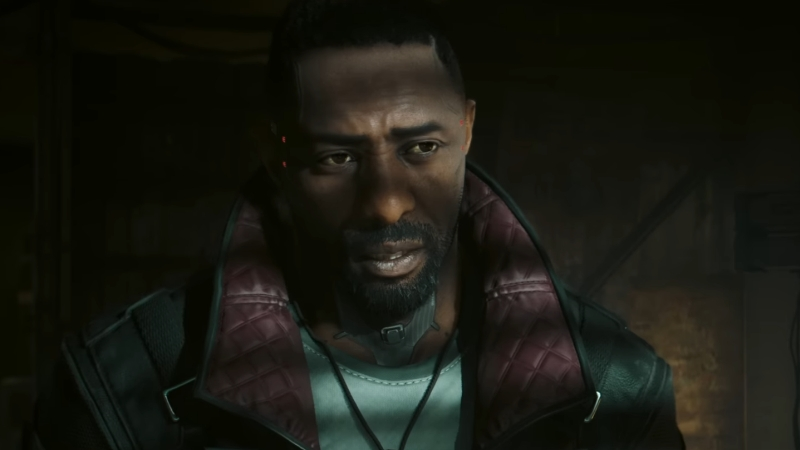 Players in Phantom Liberty will travel to Dogtown, a brand-new area of Night City.
V was shown taking an oath to the "New United States of America" in the first teaser. Players in the DLC appear to only be able to rely on Solomon Reed, a new character who is an experienced government agent. Additionally, we are aware of a few of the additional characters we'll meet (or see again) prior to the release of the Cyberpunk 2077 DLC.
It has been confirmed by CD Projekt Red that this will expand on a Night City neighborhood that has already been developed, hence the Phantom Liberty DLC won't include a map extension. However, we anticipate a variety of fresh interiors and structures to adorn a story with a fresh cast of characters, tales, and (let's hope) some playable weaponry.
READ NOW: How To Fix Gotham Knights? – Improvements That Are Needed
Cyberpunk 2077 Phantom Liberty Voice Actors List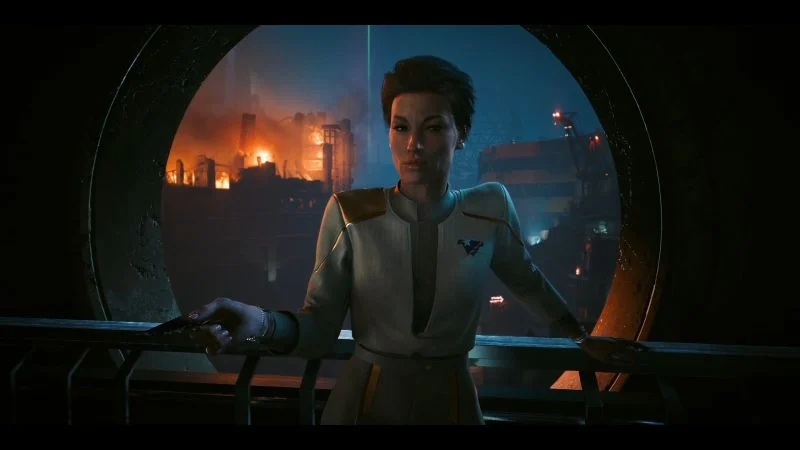 Gavin Drea as V (Male) – As seen in Valerian and the City of a Thousand Planets (movie), Cyberpunk 2077 (videogame)
Cherami Leigh as V (Female) – As seen in Fortnite (videogame), Deathloop (videogame)
Keanu Reeves as Johnny Silverhand – As seen in John Wick (movie), The Matrix (movie)
Idris Elba as Solomon Reed – As seen in The Wire (TV Series), Luther (TV Series)
As there will undoubtedly be more people to meet in Night City, we'll make sure to update this post as soon as we learn who the voices behind the characters in Cyberpunk 2077 Phantom Liberty are.
For those of you wondering who the voice behind your favorite characters is, here is the whole Cyberpunk 2077 Phantom Liberty voice actors list. Check out our updates if you wish to visit Night City more frequently.
---
For more information about Cyberpunk 2077 and other games make sure to keep tuning in to Games Atlas!
RELATED: