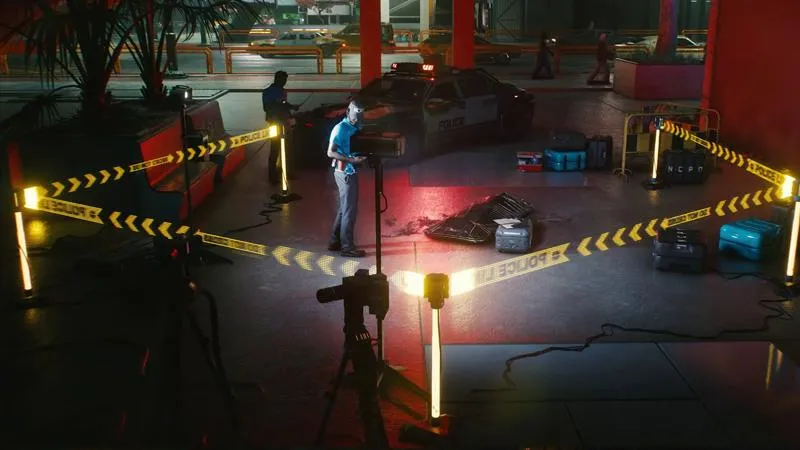 Due to the upcoming Black Friday, there is a question for each player's mind: Are There Any Black Friday Cyberpunk 2077 Deals?
Many enthusiasts due to coming back from the grave hype for the Cyberpunk universe want to remind or try Cyberpunk 2077.
READ NOW: How to Pre Download Warzone 2? – Warzone 2.0 Guide
After the massive success of The Witcher 3, gamers worldwide could not wait for the next masterpiece from the team at CD Projekt Red. Repeated news about delays was always disappointing, but in December 2020, the premiere finally arrived. And Cyberpunk 2077 was definitely a trendy topic of discussion.
Top Black Friday Cyberpunk 2077 Deals
Much has been said about the state of CP2077 on release, especially on consoles. YouTube was filled with videos showing game-breaking bugs and performance issues. While the PC version was praised as being by far the best one, it still wasn't anywhere near perfect.
But CDPR did not give up on their project. After two years of patches, bug fixes, systems reworks, and new additions, the Cyberpunk 2077 Black Friday Deals should be the reason to finally visit Night City. If you've been holding out with a purchase, the time to buy is now!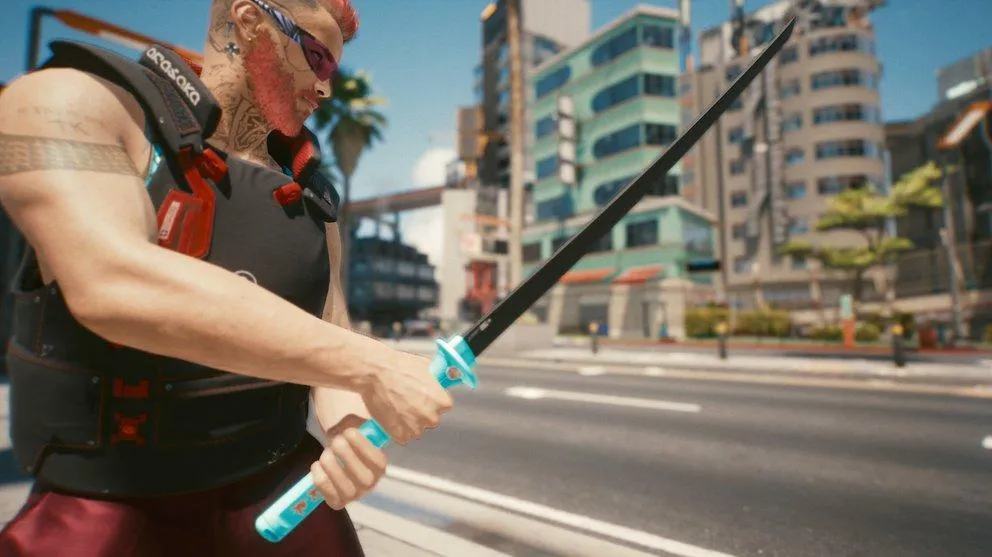 Credits: CD Project Red
The Best Black Friday Cyberpunk 2077 Deals
The epic action RPG developed by CD Projekt RED, based on the tabletop RPG by Mike Pondsmith, takes the player to the futuristic metropolis - of Night City.
There, as a mercenary named V, the player will explore the neon-lit areas of the city, looking for a way to make an easy buck. If you're still considering whether or not to buy one of the most ambitious games from the developers of The Witcher 3, take a look at the deals we have prepared.
It's not often you see a game becoming more expensive with the time. All the controversy around CP2077 caused its price to often drop significantly. The historical low in official shops is only $19.99 / 19,99€ / £14.99 / 59,49 zł. Due to its recent popularity resurgence, it's hard to say if the Cyberpunk 2077 Black Friday Deals can match these numbers.
List of US Sellers – Cyberpunk 2077 Black Friday Deals
List of UK Sellers – Cyberpunk 2077 Black Friday Deals
READ NOW: GTA V Stock Market Guide – Mission Earnings on Stock Market?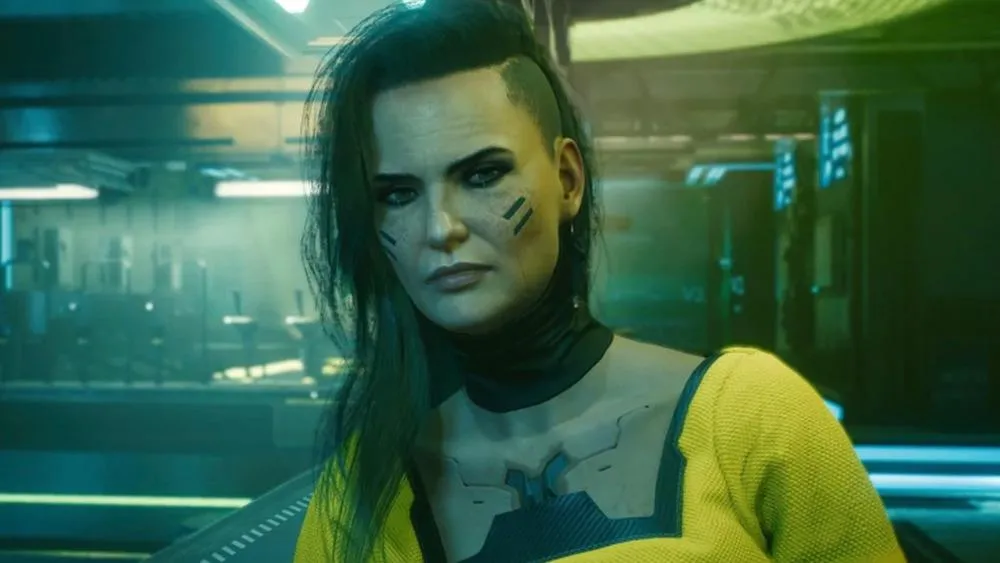 Credits: CD Project Red
Are Black Friday Cyberpunk 2077 Deals Worth It?
A stylish look, a mesmerizing dystopian future, a top-notch soundtrack, and the freedom of character customization. Cyberpunk 2077 Black Friday Deals is an excellent opportunity for those who want to dive into this unique world created by the Polish developer and publisher CD Projekt Red.
Your best bet to get the title cheap is to check out key shop offers. They often tend to give bigger discounts than official stores. It's not guaranteed that we'll get a historically low deal, but if you're planning on getting the sci-fi release from CDPR, this will surely be the best time to do it.
Regardless of which seller you pick, the 3rd party shops only sell the GOG key for a reasonable amount of money. If you're searching for Cyberpunk 2077 on Steam, your best option is to buy it during Steam Black Friday Sale 2022. To keep up with the best deals, bookmark this page.
---
For more coverage on the best Black Friday Deals, keep tuning into Games Atlas!
RELATED: