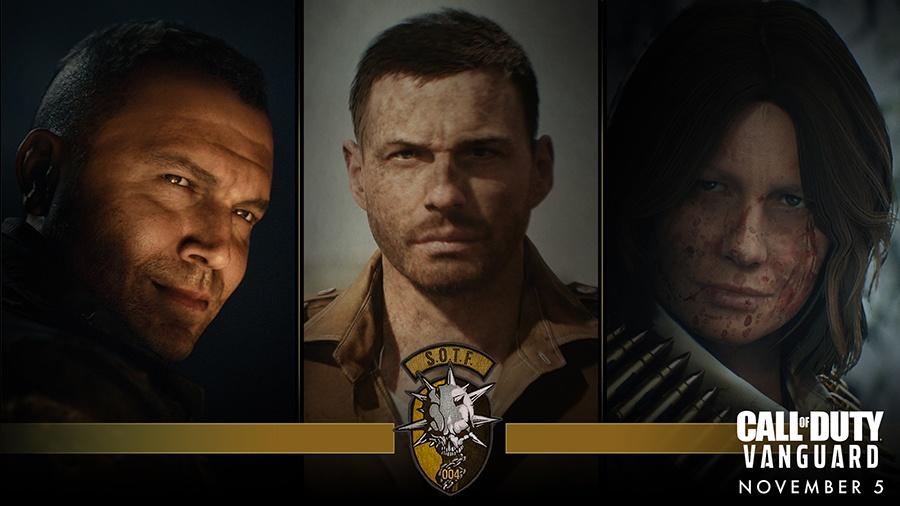 A new operator progression was added in Call of Duty Vanguard, which includes the new Operator Favorite Weapon system. When you play games with a specific Operator you will earn Operator XP. By gaining Operator XP, you will unlock new rewards as Skins, Finishing Moves, Calling Cards, and more for your character.
In Call of Duty: Vanguard the Operators have a Favorite Weapon. If you play matches with your operator's favorite weapon you will receive extra Operator XP and Weapon XP. For example, Arthur Kingsley has the Sten as his favorite weapon, by using the Sten you will earn additional XP for Arthur Kingsley.
Here's the full list of Operators and their favorite base weapons.
What are the Operators' Favourite Weapons in COD Vanguard?
COD Vanguard Operators Favorite Weapons List:
For more information, check out the dedicated Call of Duty Vanguard Weapons Section and the Operator Section.
---
Call of Duty: Vanguard was released on November 5, 2021, for Xbox One, PlayStation 4, Windows PC, Xbox Series X|S, and PlayStation 5.