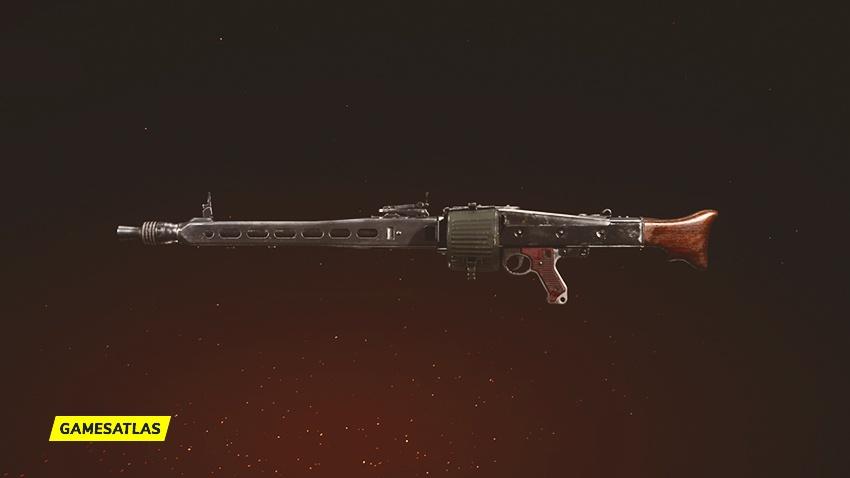 The MG42 is a weapon featured in Call of Duty: Vanguard and Call of Duty: Warzone Pacific, it is one of the LMGs available in the game.
The MG42 was released with the launch of the game on November 5, 2021, and it will be available in Call of Duty: Warzone when Season One launches on December 8, 2021.
This machine gun is excellent for continuous firing to suppress or punish enemy movement, but struggles at long range.
MG42 Weapon Info
MG42 Blueprints List: