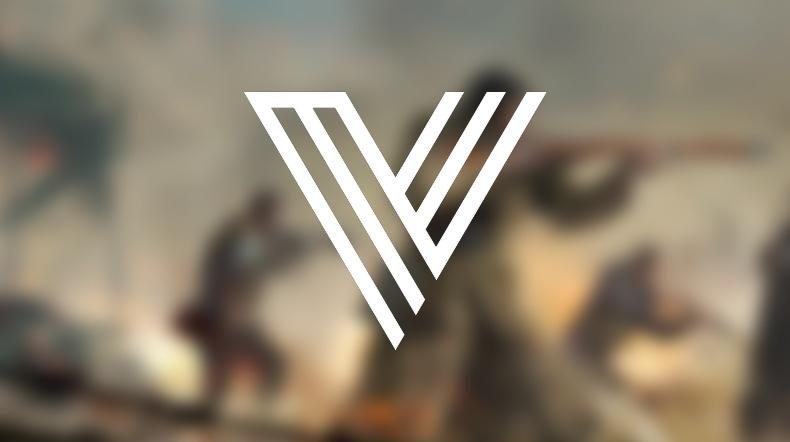 Roland Zeimet is a playable Operator character available in the multiplayer modes of Call of Duty: Vanguard. Roland Zeimet will be available in COD Vanguard and COD Warzone at the launch of the game.
Operator Info
Roland Zeimet Skins in COD Vanguard and Warzone:
The skins for this Operator will appear here once they are revealed.