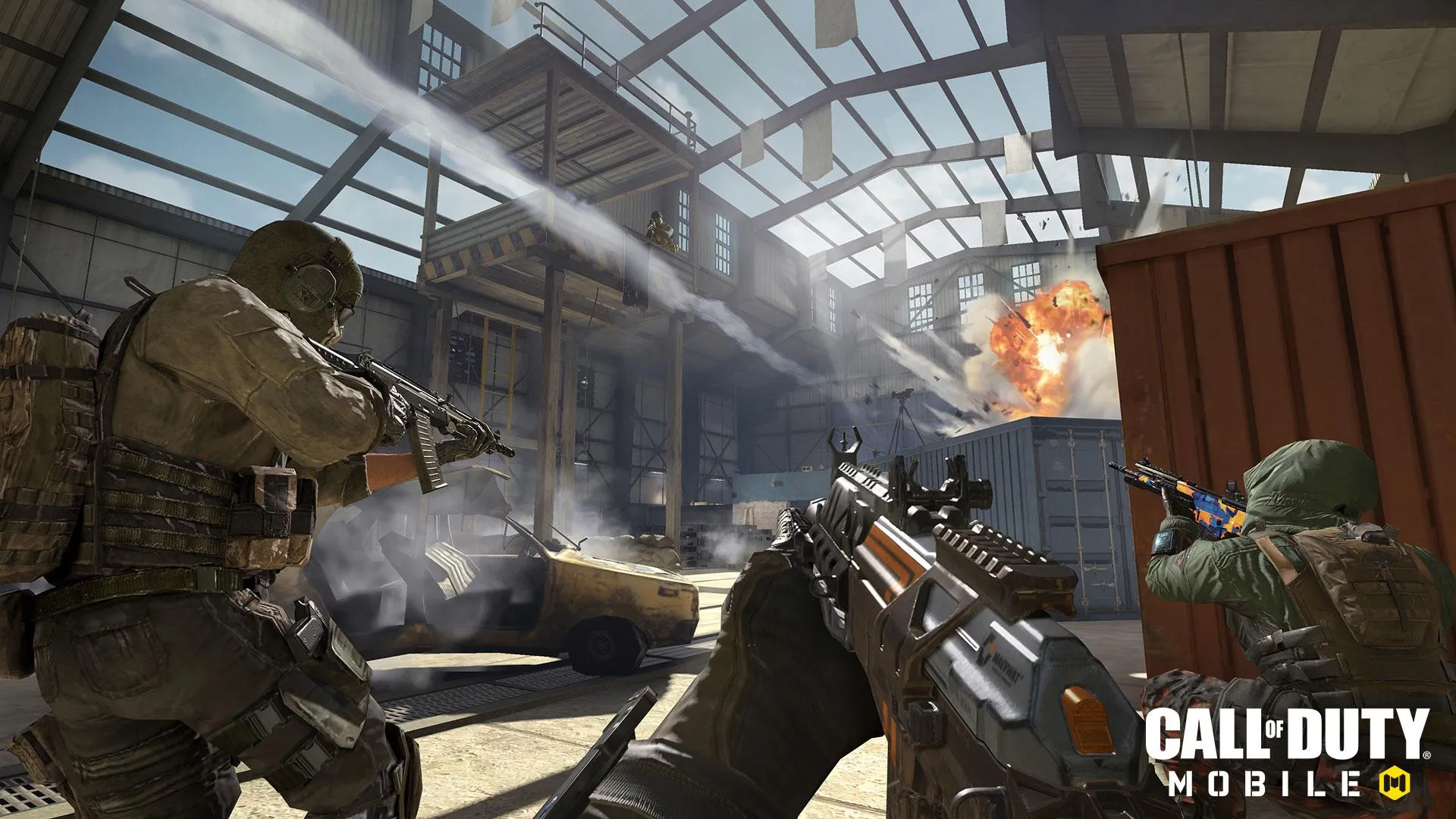 Activision and TiMi Studios add new game modes for Call Of Duty: Mobile in every new update, so both beginners and veterans are getting overwhelmed about the differences between the modes.
But we're here to help you.
Let's take a look at the different Call Of Duty: Mobile Multiplayer Modes, as well as the operator skills you should opt for.
Call of Duty Mobile Multiplayer Modes
There are a few core Call Of Duty: Mobile Multiplayer Modes that have been present from the beginning of the game.
These are the following:
Frontline
The Frontline game mode was introduced in Call Of Duty: Infinite Warfare. It's almost identical to Team Deathmatch, apart from the spawn points, which are specific for each team.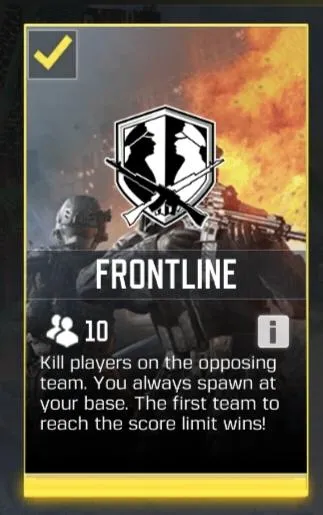 Team Deathmatch
The classic mode is never absent from shooters. You need to get to a certain number of kills before the enemy team. So, if you like quick action, this mode is for you.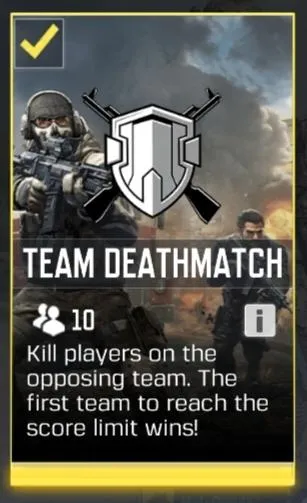 Domination
Two teams are pitched against each other, and you need to control (dominate) the three points on the map.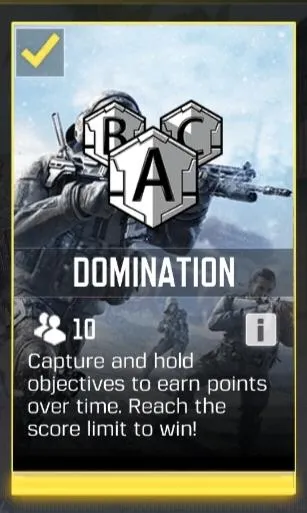 Kill Confirmed
Just like Team Deathmatch - but, when a player is killed they will drop their dog tags. You have to pick those up so that you can confirm the kill, and get a point.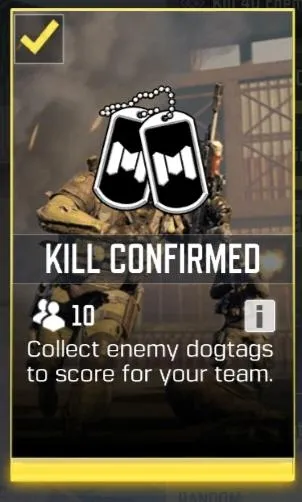 Search And Destroy
If you've played CS:GO, you'll love this mode. The objective is to plant the bomb or prevent the enemy team from planting the bomb. There are no respawns, so you'll need to carefully engage in fights.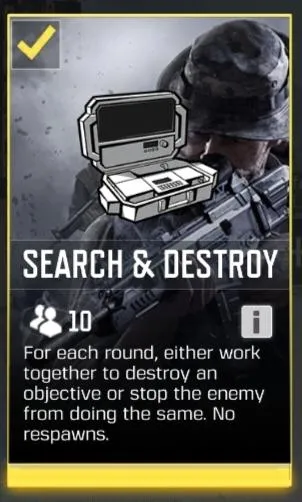 Hardpoint
Two factions compete to capture the "hardpoint." If two players of the same team are inside the zone, then it will score 1 point each second. Who reaches the specified score limit, wins.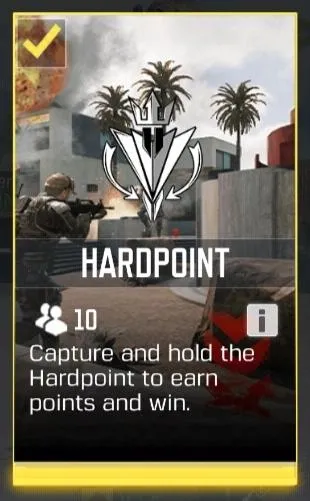 Gunfight
Eliminate all enemies or quickly capture the target objective.
Wins are awarded for eliminating all enemies in the first 40 seconds of spawning. At the end of that period, a targeted area appears and it will remain active for 10 more seconds.
The faction that captures this location will get a second opportunity to win.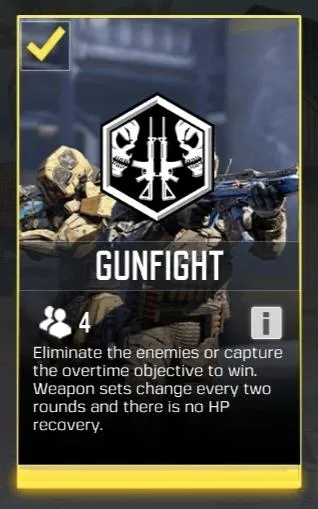 Free For All
Free For All is like Team Deathmatch… without the team element. So, you'll just need to achieve the kill limit first to win. The fights here are pretty action-packed, so you'll need to stay focused.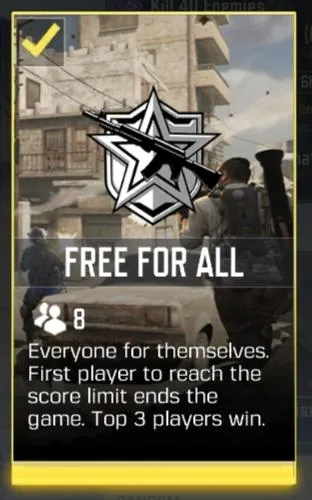 Battle Royale
There's also a Battle Royale mode in Call Of Duty: Mobile. We've already covered everything you need to know about it on our website.
Call of Duty Mobile Featured Multiplayer Modes
Here are our favorite featured modes that were once available in COD: Mobile:
Snipers Only
If you like snipers (who doesn't?), this was the mode for you. The players only had sniper rifles, so it was quick scope heaven.
Zombies
Much like the Zombies mode in other games in the series, the missions were fully linear. So, it was a mix of a survival and story mode
Ranked Mode
When you download the game, you'll only be able to play some multiplayer modes. You'll have to get to level 7 to play the Battle Royale mode, and level 10 access the Ranked mode. We've covered the ranked mode thoroughly before.
Operator Skills
The operator skills are some special abilities that you get by leveling up. As you get more kills or points in one of the multiplayer modes, you'll be able to unlock the weapon in-game.
These will not only help you get more kills, but they are also really fun to use. Our favorite one is by far the first one you get, Purifier. It's similar to a flamethrower, dealing a lot of damage in a big effect area.
---
Check out more articles on Call of Duty: Mobile here.