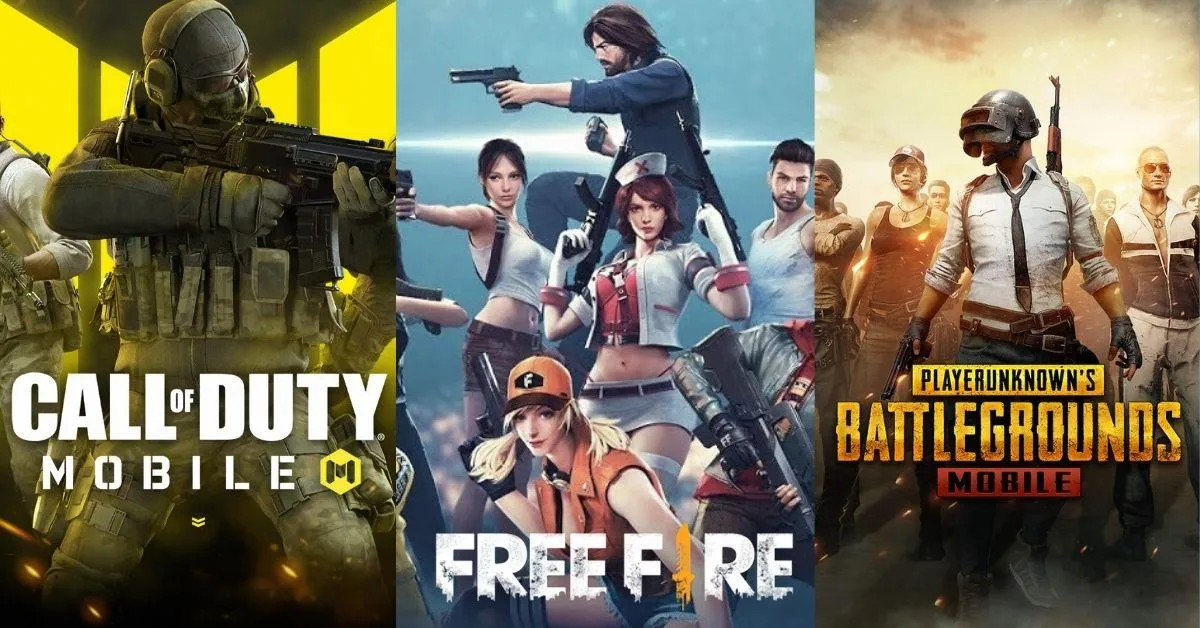 The mobile gaming scene has grown immensely in the past few years. This led to the insurgence of many mobile Battle Royale games.
We believe that the top 3 mobile battle royale games are COD: Mobile, Garena FreeFire, and PUBG: Mobile.
Our personal favorite is COD: Mobile, which we've covered on our website already. But, why did we pick COD: Mobile, and not any of the other two BRs?
Is Call Of Duty: Mobile Good Or Bad?
If you've ever played a mobile shooter, you'll have surely noticed that it can be fairly underwhelming. Unlike using a controller or a mouse and keyboard, most of the time your fingers will cover your POV.
You'll also not be able to be as precise and quick when it comes to eliminating the enemies.
That being said, when you play Call Of Duty: Mobile, you'll have no such a problem. While the movement is sometimes off, the aiming and firing are great for a mobile game.
And you can improve it even more by connecting one of your console's controllers.
Does Call of Duty: Mobile Support Controllers?
You can either use a PS4 controller or an Xbox One controller. So, if you have access to any of these two, make sure to connect them to your phone, for the best experience.
But you'll be only matched up against other controller players. So you won't be gaining an advantage. Here you can find a step-by-step guide on how to pair it for COD: Mobile.
Is Call of Duty: Mobile Pay to Win?
Thankfully, COD: Mobile isn't a pay-to-win game.
There are no energy meters like most other mobile shooters or video ads between matches, but you can click the button in the top left next to your name (in the menu screen) to watch Ads and get rewards.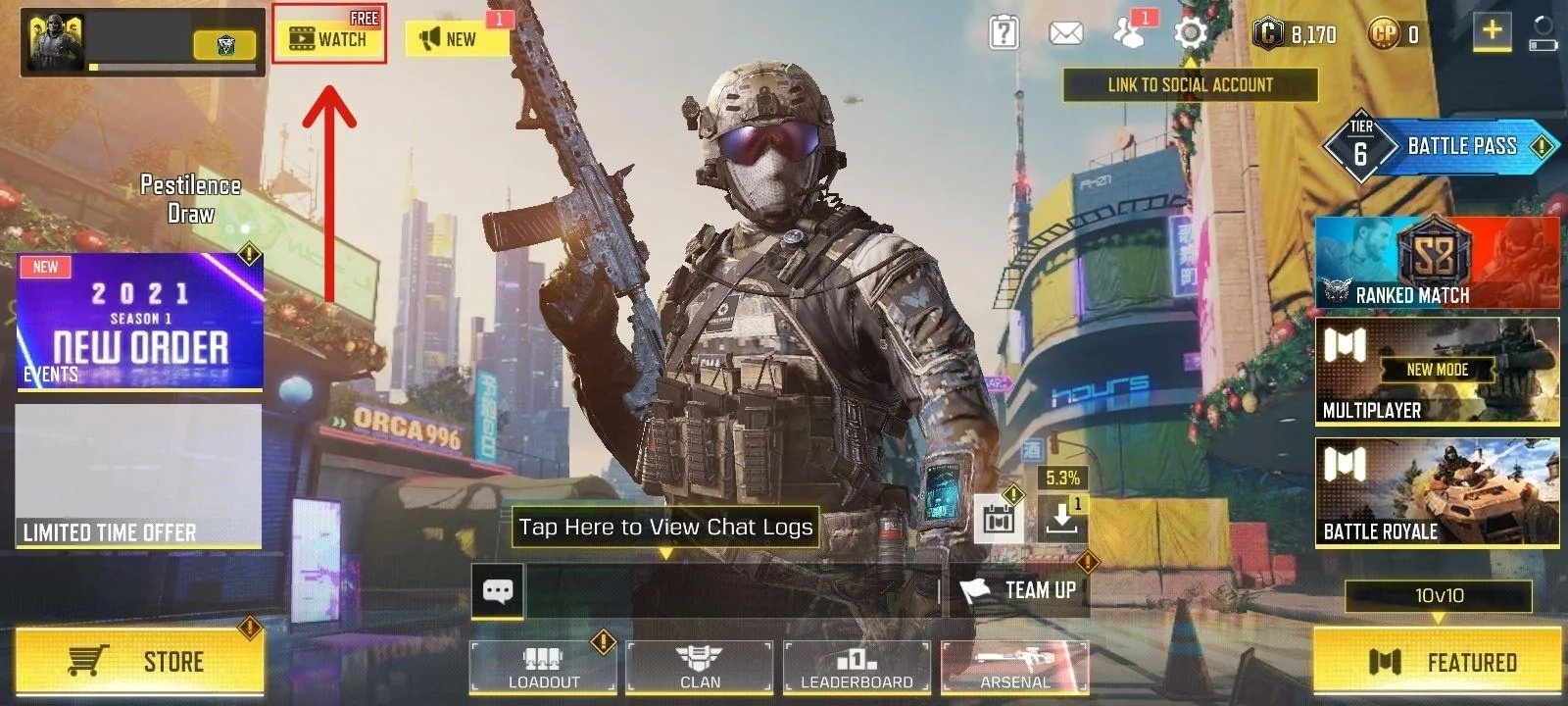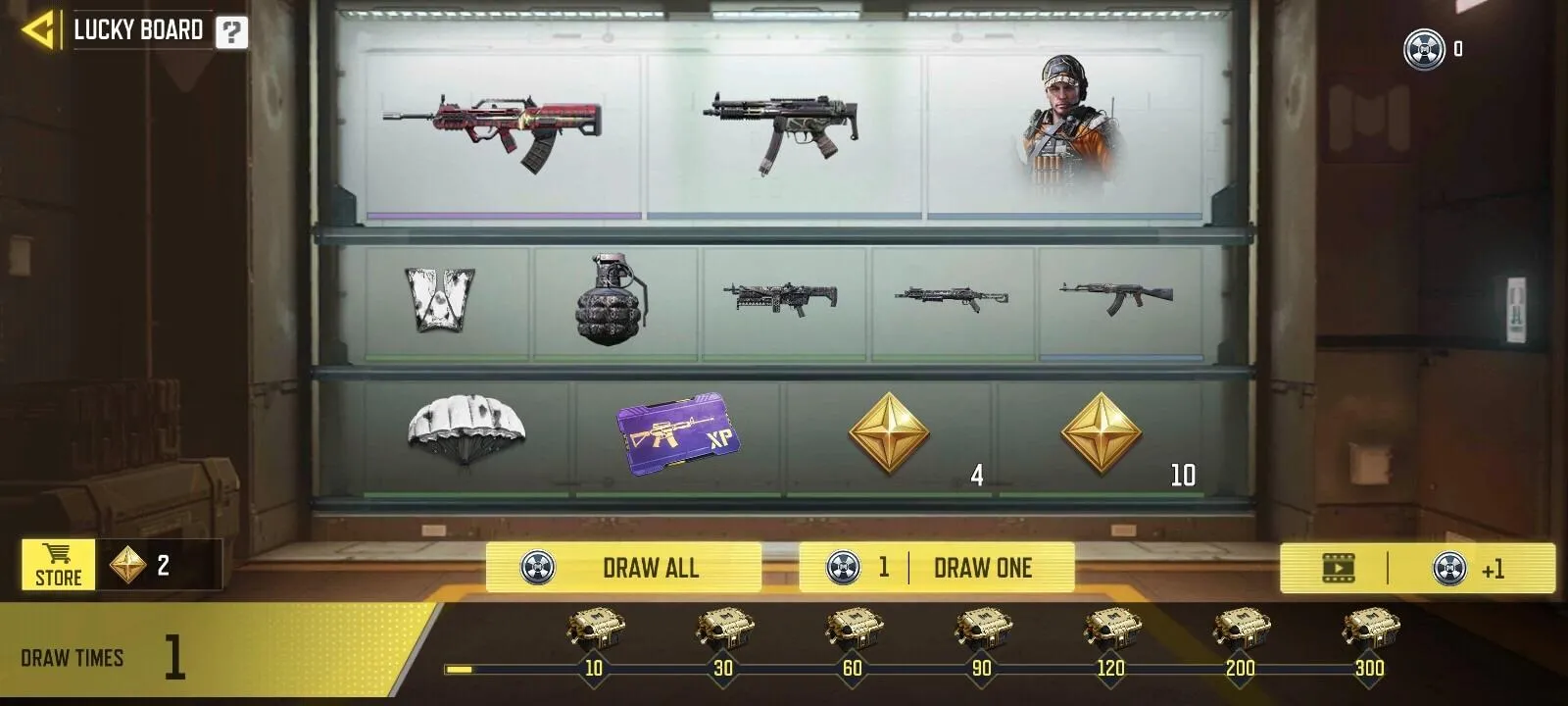 It's also geared towards casual gamers, so being pay-to-win wouldn't be optimal.
It's now time we took a look at the top 3 mobile BRs. Let's first compare their release dates.
Release Date Comparison
Firstly, let's take a look at which of the 3 games came out first.
COD Mobile
COD: Mobile is the latest of the three. It launched worldwide back on October 1st, 2019. It was later introduced to the Chinese and Southeast Asian markets in 2020.
PUBG Mobile
PUBG: Mobile, on the other hand, was released on March 19, 2018. The PC version was released a year earlier. The game has since had many updates, which have mostly improved the gameplay.
Garena Free Fire
Free Fire launched on September 30, 2017. It's the earliest of the three games.
Popularity (Number of Downloads)
A clear indicator of whether a game is good or bad is its popularity. COD: Mobile had the best launch out of the three games. In its first week, it racked up 100 million downloads. In comparison, Free Fire accumulated 182 million downloads in all of 2018.
COD: Mobile currently has amassed more than 300 million downloads. The United States is ranked in first place, with India and Brazil coming in second and third, respectively.
PUBG: Mobile has been around for a few more years than COD: Mobile, so its total downloads are higher: over 730 million downloads, bringing in over $4.3 billion in revenue. And it has been getting more traction lately for a rumored sequel.
Finally, we have Free Fire. Being the oldest of the three, it's also the most popular. Back in 2019, it won the Google Play Store's award for the "Best Popular Vote Game". During the second quarter of last year, it accumulated a peak of 100 million daily active users.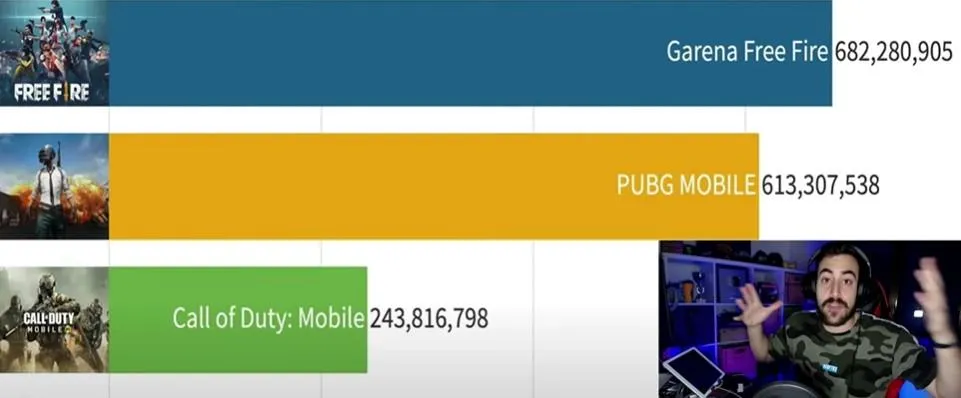 Download Comparison on August 2020 - Source: PolGames
System Requirements
Each game has different system requirements. Let's look at the minimum system requirements for each game.
COD Mobile
As we've already stated in our Overview for COD Mobile:
For Android users, your device needs at least 2 GB of RAM and Android 5.1 or above. We also recommend your device have a dual-core 1.2GHz CPU or better, for optimal performance. iOS users need to have a device running on 9.0 or later.
PUBG Mobile
For Android users, PUBG: Mobile needs at least 2 GB of storage, Android 5.1.1 or above, and 2 GB of RAM. A powerful processor like the Snapdragon 425 is also recommended.
For iOS users, just like COD: Mobile, you'll only need to have a device that runs on 9.0 or above.
Garena Free Fire
Being the oldest of the three comes with the perk of being the least demanding.
For Android users, you'll only need to have a device running on Android 4.0.3 or above. You'll also need 1.1 GB of storage and 2 GB of RAM is recommended.
As for lucky iOS users, you'll need to have a device running on 8.0 or later.
COD Mobile vs. PUBG Mobile vs. Garena FreeFire Graphics
Out of the three, PUBG: Mobile has the most realistic graphics, partly due to it using the Unreal Engine. So, PUBG: Mobile has many small fine details, making the game feel more open.
Call Of Duty: Mobile also has great graphics. The game is much more fast-paced, though. So the graphics aren't as detailed as PUBG Mobile's.
Free Fire has a simple, cartoonish approach to the graphics. This benefits low and mid-spec phones.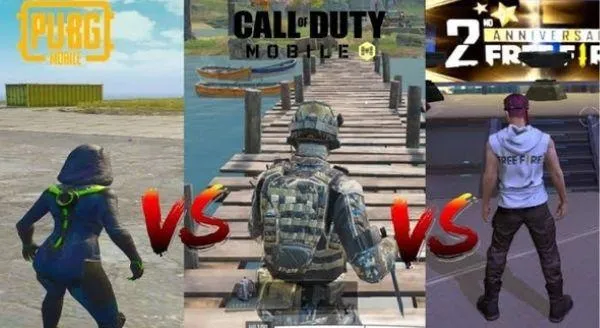 So, overall, each game has its distinct graphic style. And they can all be played at 60FPS and above, which adds to the experience. But, battle royale games aren't only about graphics. A key part is the maps that it has.
COD Mobile vs. PUBG Mobile vs. Garena FreeFire Maps
PUBG: Mobile takes the cake on this one. It has five maps in total, named Erangel, Miramar, Sanhok, Vikendi, and Livik. Each map is around the same size (pretty big).
In comparison, Free Fire has three maps, which are Bermuda, Purgatory, and Kalahari. COD: Mobile has two, named Isolated and Alcatraz.
None of these maps can be compared to the vast size of the ones of PUBG: Mobile.
So, the clear winner when it comes to maps is PUBG: Mobile.
Now, let's compare the game-specific features of every game.
In-Game Features in COD Mobile
You'll be able to choose from six different classes, with each having its perk set.
And just like every battle royale game, you start the match by dropping into a zone of the map. The bullet drop is the major difference in COD: Mobile.
For both Battle Royale and Multiplayer mode, you will struggle to use an SMG in a long-range fight, and so on. All very fast-paced, so expect a huge adrenaline rush when playing.
In-Game Features in PUBG Mobile
PUBG: Mobile is the pinnacle of traditional battle royale games. Most of its features are not as wacky as COD: Mobile's features.
Most matches will last for more than 30 minutes, while we've played matches that lasted around 50 minutes. So, unlike COD Mobile, you won't be able to hop on the game and play a quick match while you're on a break.
Unlike COD: Mobile, you aren't able to customize your loadout. Instead, you'll need to scavenge everything from around the map.
In-Game Features in FreeFire
As for Garena's Free Fire, you'll be pleasantly surprised to know that each match will last around 10 minutes. This happens because there are only 50 players in each match.
Just like COD: Mobile, the shooting uses the hitscan mechanic. So, you'll just need to aim and shoot, unlike other games where bullets have travel time, like PUBG: Mobile.
Free Fire is also easier for beginners since the weapons don't have a lot of recoils.
As you level up, you will unlock more characters that have unique skills. So, if you want to have a unique experience in every match you play, Free Fire is the game for you.
Final Verdict
After reviewing each game, we can honestly say that they don't have many differences.
All three are battle royale games, so they share a long list of core mechanics.
Free Fire is geared towards gamers who possess low-end or mid-end devices because it isn't as taxing on your device as the other two. It's also the best one if you are just into playing a quick match while you're on a break.
PUBG: Mobile has more realistic graphics and engaging gameplay, as well as a greater variety of maps. So in our opinion, PUBG: Mobile is better than Free Fire.
Lastly, we have COD: Mobile, which combines the good elements of both PUBG: Mobile and Free Fire. With COD: Mobile you're getting a fast-paced BR, with fairly realistic graphics.
---
But, your opinion matters!
Which Mobile Battle Royale game have you played? Which is your favorite?
You can check out this list of New Battle Royale Games Coming In 2021 if you want to explore even more free-to-play, new, popular options!