The great PS4 catalog still goes a long way.
That is why we recommend some of the best PS4 games that you have to play before you switch to the new and long-awaited PlayStation 5.
What games could become essential before you perform the generational change? Without a doubt, this is a really complex question to solve, since the PS4 catalog is very extensive.
In this list, we are going to try to establish the 5 best PS4 games that you should play in a mandatory way before making the leap to PS5.
We repeat that it is a rather complicated task and with a high degree of subjectivity, but we are going to justify each and every one of the games so that you better understand our reasons.
There are many essentials, but some of those games will be necessary to continue understanding the future of their franchise:
5 Best PS4 Games to Play Before PS5
Dark souls III
Dark Souls has been a saga that began its journey a few years ago, in the last generation. Over time, it has become more and more famous and has reached maturity and experience that few franchises have been able to polish so well.
The case of Dark Souls III perfectly demonstrates all this.
You should play the third installment because it is very possible that PS5 will bring us a new vision from From Software about his work.
Sekiro Shadows Die Twice and Elden Ring are going to be the finishing touches, but Dark Souls III will always be that excellent twist on a formula that will never tire us.
Inside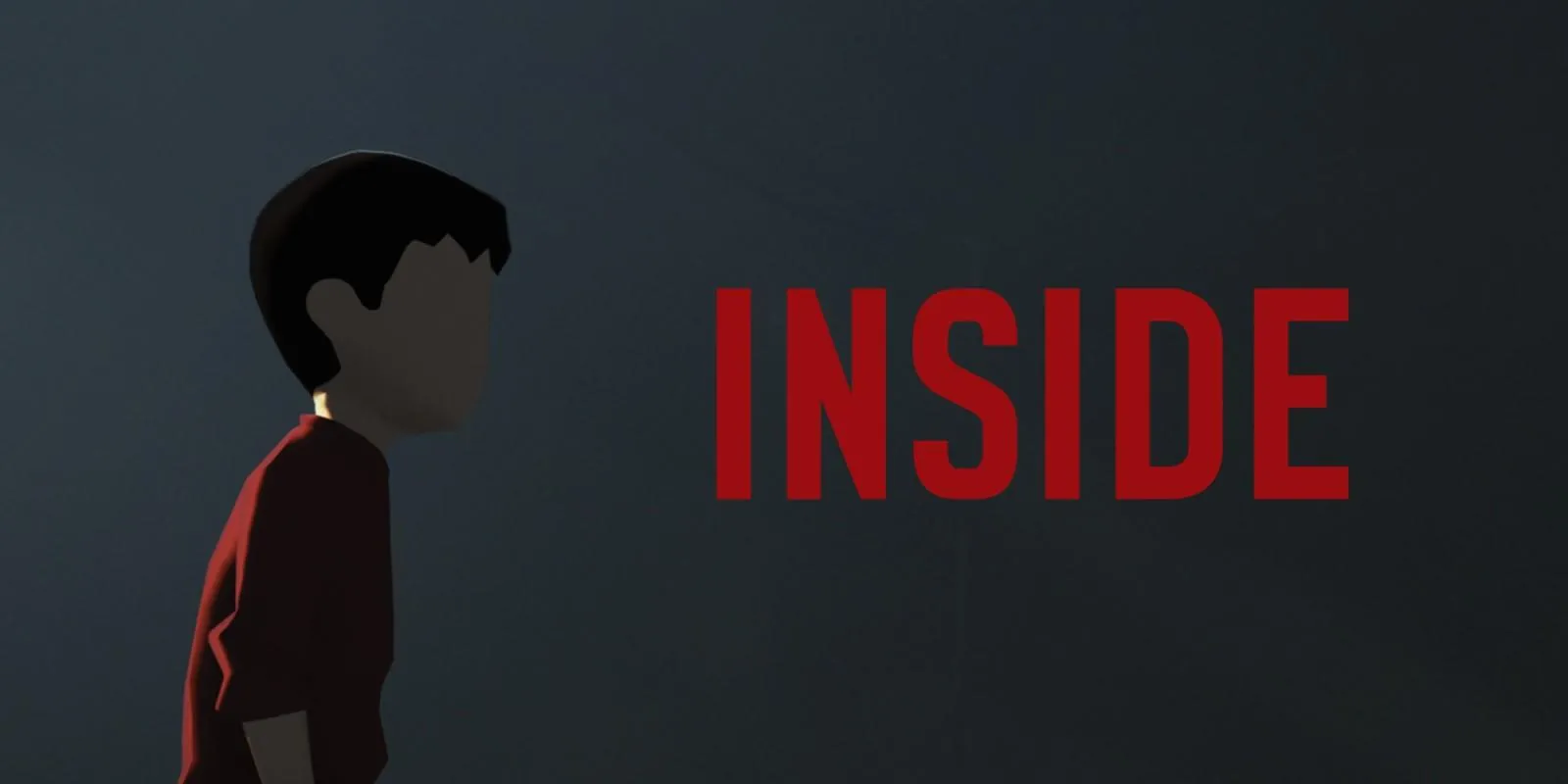 The first indie on this list of essential PS4 games is already a veteran, but it does not lose one iota of quality.
Inside is the second project from the creator of the famous Limbo, and it is arguably even better than this one. Our goal is to go unnoticed and try to recover the protagonist's freedom.
From there, we begin to discover a deep and emotional title that never ceases to amaze us at every step we take in it. Last year, a formidable collector's edition was seen.
God of War
It is not confirmed, but it would be crazy if Sony did not launch a sequel to God of War on PlayStation 5. The reinvention of Kratos, a character that was already quite worn out is one of the great triumphs of the company.
With God of War, we saw other and exciting "origins" of the ghost of Sparta and we got to know other facets that until now we did not even imagine. God of War is a game that we will very surely see expanded in the next generation. One of the must-have exclusive PS4 titles before making the leap to PS5.
Hellblade Senua's Sacrifice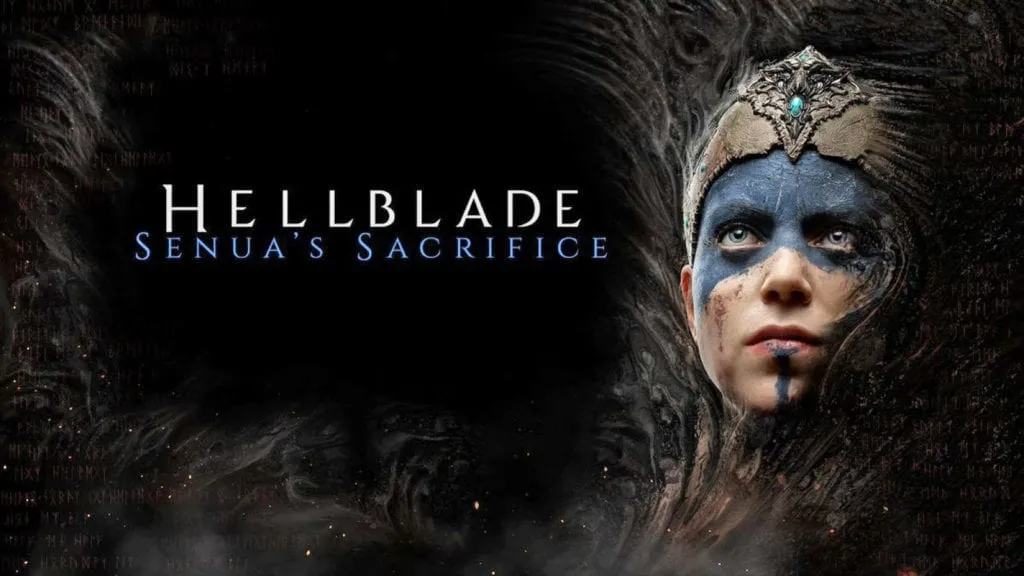 What can we say that is not already known about Senua?
Ninja Theory's gameplay shocked and amazed its audiences alike. The story of the Celtic warrior who delves into Norse mythology itself is a journey that the player experiences in their own flesh.
The energy with which Hellblade Senua's Sacrifice captures his speech and the idea of ​​capturing such an important subject as mental illness has made this game a true masterpiece. Well-integrated mechanics and a very well-crafted script go hand-in-hand to form this fantastic title. We will see what his second installment holds for us.
Uncharted 4: A Thief's End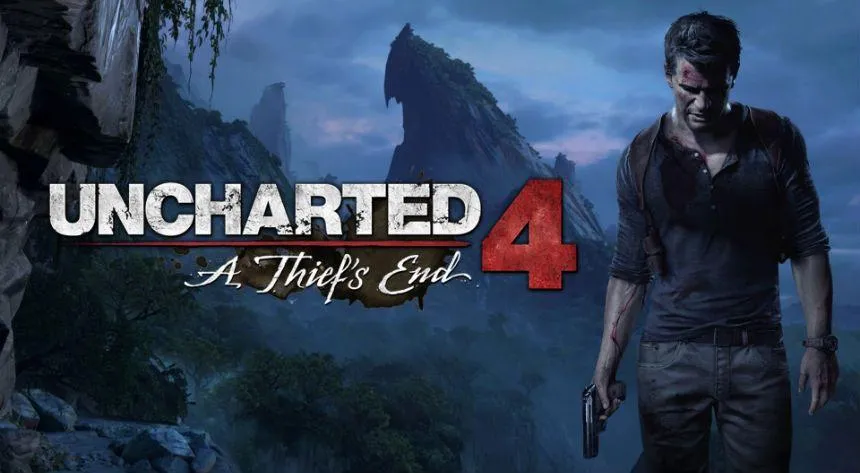 Another of the great exclusives of the console could not be missing either. If you are a lover of blockbusters, fast-paced action movies, or if you simply want to live an adventure of a lifetime, Uncharted 4: A Thief's End is a game that you must try.
This fourth installment marked the final closure of the story of our beloved Nathan Drake. It is a work with great sparkles that shines outstandingly in its graphic section.
In addition, perhaps it was not the last episode of the saga, as new rumors began to be heard.
---
These are the 5 best PS4 games you should play before the arrival of PS5.
Have you played all of them on the list?
A few have been left behind, such as Horizon Zero Dawn, Detroit: Become Human, Batman Arkham Knight, Bloodborne, or The Walking Dead.
What are the most essential games for you? Let us know!