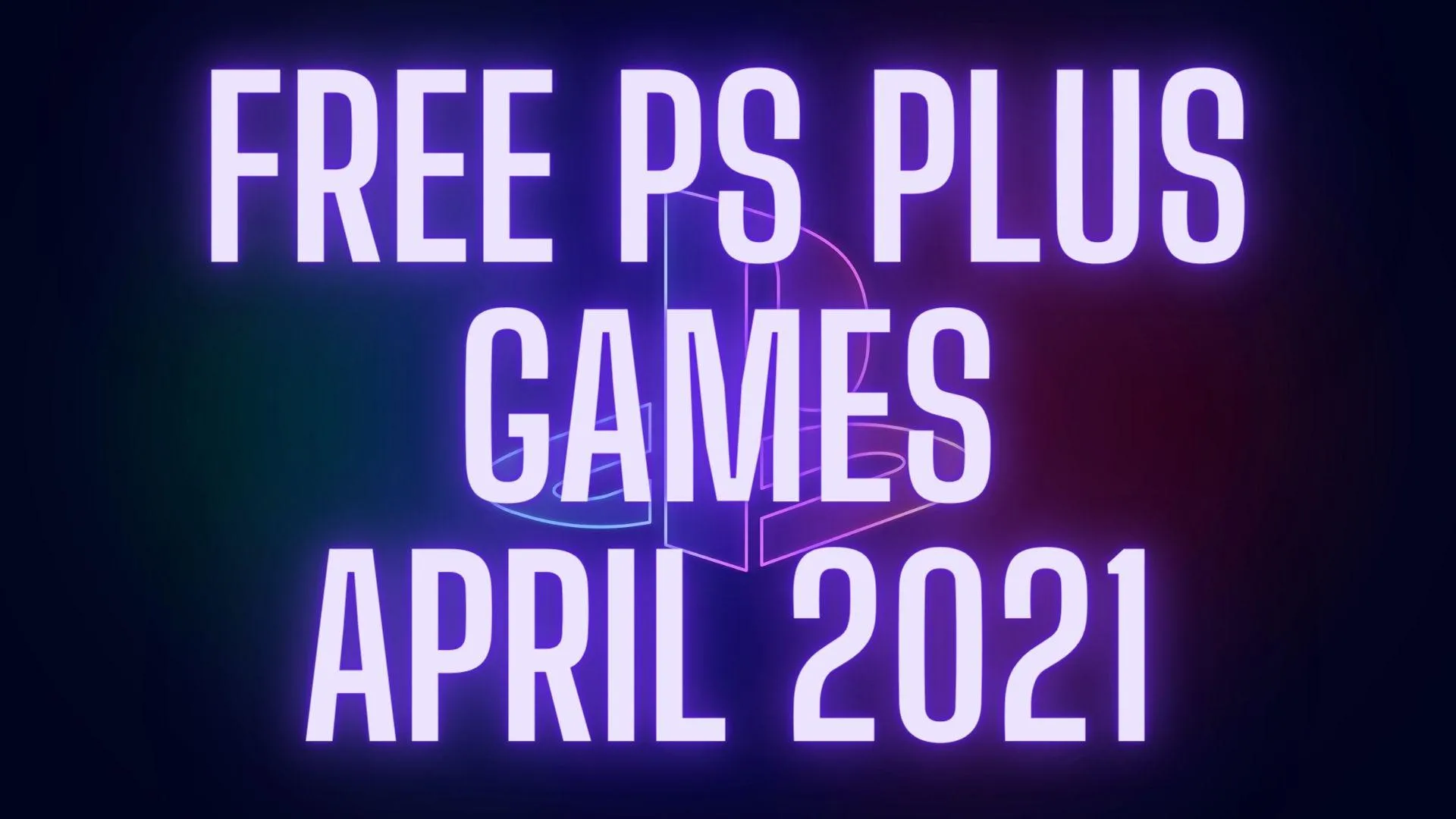 All the games from PS Plus April 2021 are going to be available on the 6th of April. We have three big games that are definitely worthy of next month's lineup.
All Games in PS Plus April 2021
Oddworld: Soulstorm
The game is another installment in the very unique platforming adventure series Oddworld. The game is often referred to as a 2.9D. That means it is very close to being a 3D game, but it's still a 2D platformer. It is a continuation of Oddworld: New 'n' Tasty, which was a remake of Oddworld: Abe's Oddysee from 2013.
It is a dark world where you play as Abe and your goal is to save your fellow Mudokons from consumerism and capitalism. After the events of the previous games, our protagonist with a group of over 300 of his kin has scaped the evil Glukkons and is now in an impossible situation. They need to go through the desert without any help, water, food, and hope. In addition to being part of the PS Plus April 2021 lineup, it is also a brand new game that will be releasing the same day the PS Plus April 2021 goes live, which is April 6th, 2021.
Days Gone
A phenomenal game that is exclusive to the PlayStation systems. It is an open-world action-adventure zombie game, that is one of my favorite games of all time. I always wanted an adventure with zombies in an open environment similar to DayZ but in single-player. The game delivered on the gameplay and the story was much more intriguing than I assumed before playing.
It is a game definitely worth checking out, especially due to its original Horde system. It is really terrifying if you stumble upon thousands of zombies marching your way. Fighting is not the right option in all situations.
Zombie Army 4: Dead War
The last title in PS Plus Games April 2021 lineup is Zombie Army 4: Dead War. It is a fun shooter where you battle a lot of zombies using various weapons. It is just full of action and wacky behavior from the undead. There is not much more to add. Just load the game and have fun with it. It is not a story to remember, but the game to just play around with and stress out to.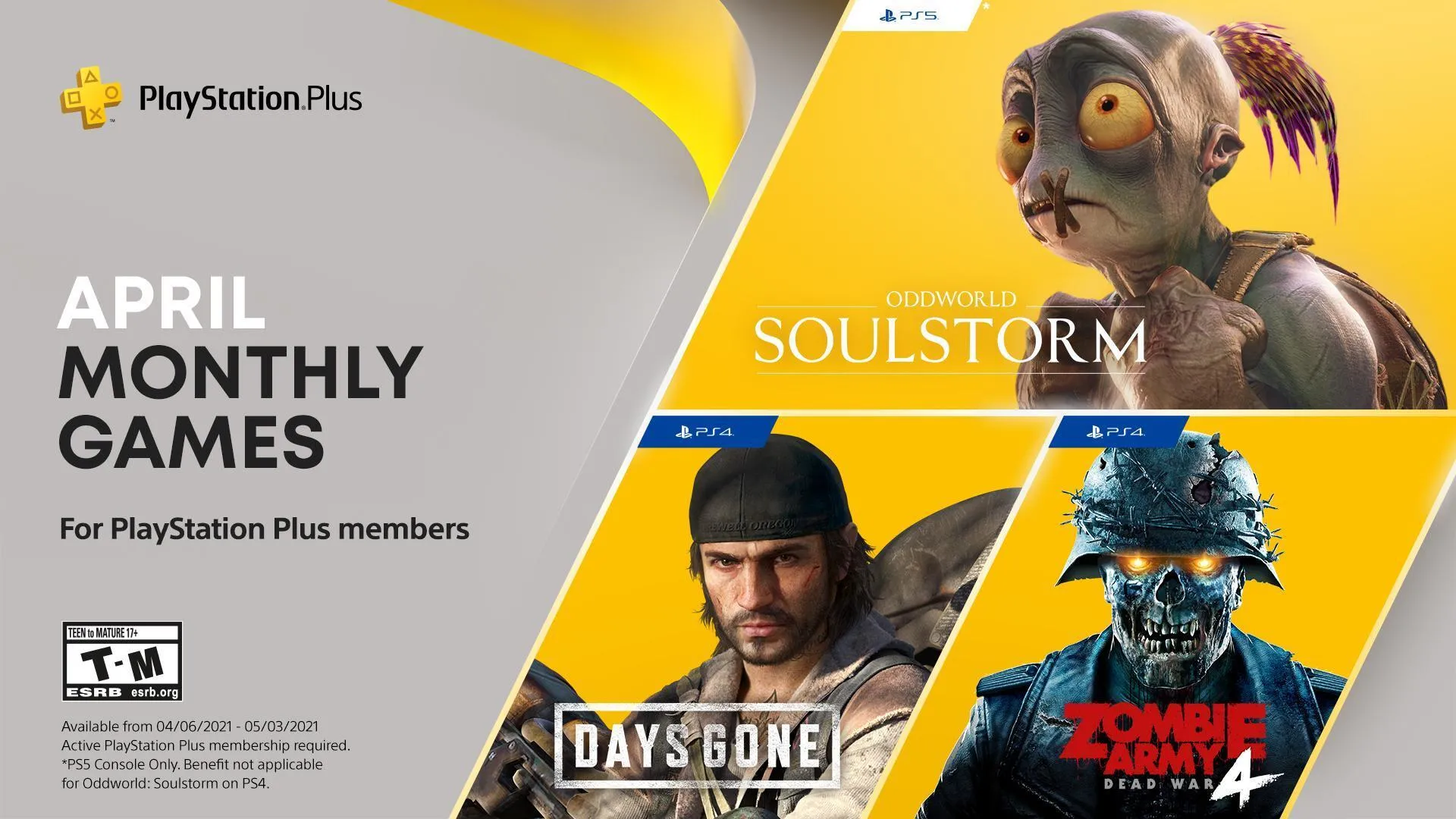 Credit: PlayStation Official Twitter
PS Plus April 2021 Summary
This month's lineup looks really great. Every title is unique and offers a different type of entertainment. Personally, I am most excited about the new Oddworld game, because my father was a fan of the original and made me play the game back then, and I loved the series so I am very curious how the game in this world looks with the implementation of the current technology. I have played the other titles and it is a very dark month for the PS Plus April 2021.
---
Days Gone is out now on PS4 and PS5.
Zombie Army 4: Dead War is out now on PC, PS4, and Xbox One X/S.
Oddworld: Soulstorm is scheduled to release on PC, PS4, and PS5 on April 6th, 2021.
Check this article for more Free PlayStation Games.