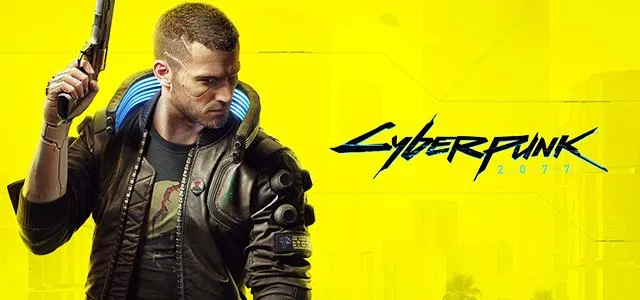 "Never Fade Away" Quest Information
Mission Number

19

Story Chapter

Act 2

Mission Type

Main Job

Quest Giver

Johnny Silverhand

Location

Flashback
Featuring

Kerry Eurodyne
While in the mission 'Transmission' you see another flashback, accessing the memories of Johnny Silverhand.
"You get nightmares, don't you V? The stubborn kind that keep coming back, night after night, like they wanna make sure you never forget a single detail, sight or touch? The kind where you can barely breathe because you know what comes next? You ever get those? I know you do. So here – welcome to mine."
Work In Progress Guide for the Main Quest
Never Fade Away
in Cyberpunk 2077.
"Never Fade Away" Objectives
Go to the Atlantis
Find Rogue and convince them to help
Fight for your life and Escape from the Atlantis
Defeat any Arasaka agents
Take the elevator down to the parking lot and defeat more aganets
Get in Johnny's car and defeat the pursuers
Destroy the turrets
Defeat more Arasak agents and check on Alt
"Never Fade Away" Walkthrough & Strategy
Coming soon.
"Never Fade Away" Choices & Best Choice
Coming soon.
"Never Fade Away" Tips & Tricks
Coming soon.