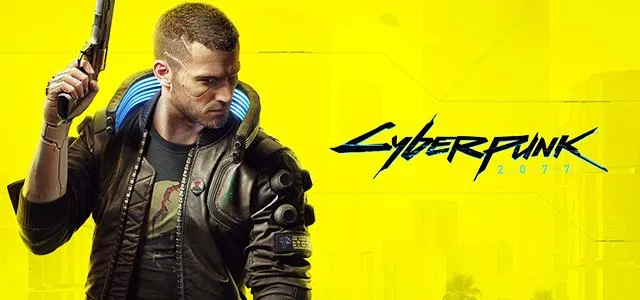 "Practice Makes Perfect" Quest Information
Mission Number

2

Story Chapter

Prologue

Quest Giver

Jackie WellesT-Bug

How To Unlock

Prior to beginning The Rescue, Jackie will give you a Militech training shard that will automatically unlock Practice Makes Perfect.
This is an optional main job, teaching V the basics for weapons, hacking, stealth and melee combat.
"Better to be prepared than dead. The street can be brutally unforgiving, so a quick brush-up on combat skills certainly couldn't hurt."
Work In Progress Guide for the Main Quest
Practice Makes Perfect
in Cyberpunk 2077.
"Practice Makes Perfect" Objectives
First is a shooting training. Shoot all targets and defeat the enemies
The second is hacking training. Scan and hack objects
Third is a stealth training. Stay out of enemies sights
Lastly, combat training.
"Practice Makes Perfect" Walkthrough & Strategy
Practice Makes Perfect is a training mission that serves to introduce the player to several of the games mechanics. This mission technically takes place during The Rescue, which occurs after the montage that reveals what Jackie and V had been up to for the past six months.
This mission begins when Jackie offers a Militech training shard to V, who notes that it is some serious tech that is not normally easy to acquire. Upon inserting the shard, V is introduced to a Militech drill sergeant, who briefly leads V-until T-Bug reveals that she made some changes to the training and has inserted herself into the mission. She proceeds to guide V through several scenarios that teach the player how to utilize all of the basic functions of the combat, hacking and stealth mechanics.
Only the first three modules are required, but we recommend that new players also complete the fourth module. This will fully prepare the player for what they will encounter in the game. All players can also benefit from the early XP gains in several important categories
"Practice Makes Perfect" Choices & Best Choice
Coming soon.
"Practice Makes Perfect" Tips & Tricks
Coming soon.