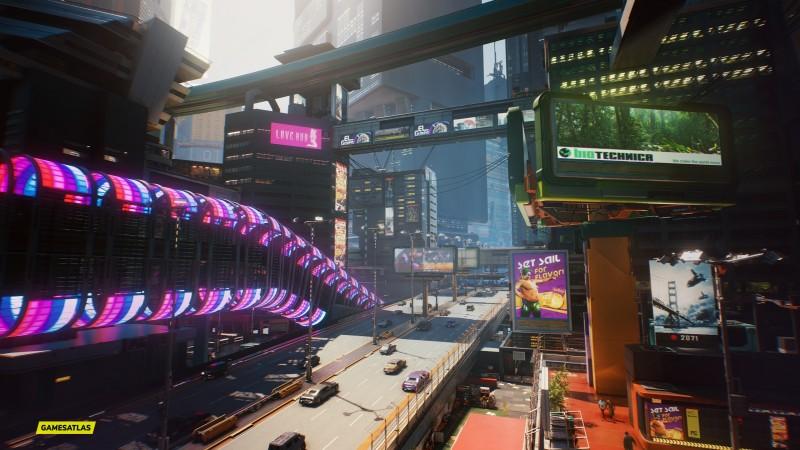 "Santo Domingo is one of Night City's oldest districts. Thanks to its location, the district avoided serious damage from the 4th Corporate War. Instead, it turned into a provisional camp for thousands of Night Citizens seeking shelter."

- CD ProjektRed.
Gangs

6th Street

Local Fixer

Muamar Reyes
In 2077, Santo Domingo is an industrial testing ground for the corporations of Night City. They build and destroy factories and run their experiments here.
The district then became home to the 6th Street Gang. Many of the ex-military veterans have grouped together in this district and take justice into their own hands. Almost every people live under poor conditions and in crowded mega buildings.
There are two parts of the district:
The first one is Arroyo, the industrial part of Santo Domingo, this is where the factories are located and where you can find old nuclear power plants, junkyards, but also new factories just next to each other.
On the order side of the district, we can find Rancho Coronado, home of the workers from the many factories in Arroyo. This neighborhood is reminiscent of the traditional American homes of the early 20th century, every home looks almost the same.
Screenshots