All Vehicles and Vehicles Skins in Call of Duty Warzone (2020)

In this guide, you can find the complete list of all Vehicles and Vehicles Skins available in Call of Duty Warzone Battle Royale and Call of Duty Modern Warfare (2020). The full list includes 5 types of playable Vehicles featured in COD Warzone, including cars and helicopters, each offering its unique type of gameplay, speed, off-roading capability, and passenger capacity (seating capacity).

The Call of Duty Warzone's Map is very large, so using one of the following vehicles is very useful when escaping the gas in Verdansk!
All COD Warzone Vehicles: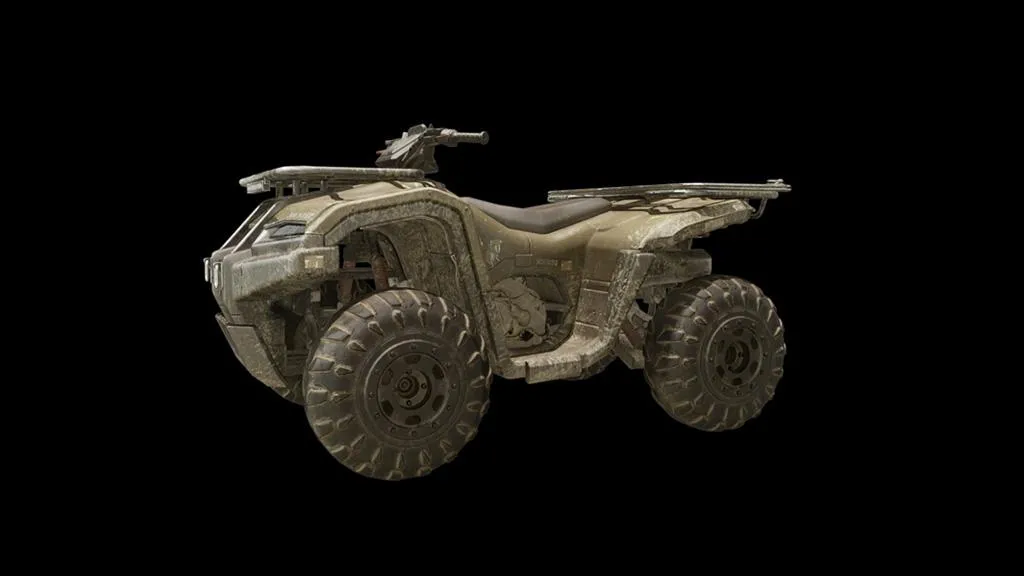 ATV
Capacity: 2

Minimal protection
Good off-roading
Fast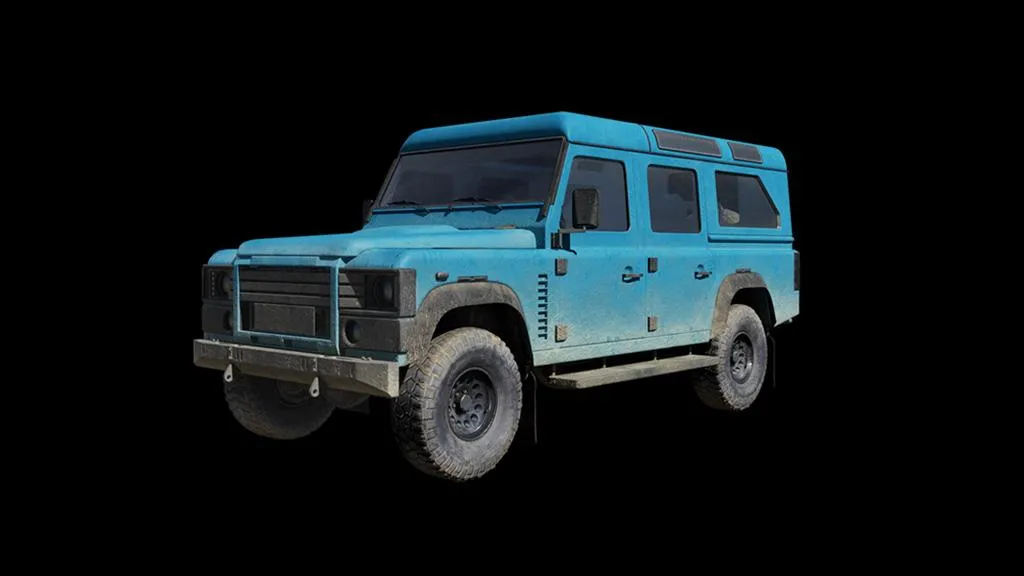 SUV
Capacity: 4

Good protection
Not for off-roading
Medium speed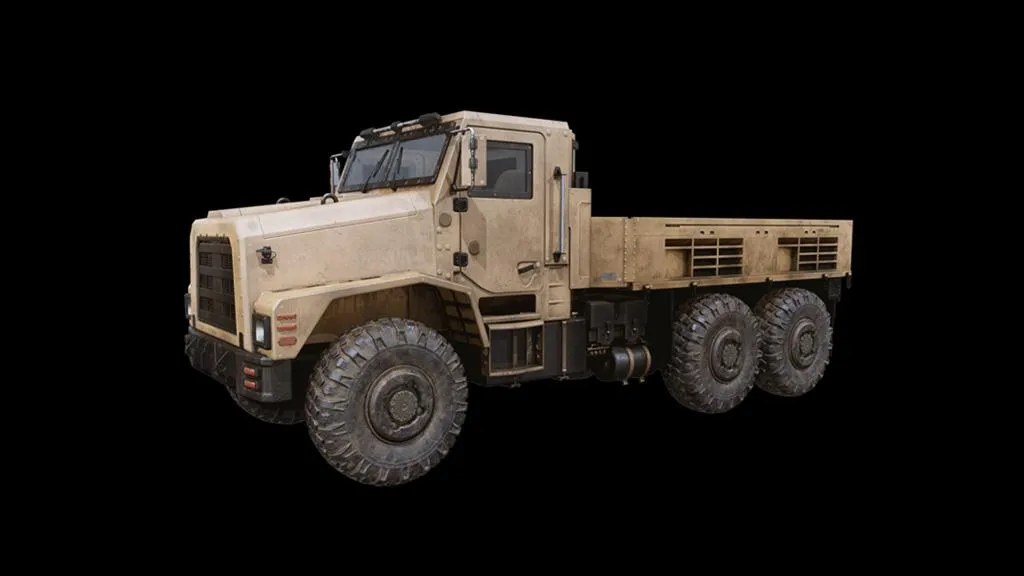 Cargo Truck
Capacity: 6

Great protection
Not for off-roading
Slowest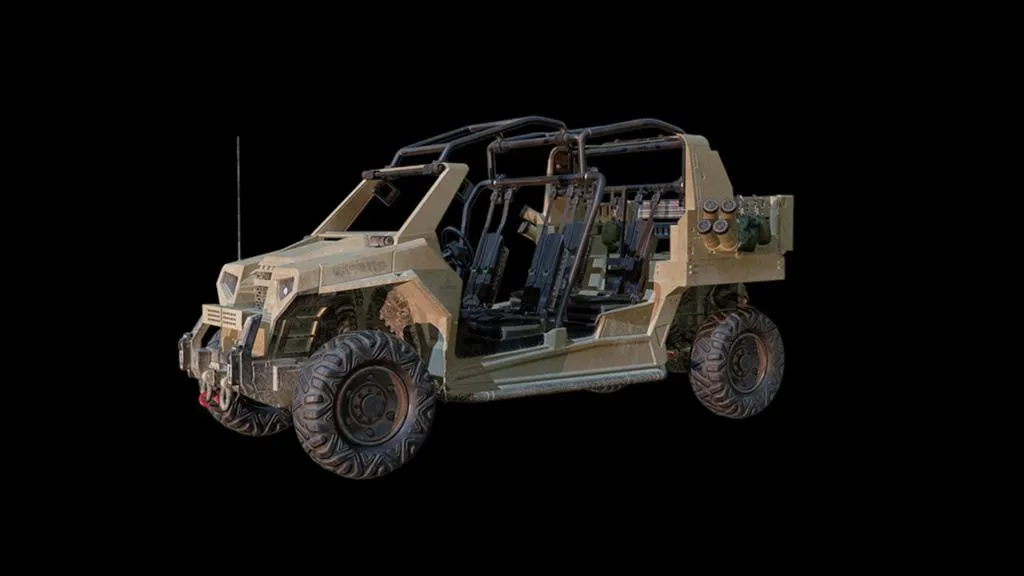 Tactical Rover
Capacity: 4

Minimal protection
Solid off-roading
Solidly fast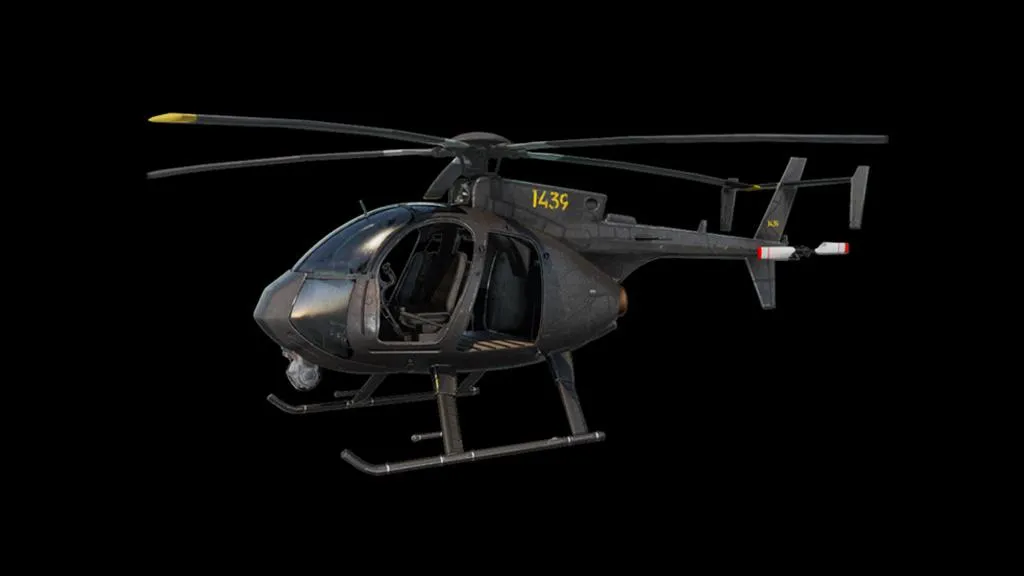 Helicopter
Capacity: 5

Decent coverage
All Vehicle Skins in COD Warzone:
You can set your vehicle skins in the "Vehicle Customization" menu. Camos will appear when you're the first to enter a vehicle in Warzone.
Vehicle skins also let your team know if a vehicle has been used, which can help you track down enemies nearby.
---
What vehicles are in COD Warzone?
Full list of Vehicles for COD Modern Warfare Battle Royale (Warzone):
ATV
SUV
Heli
Cargo Truck
Tac Rover


---
COD Warzone Vehicle Controls
Below you find all the game controls of the vehicles in COD Warzone, with button combinations for PlayStation 4, and Xbox One.
COD Warzone Land Vehicles Controls:
ACTION
PS4
XBOX ONE
Accelerate

R2

RT

Reverse

L2

LT

Enter / Exit

Square

X

Switch Seats

X

A

Horn

RS

(Push)

RS

(Push)
Handbrake

L1

or

R1

LB

or

RB
COD Warzone Helicopter Controls:
| ACTION | PS4 | XBOX ONE |
| --- | --- | --- |
| Ascend | R2 | RT |
| Descend | L2 | LT |
| Enter / Exit | Square | X |
| Steer | LS | LS |
| Aim | RS | RS |
---
Call of Duty WarZone released on March 10, 2020, as a standalone free-to-play game, for Xbox One, PlayStation 4, and Windows PC.