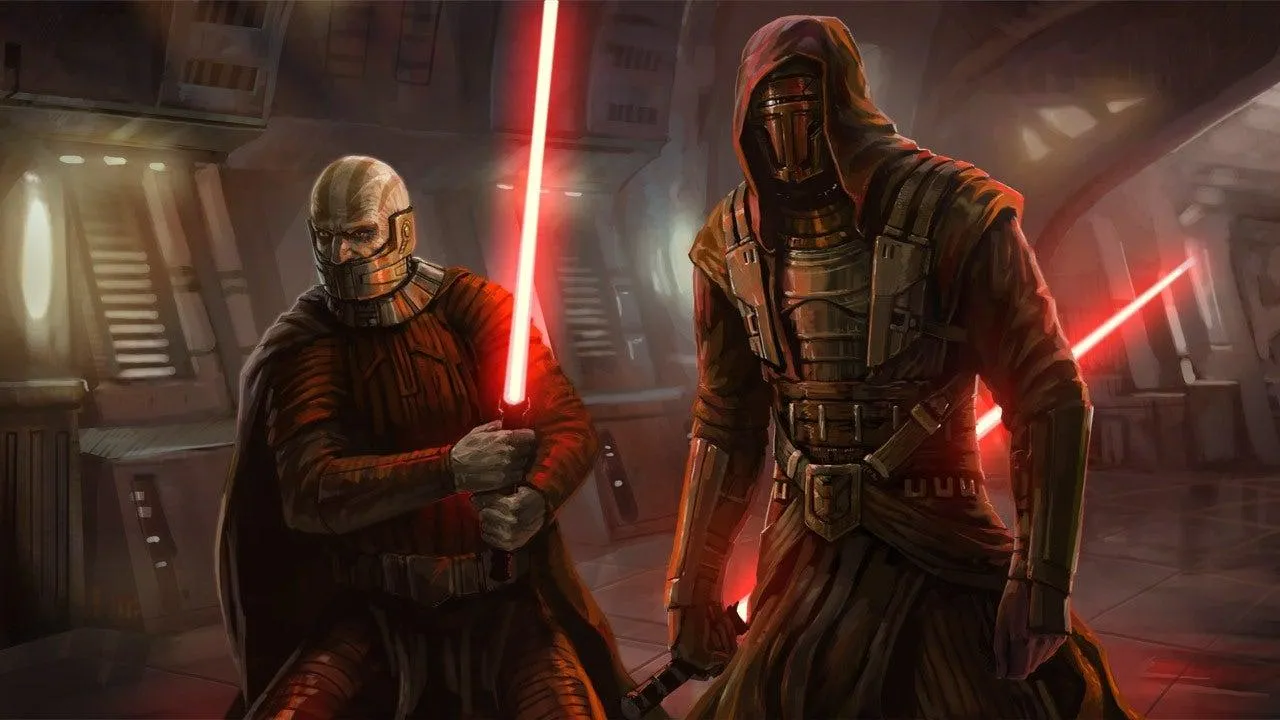 Amidst the hustle of the establishment of Lucasfilm Games, and their untitled open-world story-driven collaboration with Ubisoft Massive, there is yet another topic related to Star Wars games breaking the internet. The famed Knights of the Old Republic games franchise is rumoured to be making a return, and this time without the involvement of Bioware or EA. According to episode 20 of the B.O.B. (Bespin's Other Bits) Podcast, a new instalment of the series is rumoured to be in development.
While this is not the first time a KOTOR rumour has surfaced, it is the first confirmation (sort of) that former developer and publisher BioWare/EA have no involvement whatsoever in the upcoming project. Several other sources have stated that there are other titles along with KOTOR that are being developed in this manner, seemingly bringing an end to EA's recent monopoly over the franchise's games.
As for speculation on who the developer of the new KOTOR games is, according to Jason Schreier of Bloomberg, "Nobody's going to guess right that's for sure."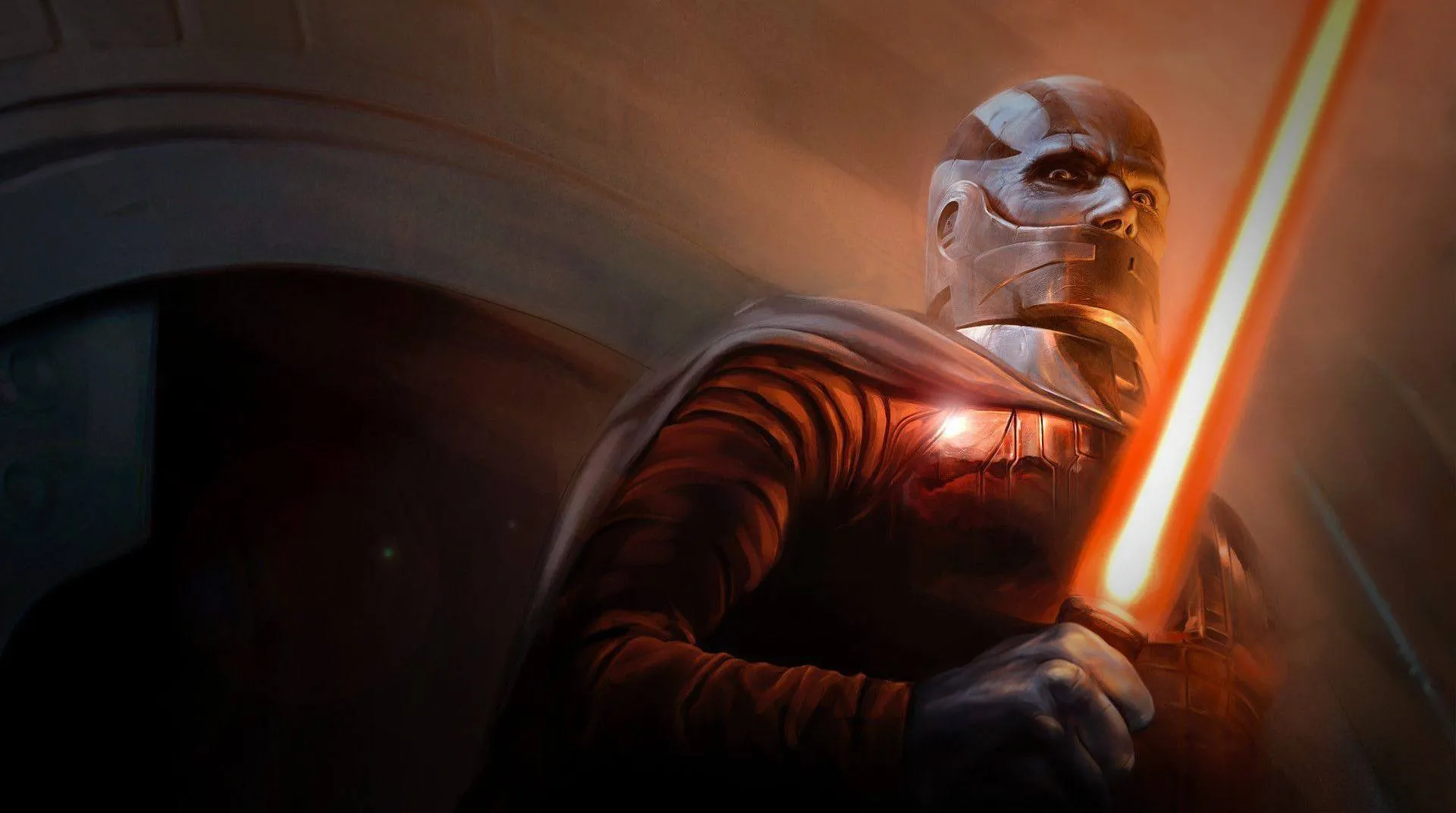 This rumour follows another similar piece of insider information about a Bounty Hunter game "being in development, somewhere," along with yet another unannounced title being worked on by EA with no information revealed whatsoever. "EA is working on stuff and there's another unannounced game with EA, which I have no idea what it is. I don't think it's Battlefront 3. That could come down the line, obviously, but I don't know what that third game is." said Bespin Bulletin.
Aside from Bespin and Jason, the Communications Manager at Wushu Studios, Nate Najda (@Shinobi602 on Twitter), confirmed that the stuio working on the new KOTOR game is "not a household name most people are aware of."
Star Wars: Knights of the Old Republic was the very first foray of the Star Wars universe into the realm of computer based role-playing games. It takes place approximately 4,000 years before the Galactic Empire came into being under Darth Sidious.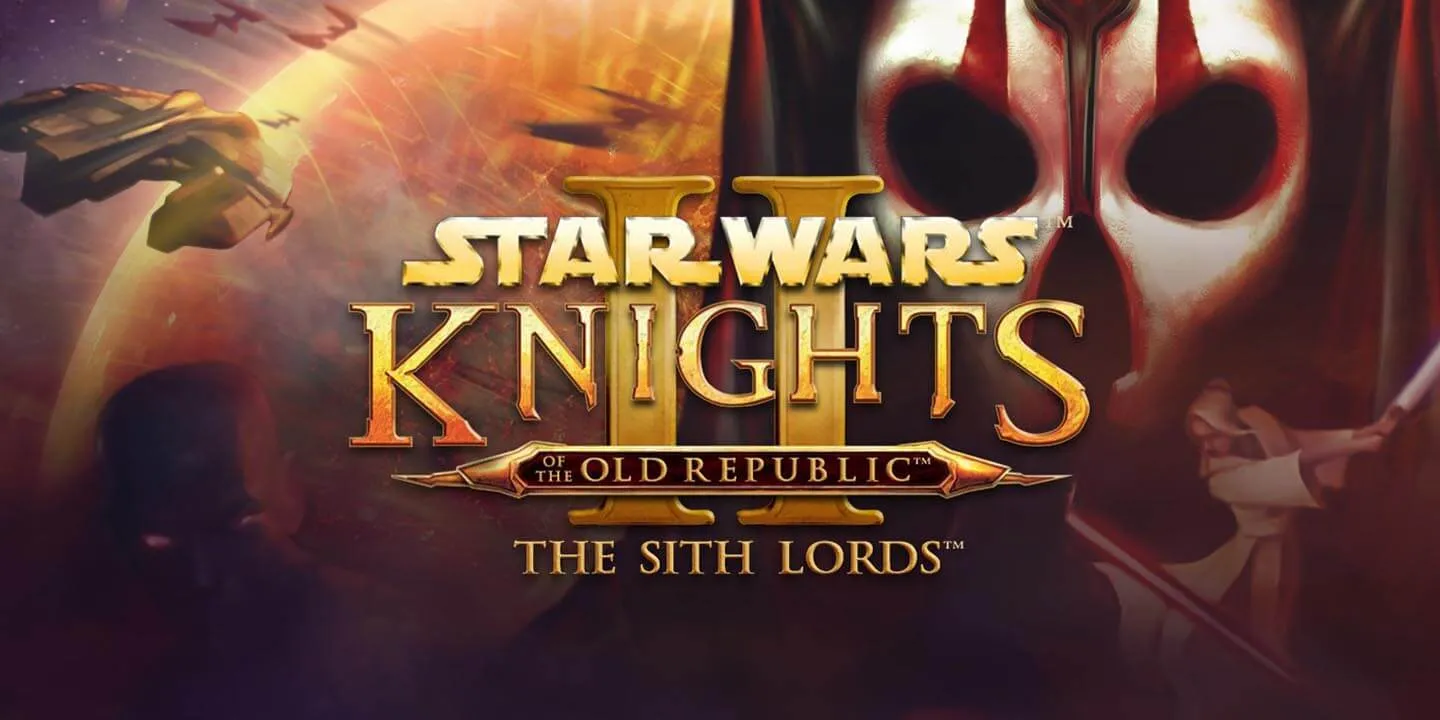 The game had a very popular sequel, Knights of the Old Republic II - The Sith Lords, which took place five years after the events of the first game. As BioWare had other matters to deal with, development was handed over to Obsidian Entertainment.
A third instalment had been in development following the cancellation and redirection of resources from the console MMOG project Proteus. However, this project was cancelled as well, owing to budget cuts that were intended for positioning LucasArts for future success.
Star Wars KOTOR and KOTOR II are available for purchase on Xbox, PC, iOS and Android.