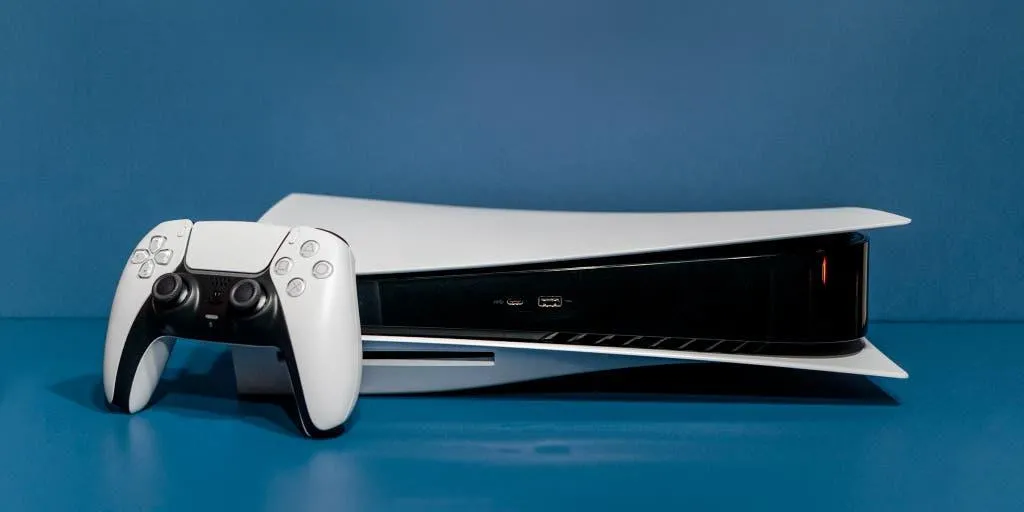 We know that getting PS5 is something exciting and that you will be looking forward to opening the box and playing Demon's Souls Remake or Spider-Man Miles Morales, or trying the Astro's Playroom demo to experience the haptic functions of the DualSense.
However, there are a few PS5 features & settings that we recommend changing as soon as you place it in your living room or bedroom, as part of the PlayStation 5 setup. We'll show you the PlayStation 5 features that you should change right out of the box.
PS5 hides many hidden and secret functions, which represent a great evolution compared to the previous Sony console, PS4. Of course, we've talked many times about its fast SSD, DualSense controller features, or a bold design, but there's a lot more under those side plates.
We have already shown you some hidden functions that perhaps you did not know or tricks that PS5 hides, but we must highlight the most important thing when turning on the console for the first time: the configuration.
Beyond the graphic options such as activating or not the HDR, there are a series of basic aspects that we recommend you apply.
This is not to say that all these settings are mandatory, or that your PS5 experience will be worse if you do not apply them, but it is recommended to enjoy Sony's next-gen console even more. We will detail what each configuration change consists of.
For this reason, we show you the PS5 functions that you must change right out of the box. All of these options can be found in the configuration settings of the console, which has a new interface with respect to PS4.
Changes to Make to PS5 Features & Settings
#1 - Modify the size of the menu texts
Oftentimes, it is difficult for us to read the texts and subtitles of the games, although it depends on the size of the television or monitors you use with your PS5.
Fortunately, it is possible to modify the size of the texts in the menus, as well as in the titles themselves. This was already available on PS4, but only in certain games like Death Stranding or God of War.
To access this option, we have to go to Settings/Accessibility/Screen. Once there, we can select the size of the texts, and modify them to our liking. We have different options, from very small to very large text. We recommend that you apply a larger text font, so you don't have problems navigating the PS5 interface and menus.
#2 - Mute menu and interface sound effects
It may seem like a minor thing to you, but many people feel so immersed in a game or movie that any sounds that may appear annoy them.
The PS5 menus feature a background melody as well as sound effects when switching tabs, but thankfully, they can be disabled in the PlayStation 5 settings.
To disable these sounds, you must go to Settings/Sound/Audio output. From there, you can modify the background sounds of PS5, the effects of tab change, or even disable all these sounds. In this way, your PS5 will be completely silent - unless you start a game or movie, of course.
#3 - Mute the microphone on the PS5 controller
One of the best features of online games is being able to communicate with your friends through the microphone.
The PS5 DualSense controller has a built-in microphone, like the DualShock 4, but also with isolation technology, which eliminates any external sound or noise beyond our voice. Although, of course, there are people who prefer to play online in silence and without the annoying screams of others.
Luckily, you can disable the PS5 microphone.
You should know that some games emit sounds through this microphone, so deactivating it will also affect the single-player experience of certain games.
To do mute the microphone on PlayStation 5, you have to go to Settings/Sound/Microphone and deactivate the automatic ignition of the microphone when playing online.
---
Have you already changed these PS5 features & settings? If so, you will surely have a better experience with the new interface of the console, its games, the DualSense functions, and much more.
Follow our recommendations step by step; You will see that you will have a great time with PS5!