Solving a puzzle can evoke all kinds of feelings. One can easily go from curious to angry or frustrated quickly before finally feeling that unique satisfaction of figuring out how to solve an issue on your own.
Many Action Games will break the pace by throwing puzzles between long combat sequences, but puzzles can be about so much more than just a break. Now, charge your Dualshock while you read through this list to choose an amazing Puzzle Game to play on your PS4.
The Witness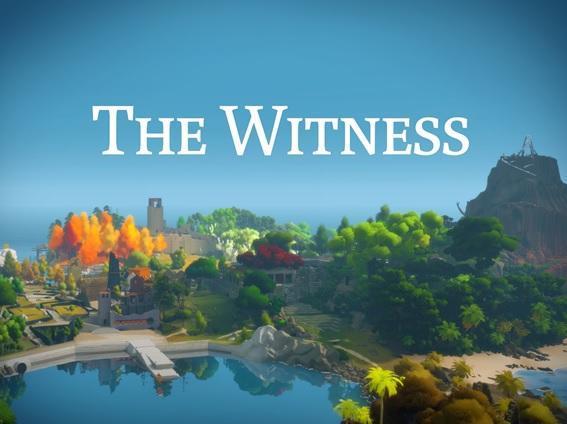 A quintessential puzzle game. The Witness is the kind of rare game that teaches you how to play without telling you what to do. One can learn what to do and what is happening by walking around, exploring, and observing.
You'll spend your time walking around a beautiful, quiet island while solving maze panels that get increasingly complex. It's a hard but fair 40 hours long experience that can become even longer if you get lost in the environmental storytelling.
The Last Guardian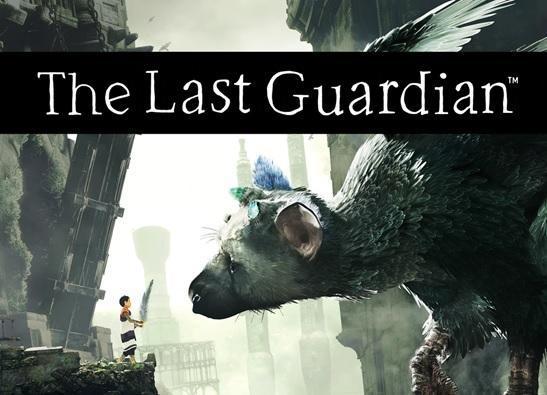 The Last Guardian is by far one of the best puzzle games for the PS4. It is a platform puzzle with a lot of elements from adventure games. The game has a strong artistic identity and a familiar atmosphere to those who played either Ico or Shadow of the Colossus.
In The Last Guardian, you have to team up with a gigantic feathered creature in order to survive and escape the ancient ruins where you are. You will bond with the monster, care for it, and sometimes even get frustrated by its playful disobedience.
Much like many adventure games, the puzzles in The Last Guardian stop your progress until you handle the challenge. Although, there's a noticeable difference in the delivery. The puzzles are so organically inserted in the gameplay experience that they are the adventure itself.
Fez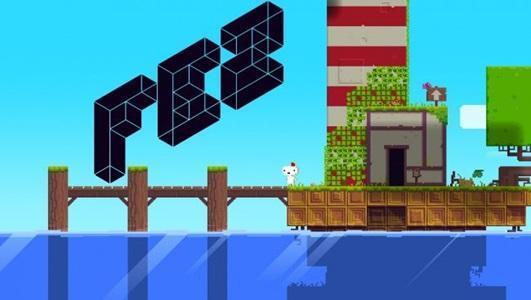 If you like 2D platformers, pixel art, and unique concepts, Fez is the game you're looking for. This game borrows heavily from 8 bits video games but brings color, music, and a more modern progression style. It's a great homage to old games while being its own thing.
The idea behind Fez is simple, but it will blow your mind once you see it in action. The puzzle is traversing a 2D world, but you can rotate the 2D world 90 degrees. When you do so, you change what the walls would be facing in relation to the screen, causing alternative paths to open in front of you.
The Swapper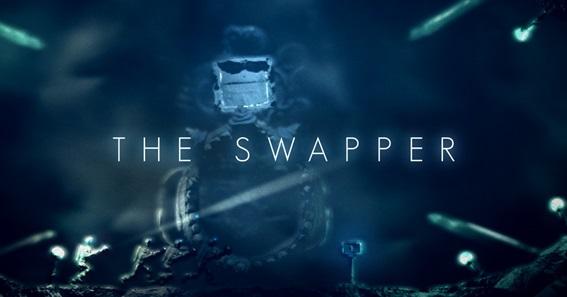 Another 2D puzzle platformer. However, the proposal here is entirely different from the previous one. In The Swapper, you can create several clones and swap places with them to be at more than one place at once.
The beginning of the game is easy, but not for long. Over time, The Swapper feels a lot like old SciFi stories with complex ethical dilemmas that keep pushing you to think about things you never thought of before.
On top of all that, the game doesn't make you drown in dialogue. It does wonders with the music, environmental storytelling, and quality puzzles.
The Talos Principle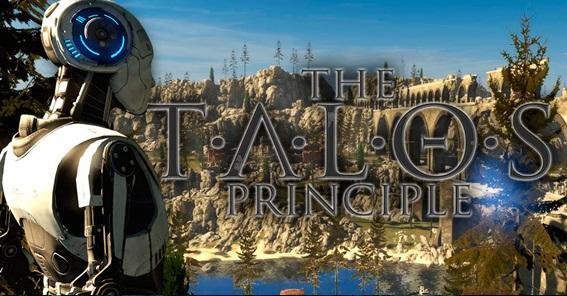 Since we're listing the best puzzle games for the PS4, we simply cannot leave this one out.
This is not just a phenomenal puzzle game. It's an outstanding example of how video games can be more than just a way to kill some time. The Talos Principle is not only trying to entertain you. The game proposes philosophical debates and pushes you, even if just a little, towards better self-knowledge.
In many ways, this game is a lot like Portal. You use tools to prevent things from killing you, open doors, and a few other things. The gameplay is not as married to the storytelling as it could be throughout the game, but nothing ever feels out of place. Besides, if you stick around until the end, you might just be able to make sense of everything.
Did I miss a puzzle game that you love to play on your PS4? I'd love to know more about it. Make sure to leave a recommendation in the comment section!