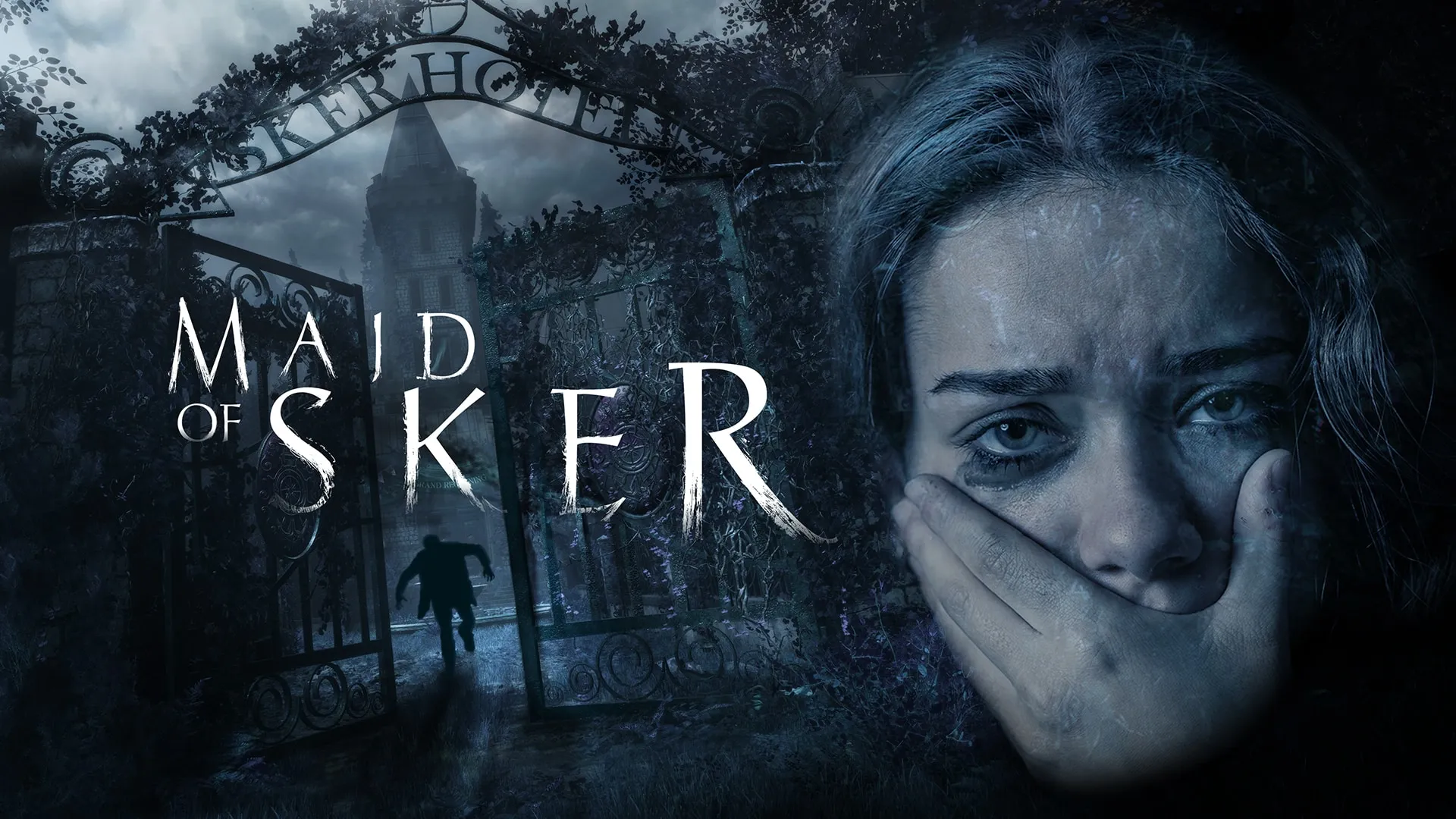 Maid of Sker is a first-person survival horror game developed and published by Wales Interactive. It was inspired by the story of Elizabeth Williams and her Sker House Hotel. In this article, I will present to you my Maid of Sker Review. I have played the game on PS5. It will be free of any potential spoilers for the story. Enjoy the read!
Maid of Sker Review
Story of Maid of Sker [SPOILER FREE]
The action of the game takes place in a lonely hotel in southern Wales, known as the Sker House. [This place also exists in real life and is considered to be one of the most haunted places in the United Kingdom.
The player is playing as Thomas. He gets a letter from his lover, asking him to save her from her family's hotel. The story of the game is straightforward, but rewards players for exploration and having a keen eye for details. There is a lot of foreshadowing that allows you to get a better grasp of the story.
It is not amazing, but I personally love the stories that are inspired by real-life stories and tales. I was pretty into it, and it is definitely worth paying attention to.
It is important to note that the game is not that linear and you can finish the game in multiple ways, and also get several endings to the story.
Score: 68/100
---
Gameplay
The game is a classic survival horror with an emphasis on exploration, and building atmosphere by dark places, creepy sounds in the background, music, and graphical presentation. We will face a lot of puzzles that require the right item collected or combined along the way.
There is no combat in the game, but the player is able to use some diversion, or even lure enemies into traps. You can also discover several shortcuts in the hotel, to make traversing through it a lot faster. The game took me around 6 hours to beat.
Score: 61/100
---
Visual Presentation
The game looks solid, and it performs even better with the new and enhanced version on the PS5 and Xbox Series S/X. It is quite dark, which fits the overall tone of the game, and helps hide some little imperfections.
It has that heavy atmosphere in the air due to several graphical solutions. It suits the story and gameplay perfectly.
Score: 70/100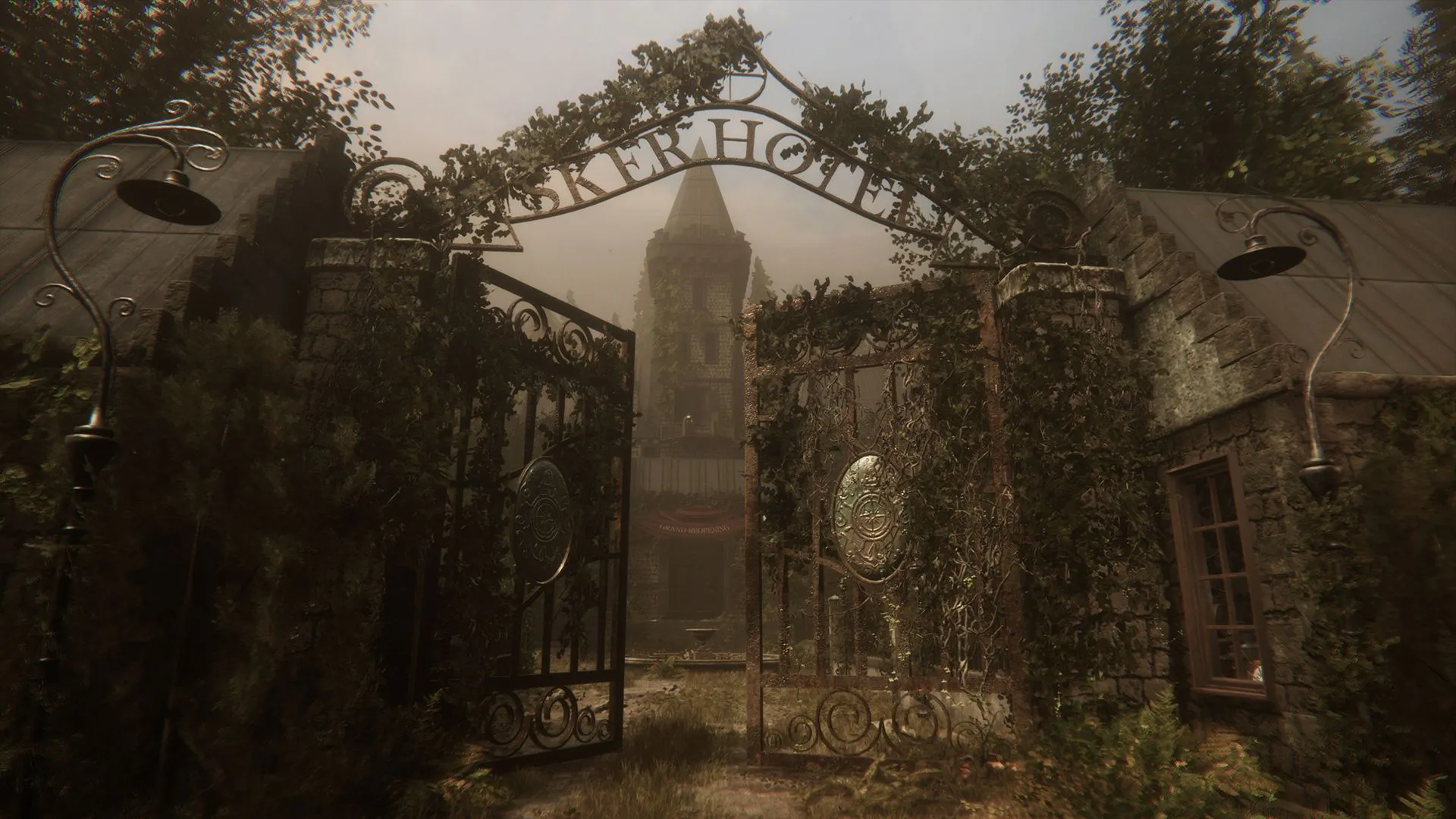 Credit: Wales Interactive
---
Audio Design
Audio Design is one of the most important things in any survival horror game, and Maid of Sker does it very well. Even though the game sounds best in headphones, it works pretty well on speakers too.
There are a lot of little details when it comes to the audio design, that made me scared multiple times.
Score: 71/100
---
Maid of Sker Review Summary
I had a blast during my time with Maid of Sker, and the tense atmosphere kept me on the edge of my seat. I was a little afraid that with the lack of combat, the game will become just a walking simulator, but the level design helps a lot with that and I never felt bored during the gameplay. I would recommend it to any survival horror fan out there. It is a very good game, especially on the new generation of consoles.
Overall Score: 67.5/100
My Overall Score is an average from all of the previous scores and aspects of the game!
---
Maid of Sker is out now on PC, PS4, Xbox One X/S, and Xbox Series X/S, PS5.
For some of my lists check out this article about the 5 Best DLCs of the Last 10 Years.