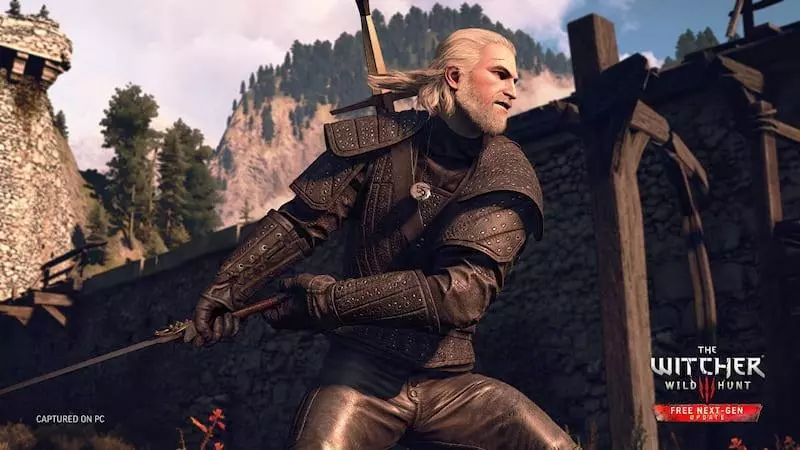 Save editors are a great tool for testing many different aspects of the game but Is there a The Witcher 3 Save Editor?
Given the recent premiere of the next-gen version of the game, some people might want to replay the game one more time. For those who just want to test out the new additional content, save editors might be their best bet to avoid grinding.
READ NOW: How Big Starfield Really Is? – Starfield All Planets List
Read more in this article to learn about The Witcher 3 Save Editor and how to edit your saves.
Is There a Witcher 3 Save Editor And Other Alternatives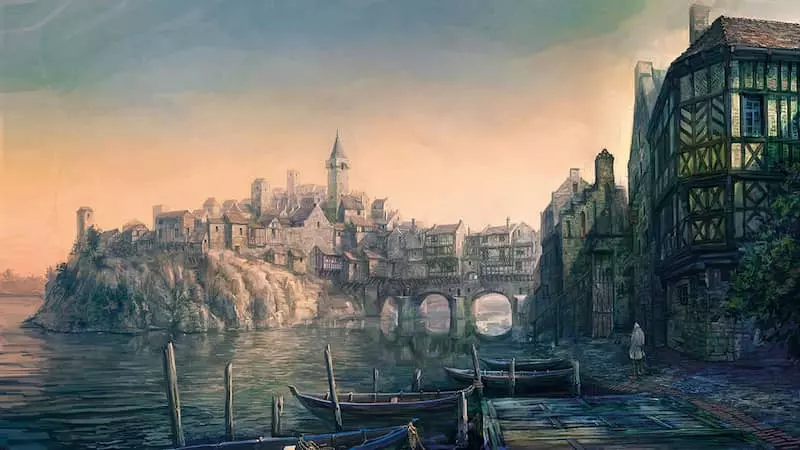 Credit: CD Project Red
Sadly, to this date the is no fully-fledged save editor for The Witcher 3 for everyone to download. This is probably because the Red Engine is complicated enough for the developers and modders to work on. Regardless, we hope that the next-gen version will bring us more additional content in the future, including save editors.
One thing you can do is search the internet for other people's saves that have specific choices, gear and other details already done. In this case, all you'll have to do is to download the save and import it to the game's directory, which should look similar to this:
C:\Users\Your_Username\Documents\The Witcher 3\gamesaves
READ NOW: Starfield All Factions List – Every Faction in the Game So Far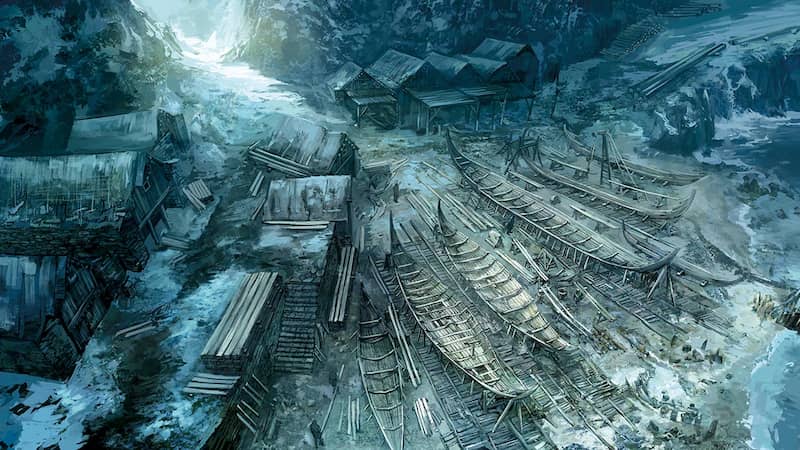 Credit: CD Project Red
Another thing you can do is use a hex editor, that reads the .sav files and lets you the specific parameters. Unfortunately, it requires a lot of knowledge and time to use and might destroy a save after changing the wrong parameter to the incorrect value.
The last thing you can do is keep an eye on The Witcher 3 section of the Nexus Mods and Github. If the save editor ever releases it will probably be one of those two sites.
What About the Console Players?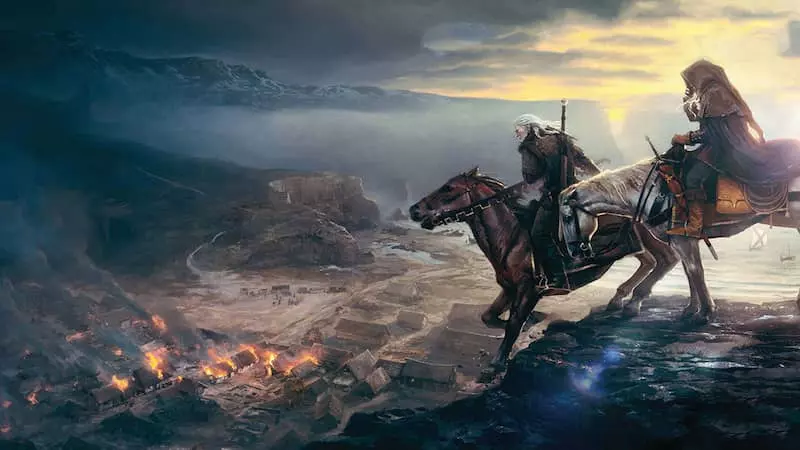 Credit: CD Project Red
With the addition of cross-platform saves, console players are in luck in terms of editing their saves. Now they can export their saves to the PC, edit them and import the modified file back to the console. If The Witcher 3 save editor is released in the future, the mentioned feature will be a helpful tool that will come in handy for new, as well as experienced players.
---
For more information about The Witcher 3 and other games make sure to keep tuning in to Games Atlas!
RELATED: