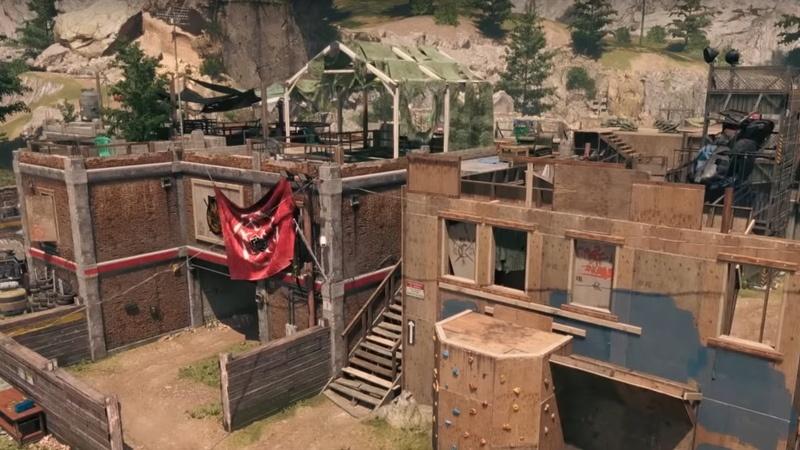 What are the potential upcoming MW2 Spec Ops missions in store for players? As season 1 is here with the addition of the latest of the 'High Ground' mission, we anticipate what could come later in Call of Duty: Modern Warfare 2's future.
READ NOW: What is TTK in Modern Warfare 2 2022?
With Infinity Ward releasing their first season and a batch of content for the new title, players will be able to experience new modes with the addition of a Raid that will be added mid-season, new maps, and a new mission for the Spec Ops Co-Op mode.
What Are The Upcoming MW2 Spec Ops Missions?
While this is pleasing to see for many fans, many will be wondering what the future holds for this game type in particular.
Rumors regarding a possible introduction of zombies were circulating as the game's files hinted towards it. Given the fact that Treyarch along with many other Call of Duty developer studios are contributing toward Modern Warfare 2's development, there is a good chance player may indeed see this come to fruition.
Despite this, it definitely does not guarantee the classic mode making its way to Infinity Ward's latest title, but with the presence of Spec Ops mode, Raids, Warzone 2.0, and DMZ, the chances of a unique zombies implementation within one of these game types, or its classic style becoming a permanent part of the game are certainly high.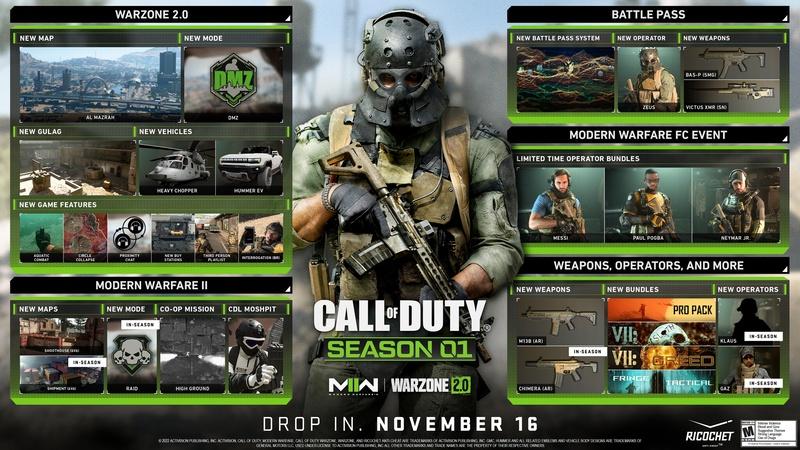 Credit: Activision
If Infinity Ward decides to use zombies in the Spec Ops mode currently available, this will provide a new and unique experience, with players having access to a third-person option allowing for greater viewing perspectives and a higher focus on gameplay immersion.
With the blueprints and groundwork already present with the survival mode, fans should anticipate an announcement within one of the seasons in Modern Warfare 2.
---
For more coverage on the Call of Duty collection and Warzone 2.0 updates, keep tuning into Games Atlas!
RELATED: