In Genshin Impact, you can make use of many different characters, each with their own specialties, playstyle, and who are able to fill many different roles in your team composition. And among the wide selection of playable characters, there are a few that work so well together, increasing your team's damage and capable of increasing your survivability all the way to Celestia. With that said, here are a few of the best character combinations in Genshin Impact, certain to make your team even stronger on and off the battlefield.
Best Character Combinations in Genshin Impact
Albedo - Zhongli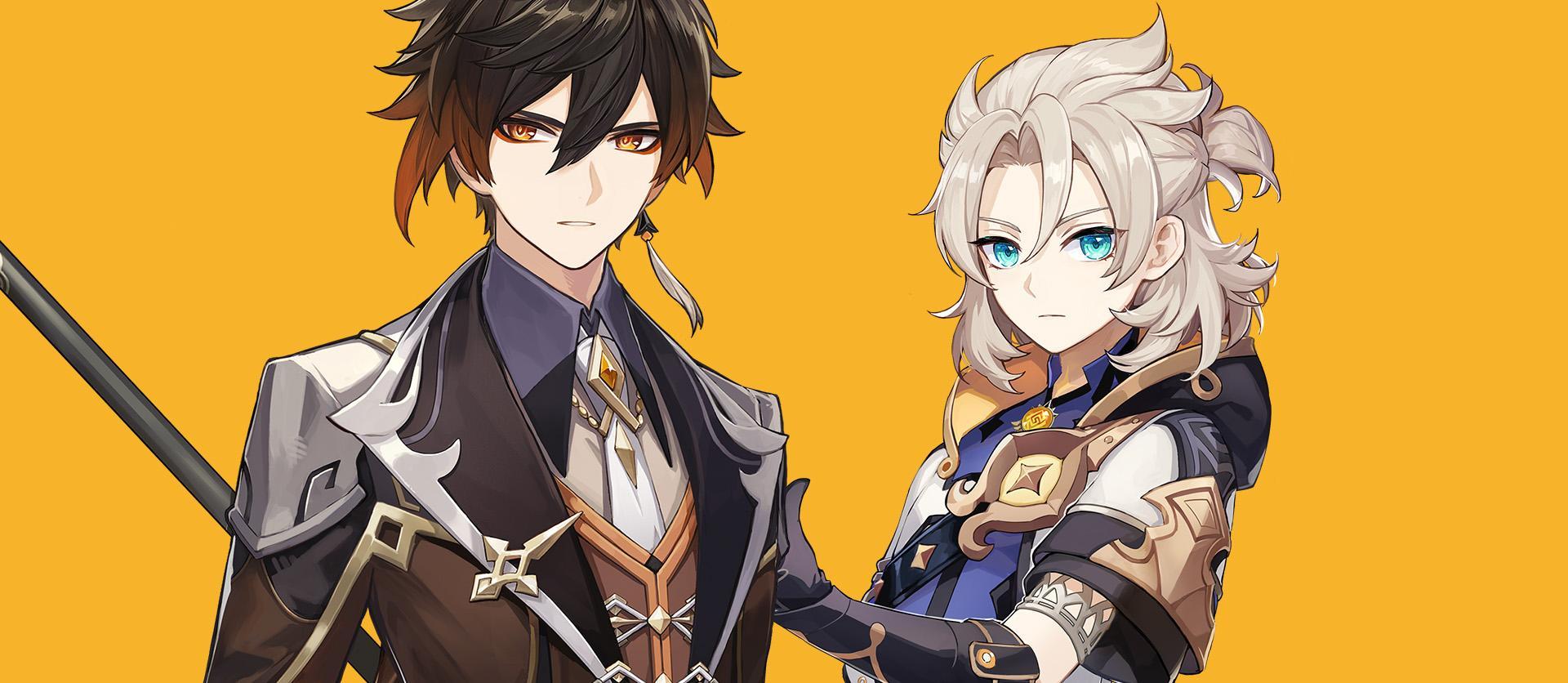 One thing sure on Genshin Impact is that Geo characters just work well together, and one of the best examples of that is the Albedo/Zhongli combination, Zhongli can shield and generate Geo particles frequently, as well as deal massive Burst damage. Albedo can deal high damage in fixed intervals, and produce frequent shields, as well as generate even more particles to boost Zhongli's Burst availability and overall damage with Geo Resonance.
As we said above, all Geo characters can work together masterfully, so don't forget to give these a try if possible.
Diluc - Kaeya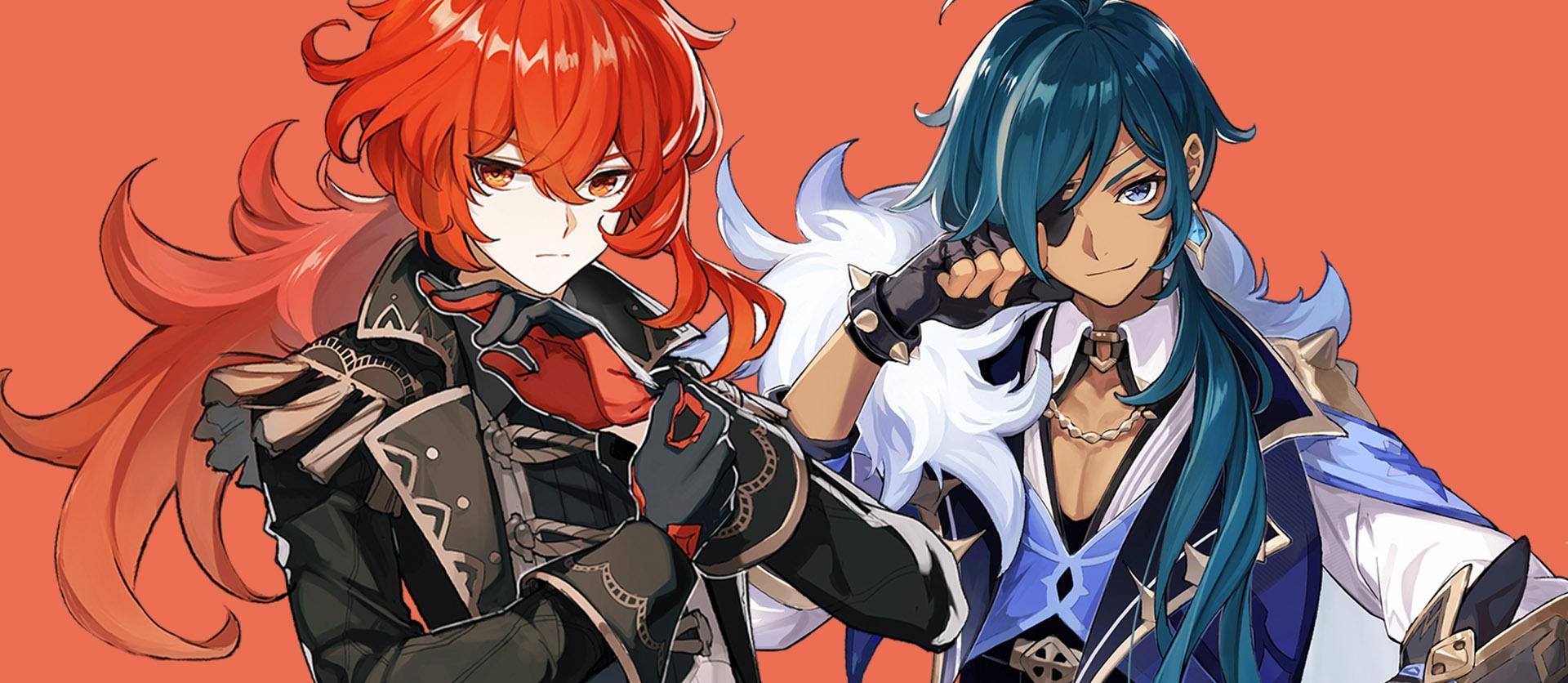 They may have their differences, but the brothers Diluc and Kaeya make a combination sure to melt everything from Mondstad to Liyue and even beyond.
With Kaeya's short Elemental Skill and Burst cooldown, he can apply Cryo to enemies frequently, which, followed by Diluc's Elemental Skill can melt virtually anything.
Not only that, but his Elemental Skill, which can deal Cryo to enemies almost interruptedly for its duration, together with Diluc's Burst, which covers his weapon in Pyro, can also work wonders.
Xiao - Bennett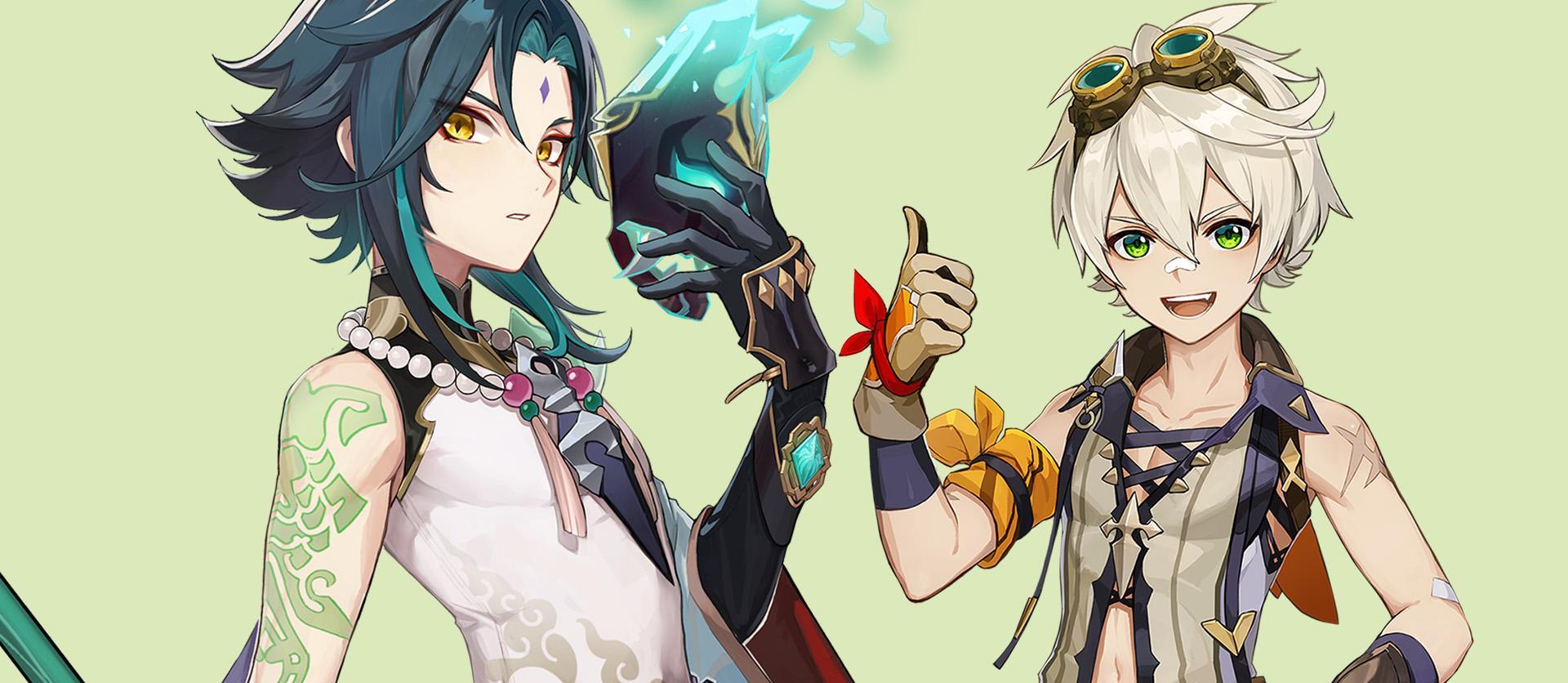 Who knew that the Conqueror of Demons would work so well with Mondstads unluckiest adventurer? Well, everyone but them, that's for sure.
Bennett is, arguably - together with Xingqiu - one of Genshin Impact's best overall supports, capable of not only healing efficiently but also of increasing the party's overall damage and, if on his sixth constellation, even applying Pyro on them.
With that said, his Burst followed by Xiao's is a force of pure destruction, elevating his damage to even greater heights and making up for his decreasing health with healing. If not paired with his burst, it's still capable of increasing his damage and survivability significantly.
Hu Tao - Xingqiu/Barbara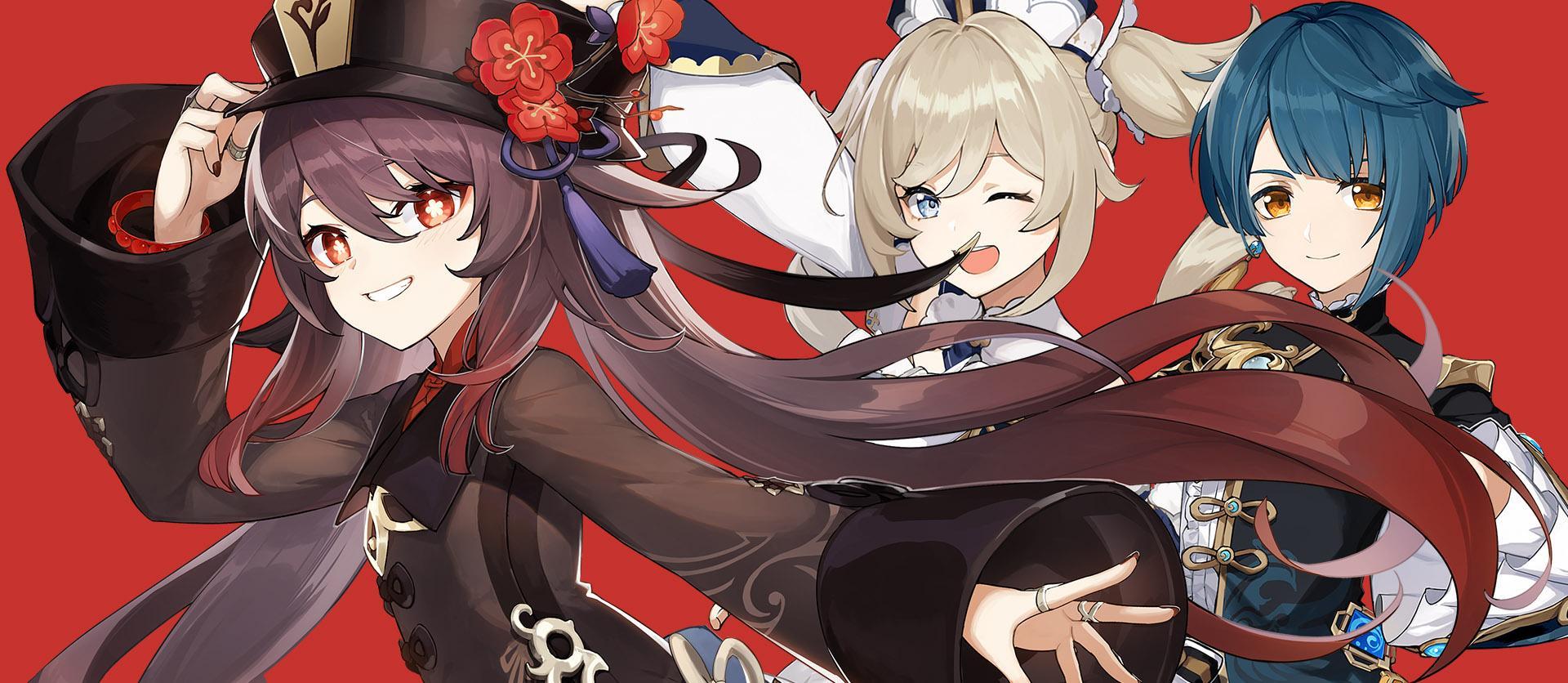 What is a DPS without good support? No character in Genshin Impact illustrates this phrase more clearly than Hu Tao, the game's current top DPS.
But between all of the game's characters, Xingqiu and Barbara are the ones capable of bringing out her full potential, as well as taking her damage to another level thanks to the vaporize reaction, something that both of them can generate frequently, together with the much-needed healing necessary to keep the Liye daredevil in the field.
---
in Genshin Impact, players take on the role of the mysterious Traveler, as they discover all the mysteries surrounding the land of Tayvat in their search for their lost sibling. Now you know the best character combinations in Genshin Impact!
The game is available for the PlayStation 4, PlayStation 5, mobile devices, and PC. You can check out our Genshin Impact features and guides here.