Genshin Impact has a cast of charismatic and complex playable characters, all possessing their own playstyle and abilities. In combat, each character can take on a different role in your field team's composition, divided into many DPS and support categories. With that in mind, here are our picks for the 5 best DPS characters in Genshin Impact, ranked.
5 Best DPS Characters in Genshin Impact
#5 - Diluc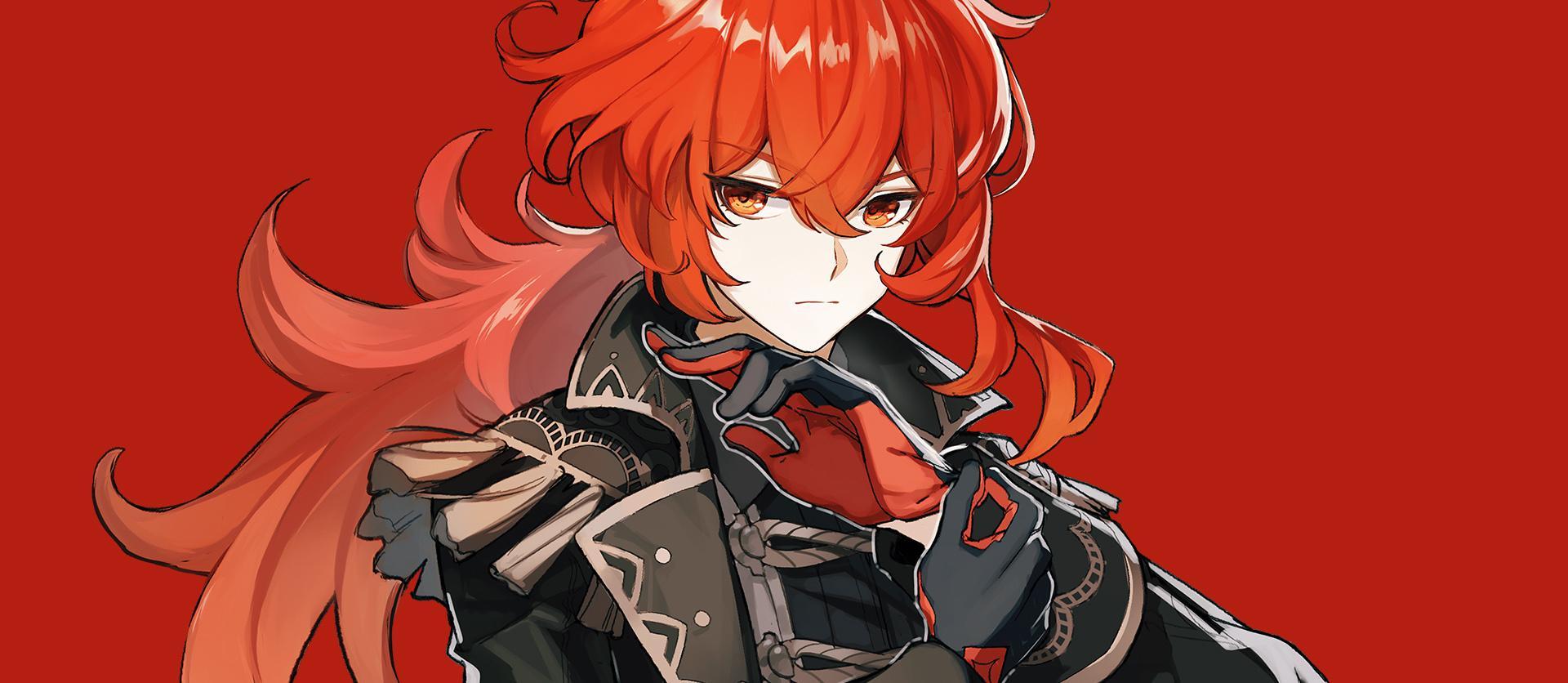 Diluc, the Uncrowned King of Mondstadt.
To start the list, we have Diluc, the current owner of Mondstadt's chief winery ''Dawn Winery'', and considered by many as the Uncrowned King of the city.
Diluc is the game's first Pyro DPS, and a character that, even after eight updates and the arrival of many new characters, continues to be one of the game's top Damage Dealers.
His strengths lie in his high base ATK, his CRIT Rate substat, and his ability to span his Elemental Skill and make use of his Elemental Burst to imbue his weapon with Pyro to enhance his normal and charged attacks.
#4 - Xiao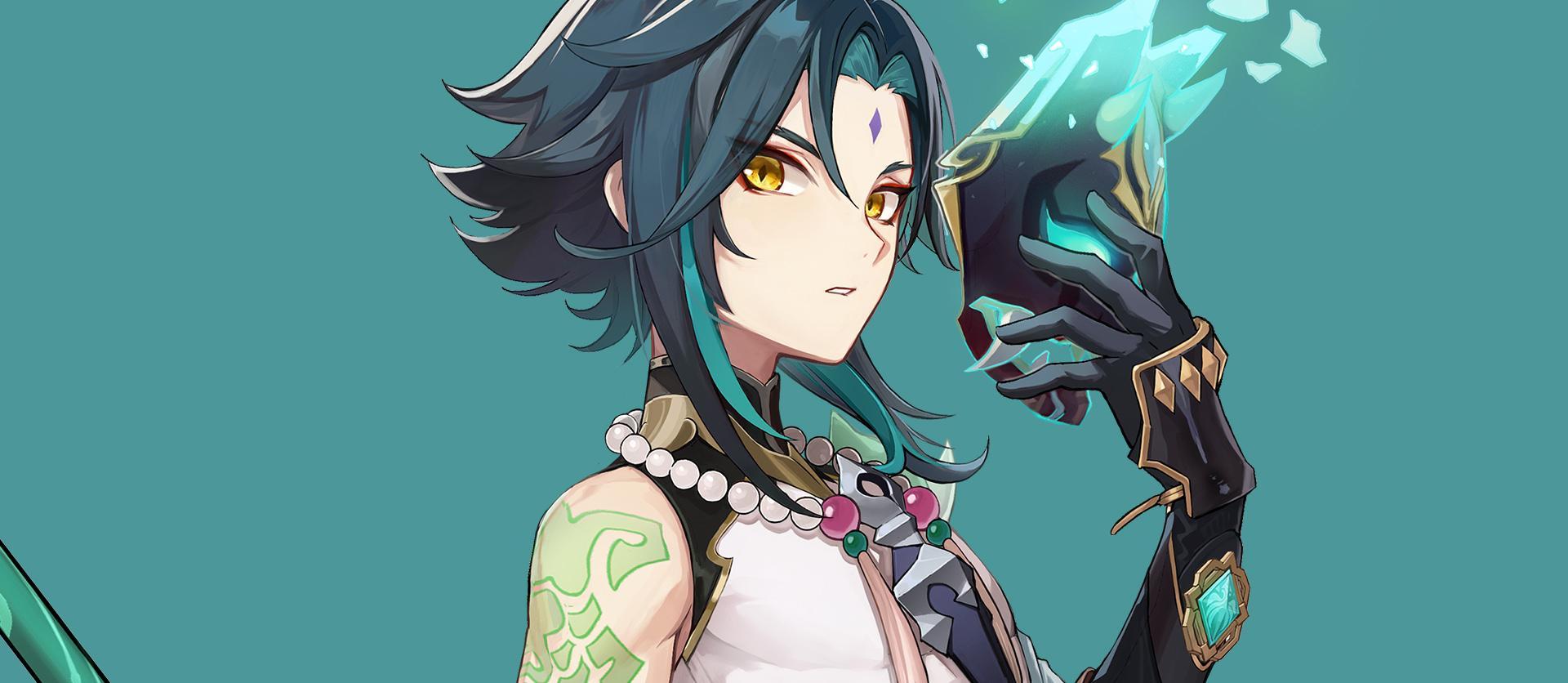 Xiao, the Conqueror of Demons.
As everyone who plays the game knows, Elemental DPS's have an edge over Physical focused ones for one simple reason: they can make use of Elemental Reactions to boost their overall Damage to a whole different league.
In Xiao's case, he doesn't generate that much damage from reactions but from his insanely high base ATK and high pure Elemental Damage. It can be increased even further with his Elemental Burst, where he imbues his weapon with Anemo and shows his enemies why he is known as the legendary Conqueror of Demons, one of the game's top tiers.
#3 - Eula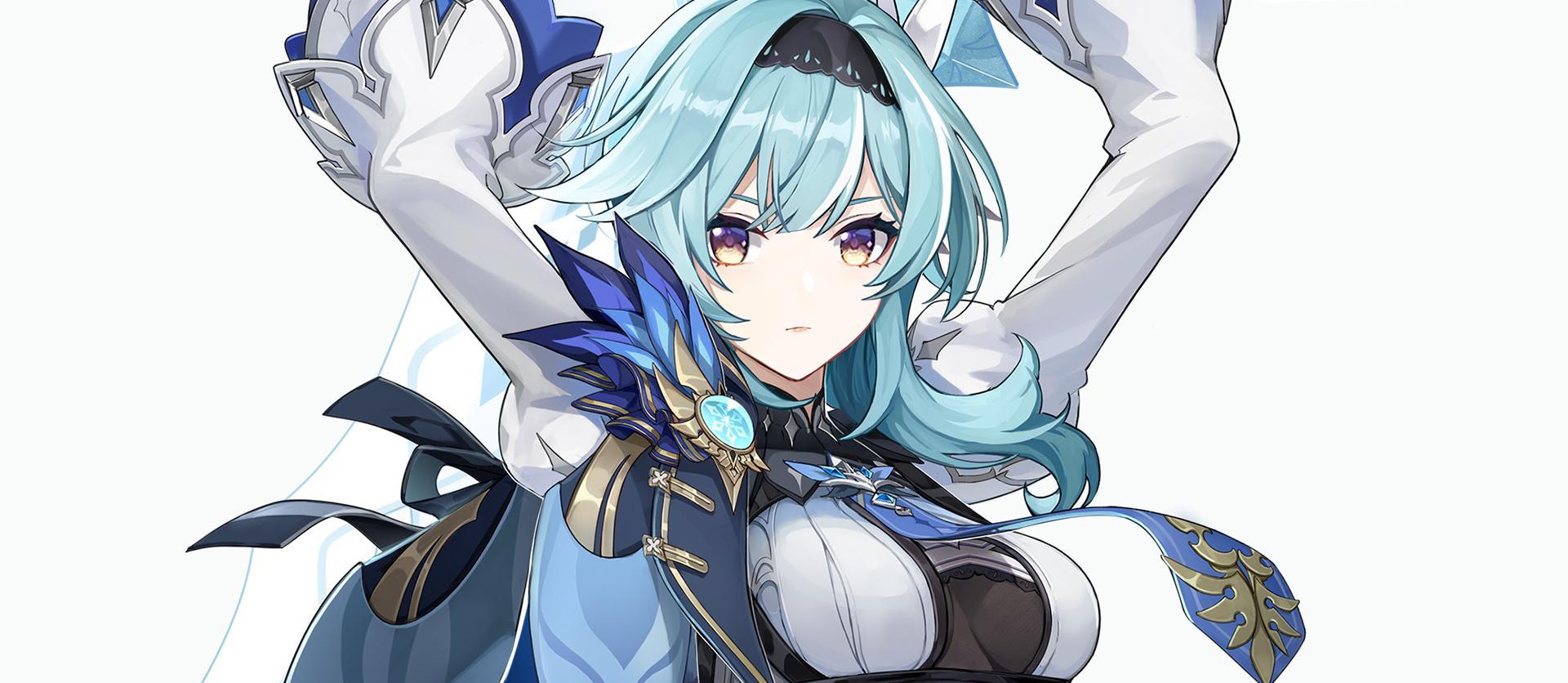 Eula, the Spindrift Knight.
The game's newest 5-star character, Eula, arrived and in no time became one of the game's best Damage Dealers, earning her spot among the elemental DPS's thanks to her base ATK, the highest in the game until the moment, and her set, which deals massive Physical Damage.
Her Elemental Skill and Burst, capable of not only lowering defenses and dealing damage but also of creating Superconduct when paired with Electro, lower the enemies' Physical resistance by 50%, making her one of the game's most straightforward characters and one of its best DPS.
#2 - Ganyu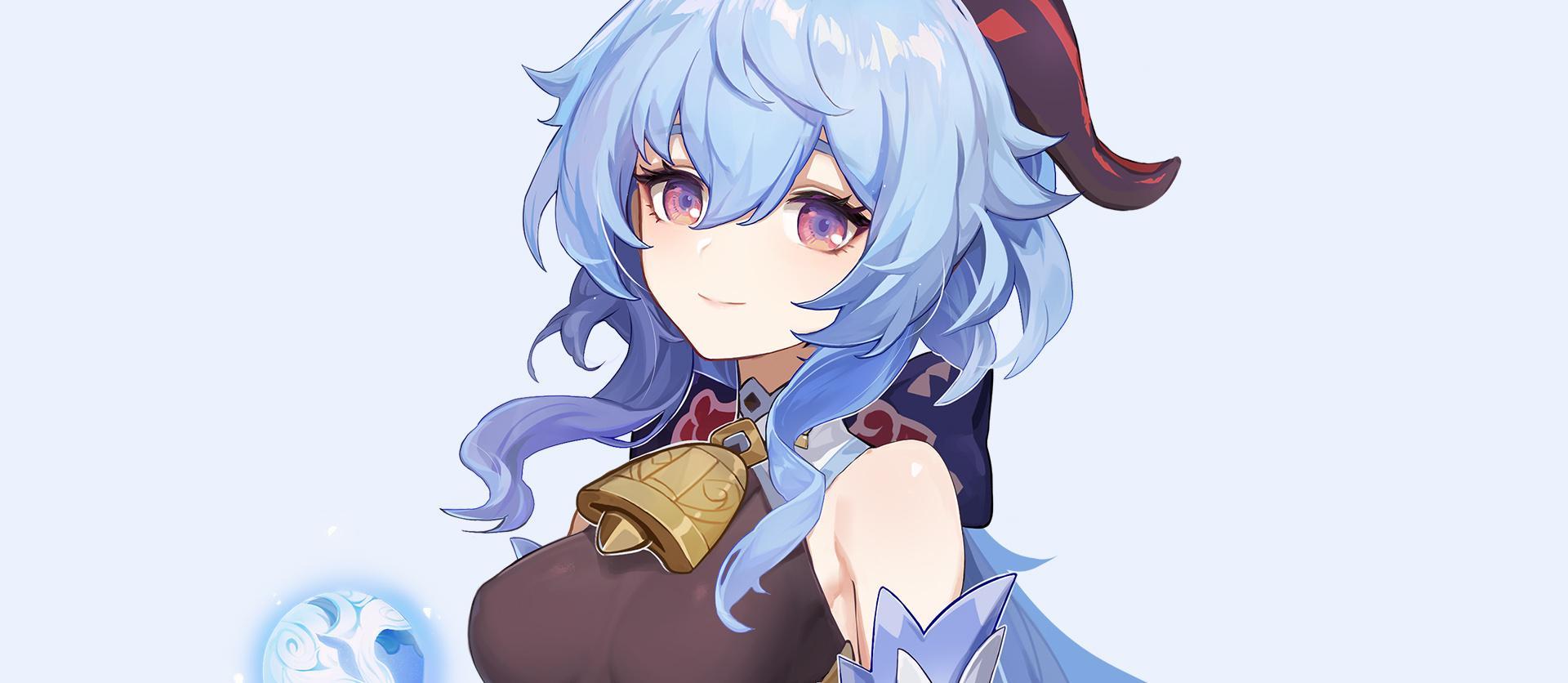 Ganyu, the Secretary to the Liyue Qixing.
From all the game's characters, none is able to deal, by herself, the amount of damage Ganyu can deal with her Charged Attacks, which not only inflict Cryo upon contact but also generate another wave of damage in a medium AoE. That insane damage input is enough to put her in our top 2 spots.
Her whole kit works both as an enabler to elemental Supports, and as a reaction dealer, with her Burst filling up a huge area with raining AoE Cryo Damage and her Skill being able to damage and lure enemies, creating the perfect scenery for a well-placed shot.
#1 - Hu Tao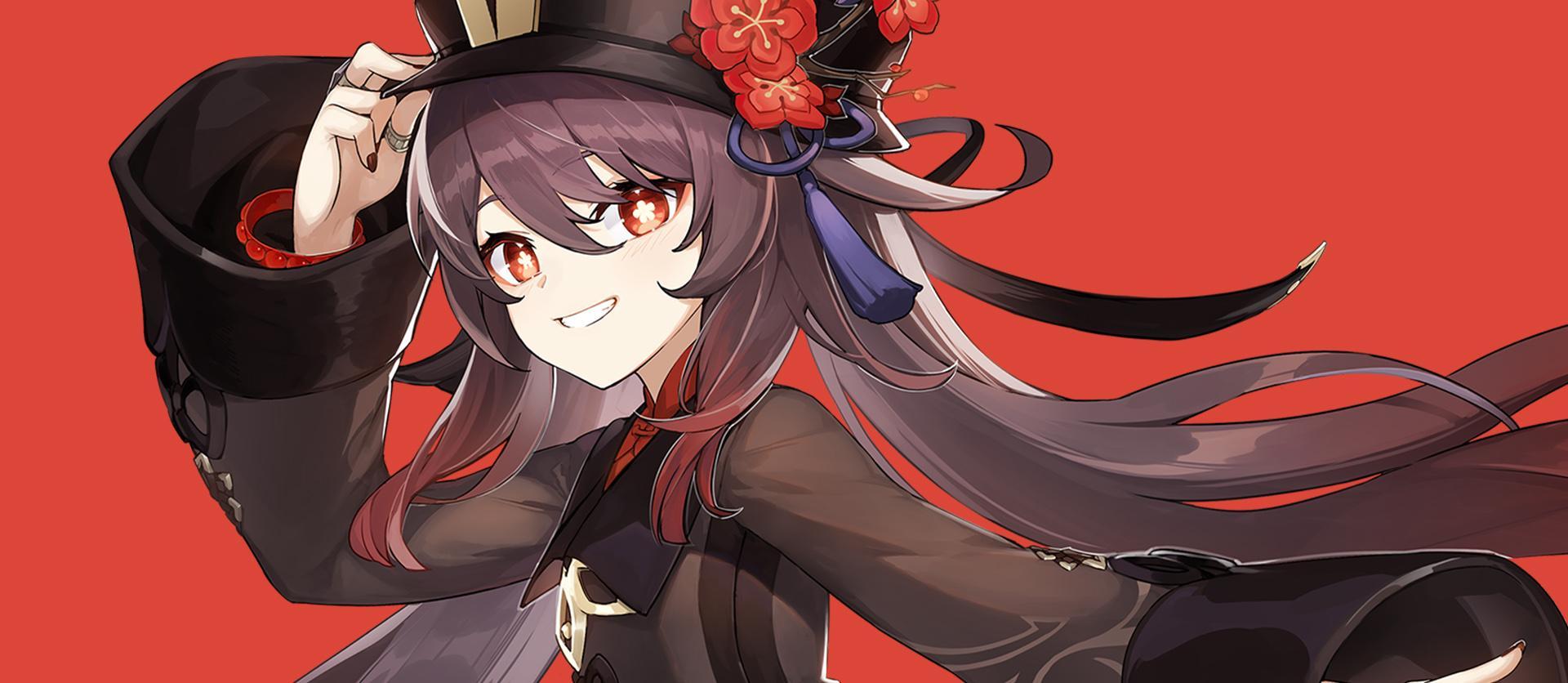 Hu Tao, the 77th-Generation Director of the Wangsheng Funeral Parlor.
Among all of the characters on the list, none is capable of dealing high elemental damage as frequently as Hu Tao, the current 77th-Generation Director of the Wangsheng Funeral Parlor, with her elemental Skill, which boosts her ATK by a massive amount and imbues her normal and charged ATKs with Pyro.
Even though she is able of dealing high damage by herself, Hu Tao really shines when paired with Hydro characters, where she can make use of melt to increase her damage even further. So, don't find it uncommon if your charged ATK's start to deal Burst level damage and your Burst reaches the 6 digits damage territory.
---
Genshin Impact is currently available for the PlayStation 4, PlayStation 5, mobile devices, and PC. You can check out our Genshin Impact features and guides here.