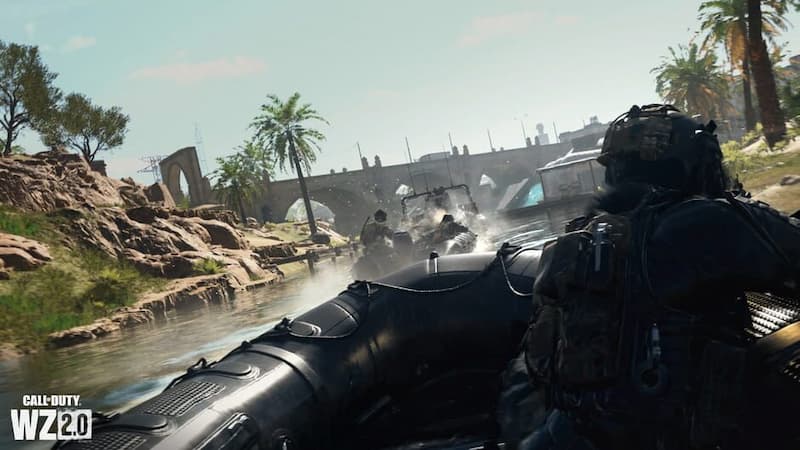 Finally, after 2 years of Call of Duty Warzone, Activision is releasing a completely new Battle Royale experience: Warzone 2.0. How to Pre Download Warzone 2?
The answer to Your question is just below!
READ NOW: GTA V Stock Market Guide – Mission Earnings on Stock Market?
Warzone 2.0 will officially release on November 16, 2022.
When Can You Pre Download Warzone 2?
Season 01 for MW2 and Warzone 2.0 starts on November 16, however, you will be able to Pre Download Warzone 2 two days earlier!
All platforms are able to preload and pre download Warzone 2 on November 14 at 10 AM PT.
Global Launch
Warzone 2 will have a global launch at the following times:
November 16
10 AM PT (California / West Coast)
12 PM CT (Illinois)
1 PM ET (New York)
5 PM GMT (UK)
7 PM CEST (Central Europe)
8 PM MSK (Moscow)
10:30 PM IST (India)
November 17
1 AM CST (China)
2 AM JST (Japan)
4 AM AEDT (Australia)
6 AM NZDT (New Zealand)
On November 16, 2022, Call of Duty: Warzone 2.0 will be made available on the PlayStation 4, PlayStation 5, Xbox One, Xbox Series X|S, and PC (through Battle.net and Steam). It is true that Modern Warfare 2 Season 1 will debut on this day and offer a significant update to the pay-to-play game.
With the days counting down until the highly anticipated release of Call of Duty: Warzone 2.0, it's perhaps no surprise that many are wondering when exactly they can start downloading the game. How to Pre Download Warzone 2?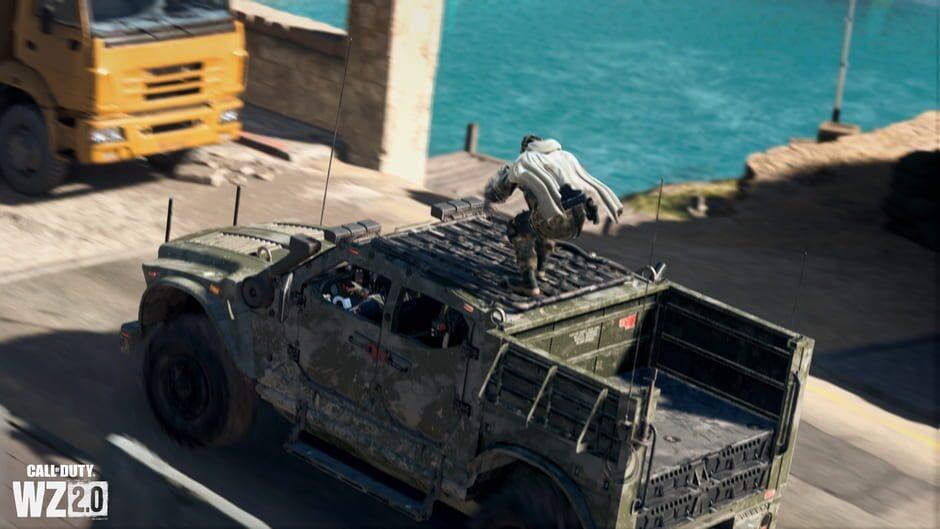 Credits: Infinity Ward
How to Pre Download Warzone 2? – Warzone 2.0 Guide
Unfortunately, Activision and Infinity Ward haven't said anything else about Warzone 2's debut, especially anything pertaining to pre-loading, as of the time of writing.
Additionally, there are no pre-order options for Warzone 2 on any of its intended platforms because it will be a standalone, free-to-play game that features the brand-new DMZ experience and conventional battle royale modes.
Activision hasn't yet confirmed that we'll be able to pre-load Warzone 2.0, but it's highly likely that we will be able to do so up to two days before the game launches.
The beta pre-load for Modern Warfare 2 was released on September 14—a few days before early access started. As a result, we believe that the 14th is the best day to watch.
The way you should install a pre-load when it becomes available is in the paragraph below.
READ NOW: God of War 2018 Story Recap – The Story of Kratos and Arteus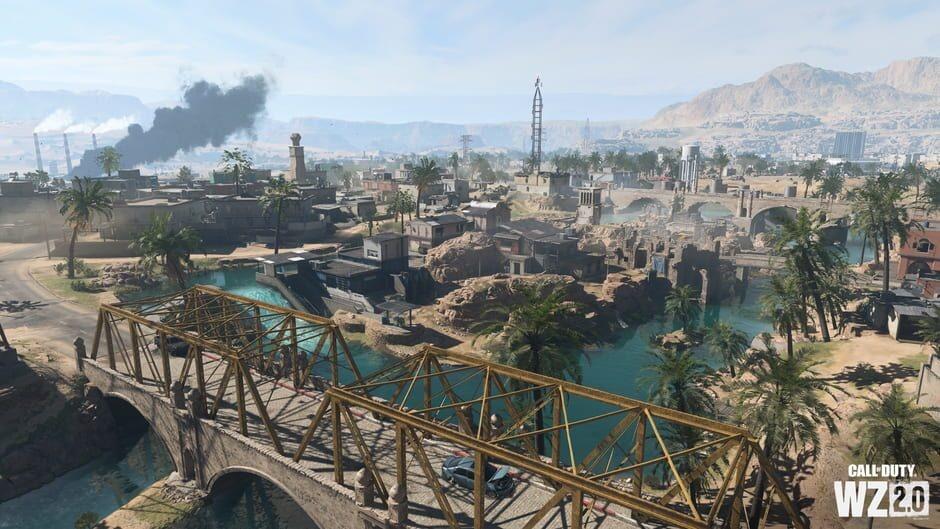 Credits: Infinity Ward
How to Pre Download Warzone 2? – Every Platform Installation
When the game will become available for pre-downloading, a few hours before its release, here is a simple way how you can do it on each platform available:
How to Pre-Load Warzone 2.0 on PlayStation
Open the PlayStation Store
Head to the search bar and enter 'Warzone 2'
Select Download
How to Pre-Load Warzone 2.0 on Xbox
Open the Xbox Store
Hit search and type "Warzone 2"
Download it
How to Pre-Load Warzone 2.0 on a PC
Choose from Steam or Battle.net
Then, open your respective launcher.
On Battle.net, click All Games – Activision, and find Warzone 2.0. Click Pre-install.
On Steam, search Warzone 2.0 in the store, then hit Pre-install.
With new updates, we'll bring you the information right away!
---
For more coverage on the Call of Duty collection and Warzone 2.0 updates, keep tuning into Games Atlas!
RELATED: