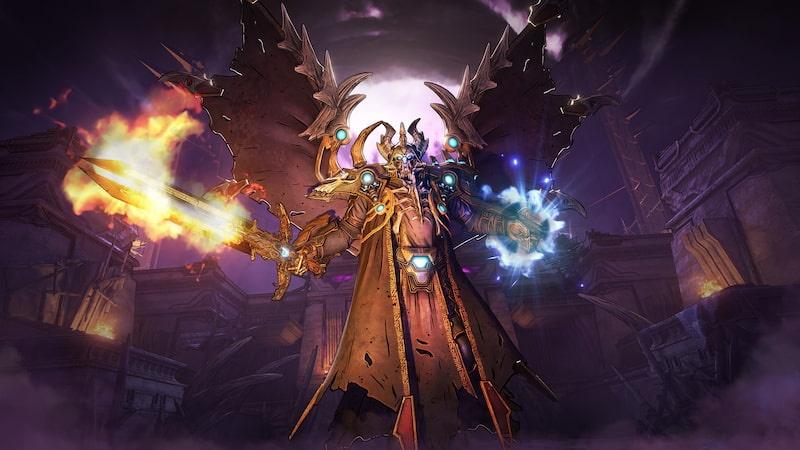 Do you wonder who gives their voice to which character? Make sure to see our Tiny Tina Wonderlands voice actors list down below!
Many of the voice actors played multiple characters and roles so we just wrote down their most notable ones here.
READ NOW: Borderlands 3 Amara Build Level 72: Re-Born Amara V2 [level 72, Mayhem 11] + SAVE FILE
Now without further ado, let's jump right into the meat of this article, shall we?
Tiny Tina Wonderlands Voice Actors
The game stands with dialogue and story and every of Tiny Tina Wonderlands voice actors should be praised for their performance. Memorable characters with great vocal lines and delivery are what make this game feel unique.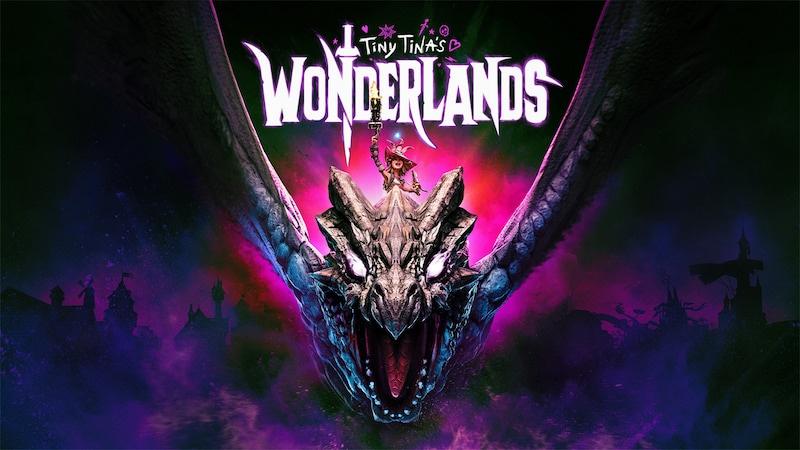 Credit: Gearbox Software
Tiny Tina Wonderlands Voice Actors List
Tiny Tina - Ashly Burch
Captain Valentine - Andy Samberg
Frette - Wanda Skyes
Dragon Lord - Will Arnett
Demi-Lich Companion - Arin Hanson
Grim - Anjali Kunapaneni
Zomboss - Blythe Renay
LeChance - Barry Yandell
Torgue - Chris Rager
Paladin Mike - Ciarán Strange
Wastard - Gabe Kunda
Claptrap - Jim Foronda
Bones Three-Wood - Kent Williams
Izzy - Kimmie Britt
Brick - Marcus M. Mauldin
Notetaker - Markus Lloyd
Blacksmith - Sarah Roach
Ksara - Vanessa DeSilvio
Oran - Aaron Roberts
Murphetta - Alexis Tipton
Banshee - AmaLee
Mushroom Man - Anthony DiMascio
Rude Alex - Bradley Gareth
Pookie - Brittney Karbowski
Captain Claw - Daman Mills
Joyful Roy - Daniel Penz
Phil - David Wald
Snacc - Derick Snow
Llance - David Matranga
Tooth Fairy - Earl Fisher
Vorcanar - Eric Rolon
Sinistrella - Jamie Marchi
Ron Rivote - Jason Liebrecht
Jar - Kara Edwards
Lake Lady - Kristin McCollum
Kastor - Larry Brantley
Dockmaster - Luci Christian
Fate Maker - Lynne Rutherford
Murph - Mark Allen Jr.
Old Murph - R. Bruce Elliott
Ribula - Scott Frerichs
Salissa - Stephanie Young
Garglesnot - Ty Anderson
---
RELATED: