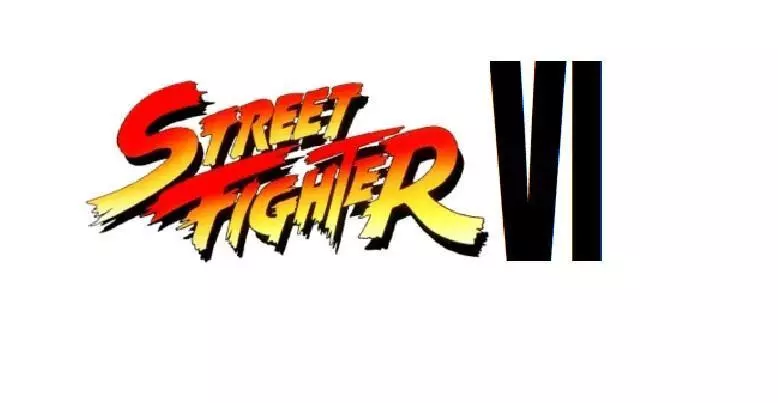 Street Fighter V finally became a good game, but it was a long, bumpy road for us to get here. Truth be told, Street Fighter did not feel like a complete game until the start of Season 3. People claim that it was not a good game until Season 4.
Although Street Fighter V is great now, there is a lot of room for improvement. Not only that, a lot of lessons can be learned so the same mistakes will not be repeated.
Here are 5 things that fans want in the unavoidable Street Fighter 6:
A Good Rollback Netcode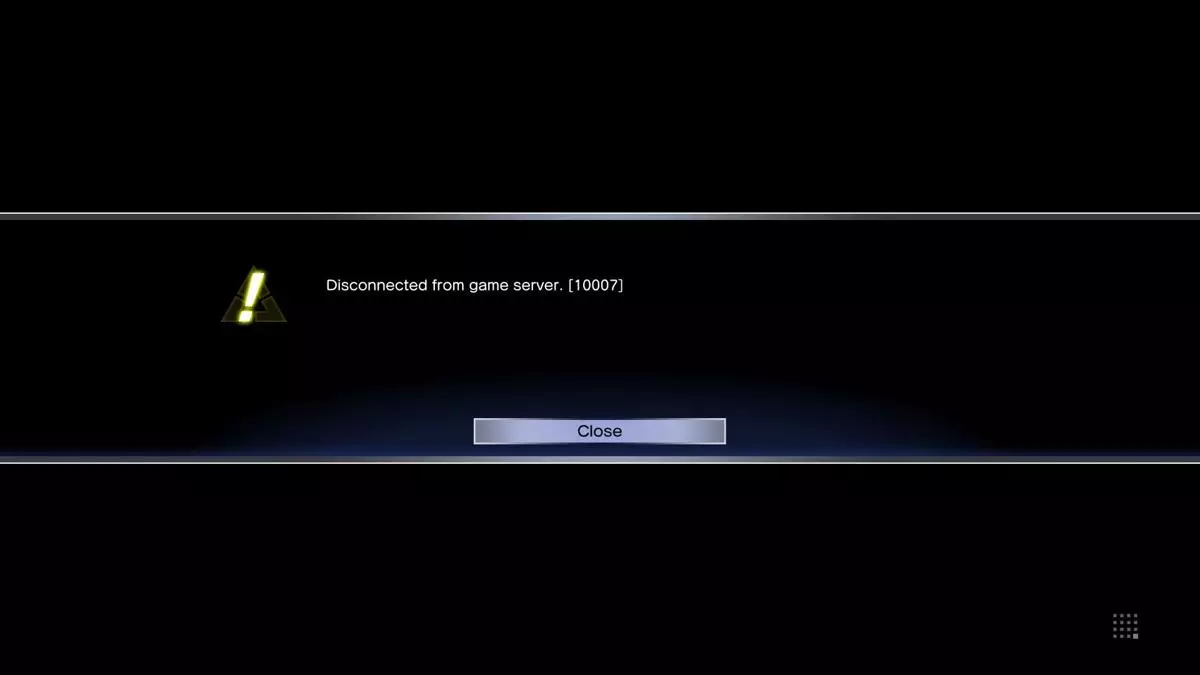 This is the very obvious one. With GGPO being implemented in old games and even Arc System Works coming out with their own amazing Rollback netcode, Capcom now has no choice but to make it happen as well, or they will not be able to compete with other Fighting Games. One of the things that people complain the most about Street Fighter V, and they have a reason to, is how bad the Netcode is.
We're not asking for much. Just implement a good rollback netcode on your next game!
Appeal to Casuals, but Do Not Forget the Dedicated Player-Base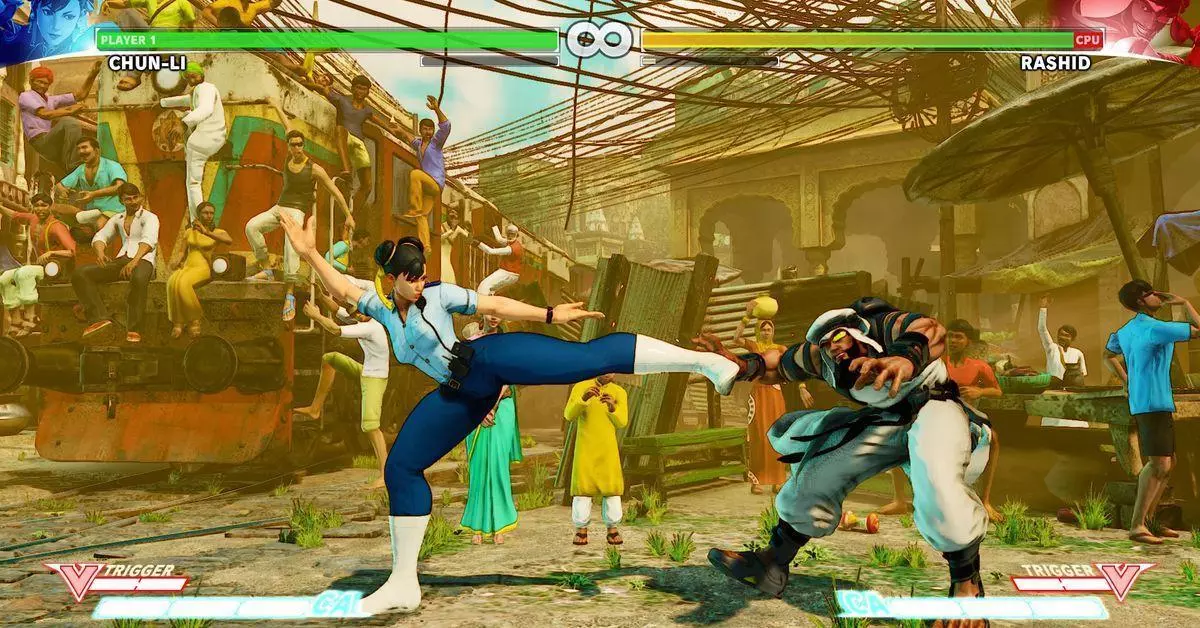 There's nothing wrong with 3F link combos. They can all be there. Easy combos are welcome, but you don't have to sacrifice the 1-Frame link combos to make a simpler game. Games can be easy to learn and hard to master. Dragon Ball FighterZ is a perfect example.
Now, I'm not saying that we want auto-combos. I'm not saying that the game must have 1-Frame links to be good. But it is nice to have really hard stuff to do so we can be impressed when dedicated players can pull-out the hardest plays consistently.
Remember Your Unused Characters and Franchises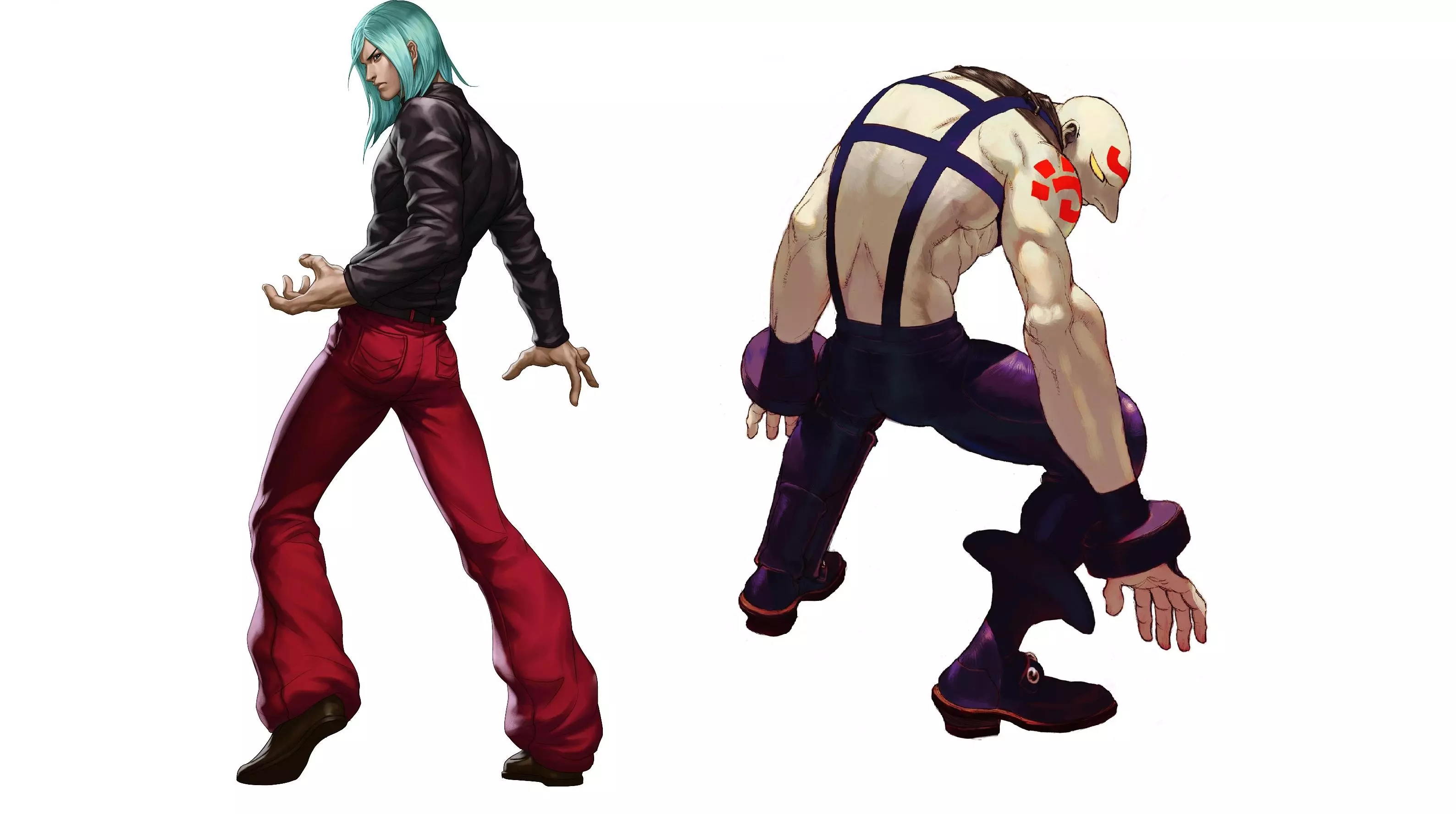 Street Fighter had so many good characters in the Alpha series that were not used in modern games. There are some 3rd-strike characters waiting to shine as well. Just put some of them there but also remember that Street Fighter can use other characters from Rival Schools and Final Fight to make an amazing roaster! I'd love to see an adult Batsu fighting Sodom in the next game!
Give Us a Full Game This Time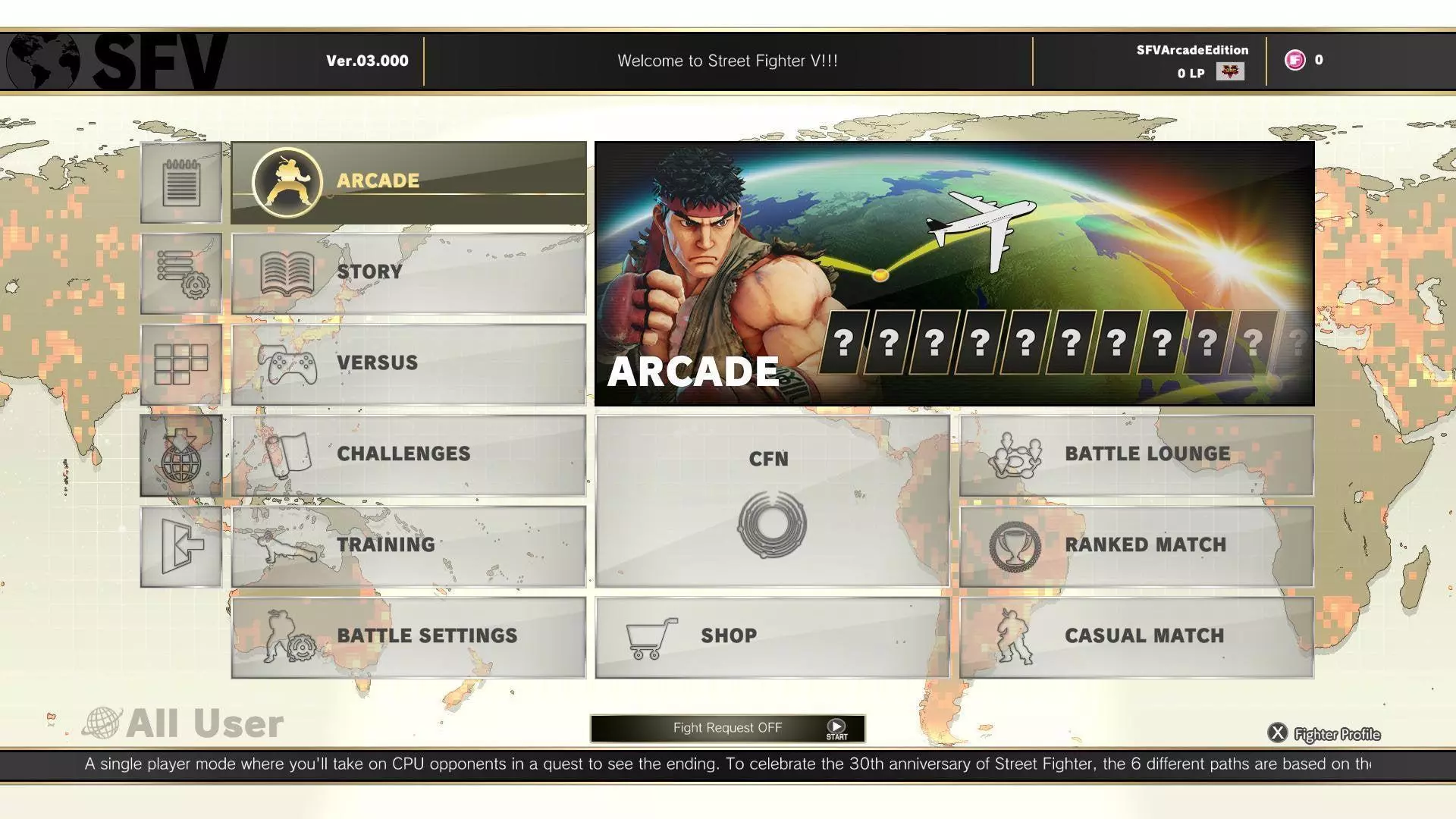 When SFV was launched, we got a versus mode and a training mode. A lot of the essential things that appeal to casuals were only added after the game was launched. And the Story Mode was made in a hurry. It was so bad that I wish it never existed.
Next time, give us a game with a proper story, proper story mode, different game modes, and all that good stuff that makes a Fighting Game feel like a full game. Yeah, most people keep playing because of the online-play, but the majority of those who buy the game do not even play competitively.
Listen to the Player-Base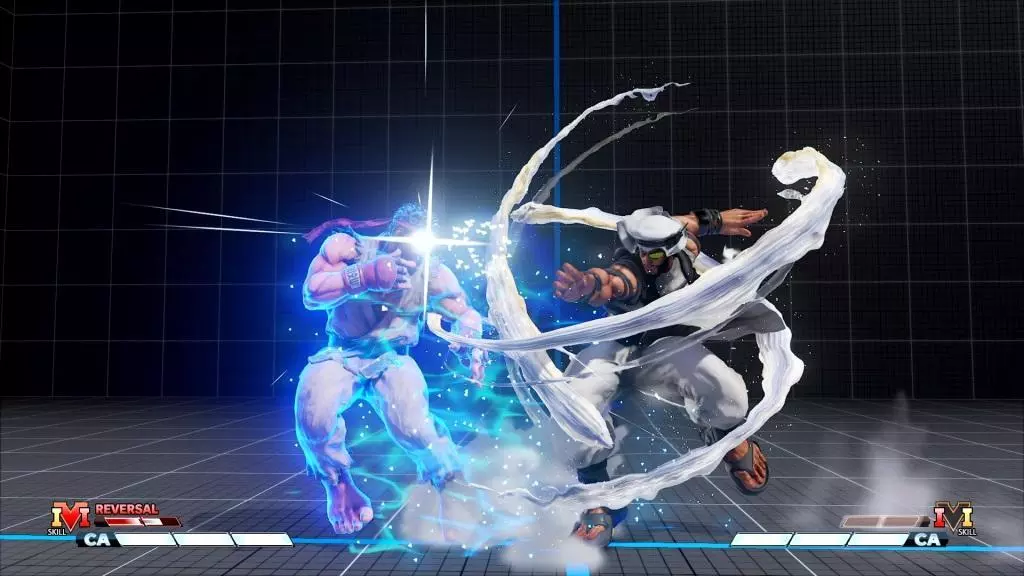 We spent 4 years asking for a defensive mechanic in Street Fighter V. The game lost players, the player-base got angry, people went back to SF3 and SF4, and nothing happened. Then finally, after Ono was fired, we got a really exciting announcement about a new defensive mechanic.
Listen to the people who play the game. You don't have to always do what the players ask, but it is obvious that trying to please your fan base keeps them engaged so you can keep selling costumes and season passes.
Is there something that you want in SF6 that I did not mention? Did I ask for too much? Do let me know in the comment section!