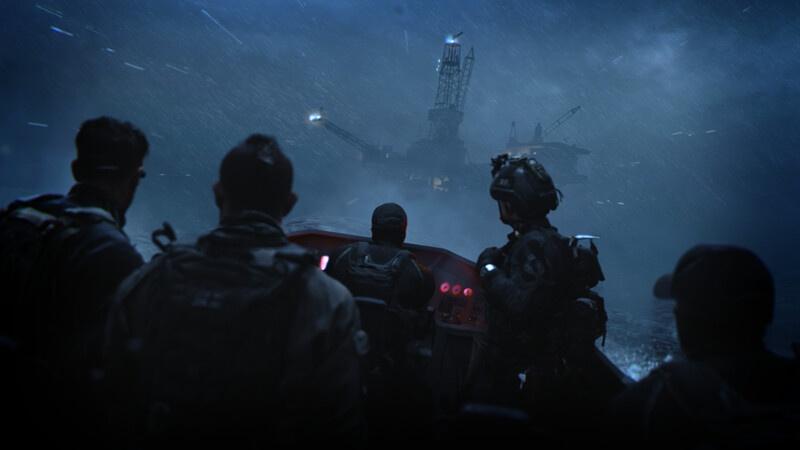 What is TTK in Modern Warfare 2 in 2022 and why is it so important?
The hype continues to build for the long-awaited Call Of Duty title, and with Infinity Ward's latest project edging closer to release on October 28th, we take a closer look at how the TTK will play a crucial part in its success.
READ NOW: All Call of Duty Modern Warfare 2 Weapons List
What is TTK in Modern Warfare 2?
TTK (Time To Kill) is the time it takes for players to neutralize enemies in Call Of Duty, and many previous titles in the franchise have contained different variations of this. Treyarch's Call Of Duty: Cold War is a title that features a much more balanced and fair TTK system, giving you more freedom and time to maneuver during gun battles.
Should it Be Adjusted?
Modern Warfare 2019 contained a system that was akin to the likes of the current Vanguard, offering a faster TTK which led to a lot of frustration among players, especially when respawning. Based on Modern Warfare 2's beta, it appears as though developers will be taking the same approach, as the TTK is unforgiving in this instance.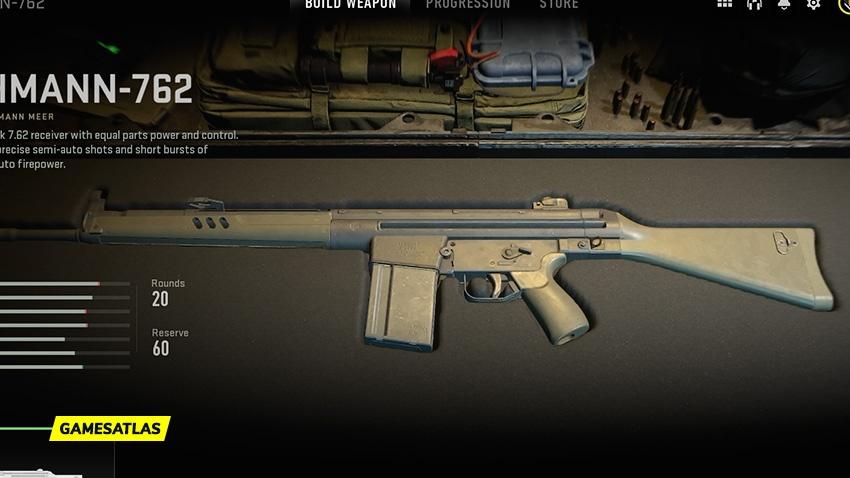 Screenshot by: Games Atlas, Credit: Activision Blizzard
Taking Vanguard's poor reception and Modern Warfare 2019's mixed reception into consideration, this could potentially turn out to be a bad move from developers. Whilst a fast TTK is beneficial in the aspect of keeping players on their toes and taking a far more tactical approach rather than gung-ho, it could potentially result in a lack of enjoyment.
The chances of this being adjusted are highly unlikely given the usual TTK in Modern Warfare titles, but this will potentially hold a lasting effect lasting on the game's performance. A mixture of players wishes for a quick time to kill, whilst another hope for one that entails predecessors.
READ NOW: Modern Warfare 2 Lethal Equipment List
Why Are These Settings So Important?
When it comes down to the gameplay pacing, and transitions between aiming down sights and running into cover, the TTK is the most pivotal in achieving success in these regions. This also includes the importance of each weapon's rate of fire and all of the speed-related attachments, and a prime example of this is the aim down sight time speed.
Since the TTK is brutal and fast as it stands, you may have to opt for weapons or attachments which adhere to speed stats that could potentially overshadow all of the other components.
As the beta contained its period of Infinity Ward taking feedback from players and making changes according to what the majority wanted, this could be drastically changed by full release. This is evident based on its live service nature, and the constant tweaks, patches, and updates developers produced for older titles.
TTK in Modern Warfare 2 is not only one of the more prominent features out of all the others fans are anticipating, but it will set the tone and shape your experience for the next few years considering the franchise's two-year break in the aftermath of the game's release. With the release right around the corner, the anticipation and excitement at the prospect of a successful Call Of Duty title continue to build.
---
For more coverage on Call of Duty Modern Warfare 2 (2022), Warzone 2, and other games, keep tuning into
Games Atlas
!