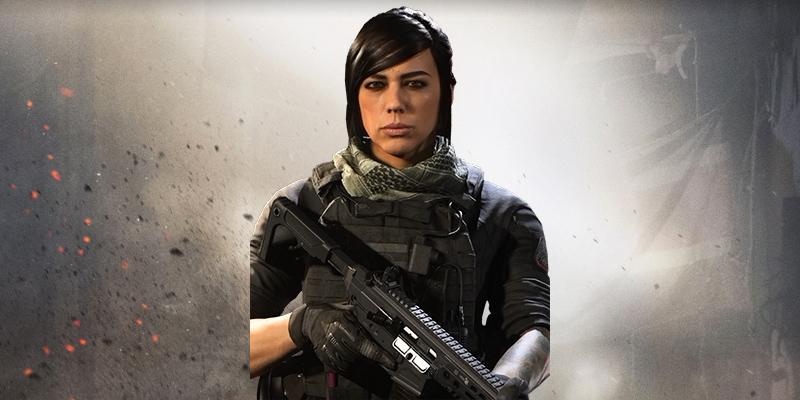 Clayton Haugen, a writer, photographer, claimed that the Call of Duty: Modern Warfare character Mara, an operator released in 2019, is based on a character he created for November Renaissance in 2017, a story he wanted to develop into a feature film.
According to legal records first released by Torrent Freak, plaintiff Clayton Haugen filed a copyright violation case in a Texas court on Tuesday. He reported that Activision Blizzard and developer Infinity Ward intentionally decided to model Mara after Cade Janus and even recruited the same model, Alex Zedra, to replicate the photoshoot and scan her likeness for use in the game.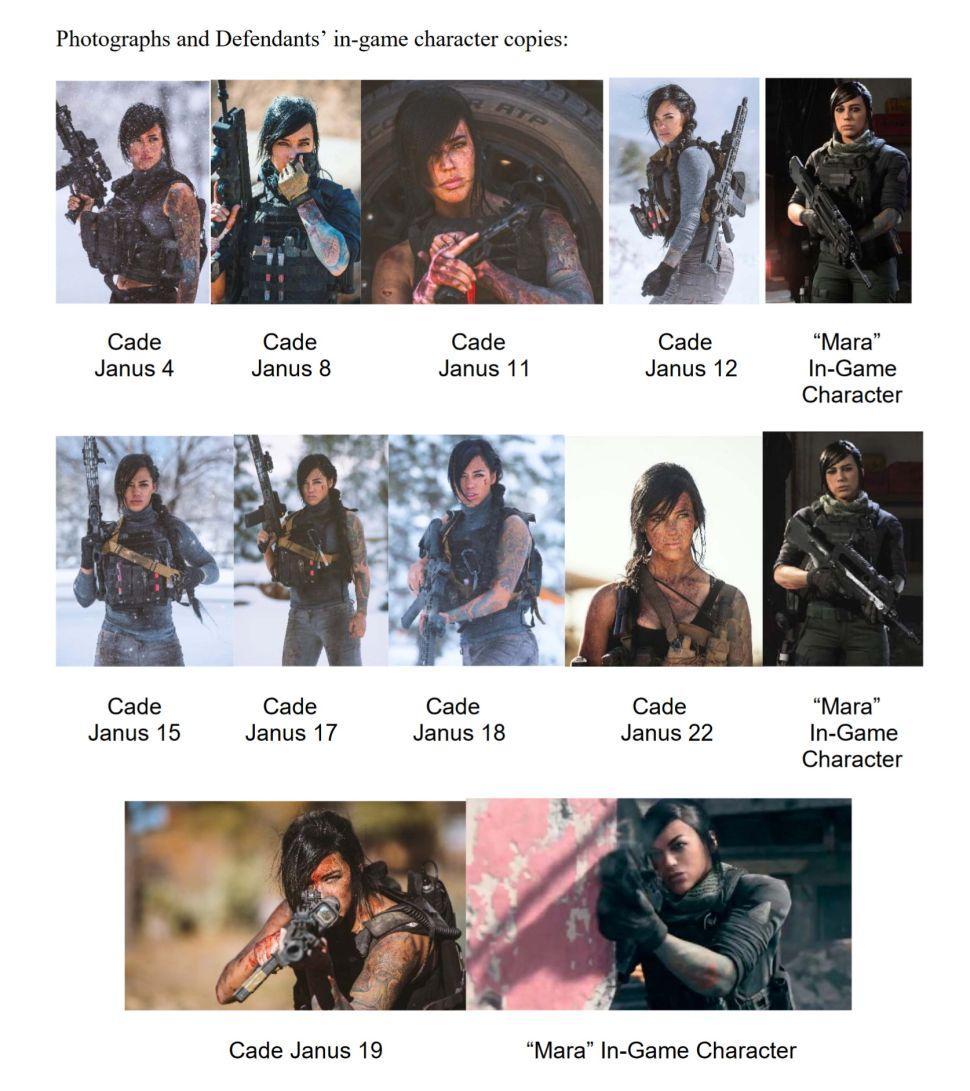 However, this wasn't it for the extent of the complaint. The lawyers added, "In addition to hiring the same talent, they also hired the same makeup professional who had prepared the talent for Haugen's Cade Janus Photographs. They instructed the makeup professional to prepare the talent exactly as she had done for Haugen's Cade Janus Photographs. They instructed her to style the talent's hair exactly as she had done for Haugen's Cade Janus Photographs, even using the same hairpiece extension." Zedra, the talent hired, and the makeup artist were required to sign non-disclosure agreements to cover up the "planned infringement," according to the complaint.
Haugen pitched his idea to different film studios, publishing the pictures on his website, Instagram, and in a series of calendars as well. Haugen says due to the promotion, Activision came to knew about Mara and initiated a plan to bring her to life in the game without his knowledge or consent.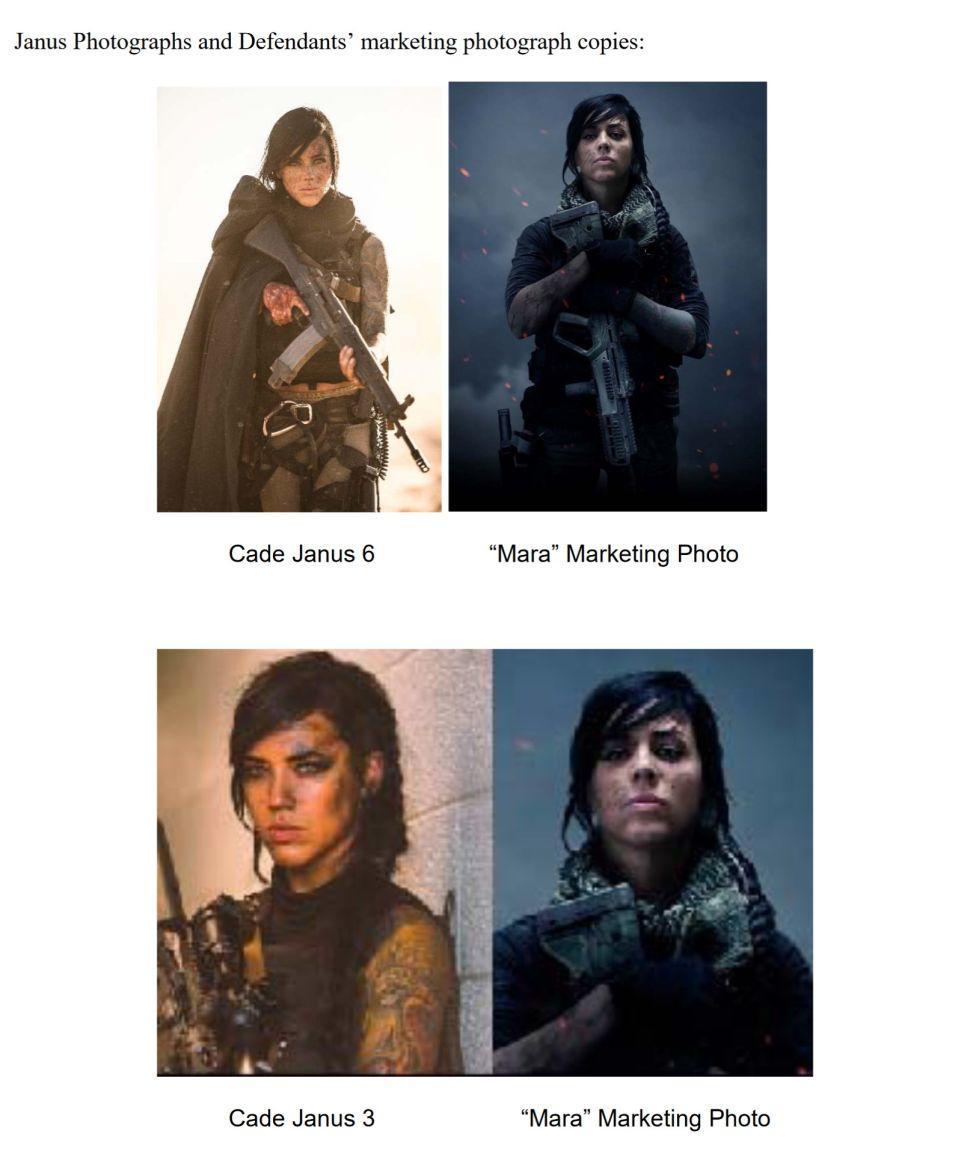 Lawsuits are the norm for any publishing industry, and video games are no exception. The issue is that it's difficult to come to a conclusion that if the similarities are merely a coincidence, a case of parallel thought, or truly unfair. Many claims have surfaced in the past such as the renowned battle royale Fortnite being sued multiple times over in-game emotes, such as the Floss. More recently, though, Indie studio NOWWA reported in January that the character Fuse of Apex Legends is based on the Hunter character from its upcoming game BulletVille.
The lawsuit seeks to "seeks to recover all monetary remedies from Defendants' infringement, including all of their profits attributable to their infringements," plus legal fees and other costs."