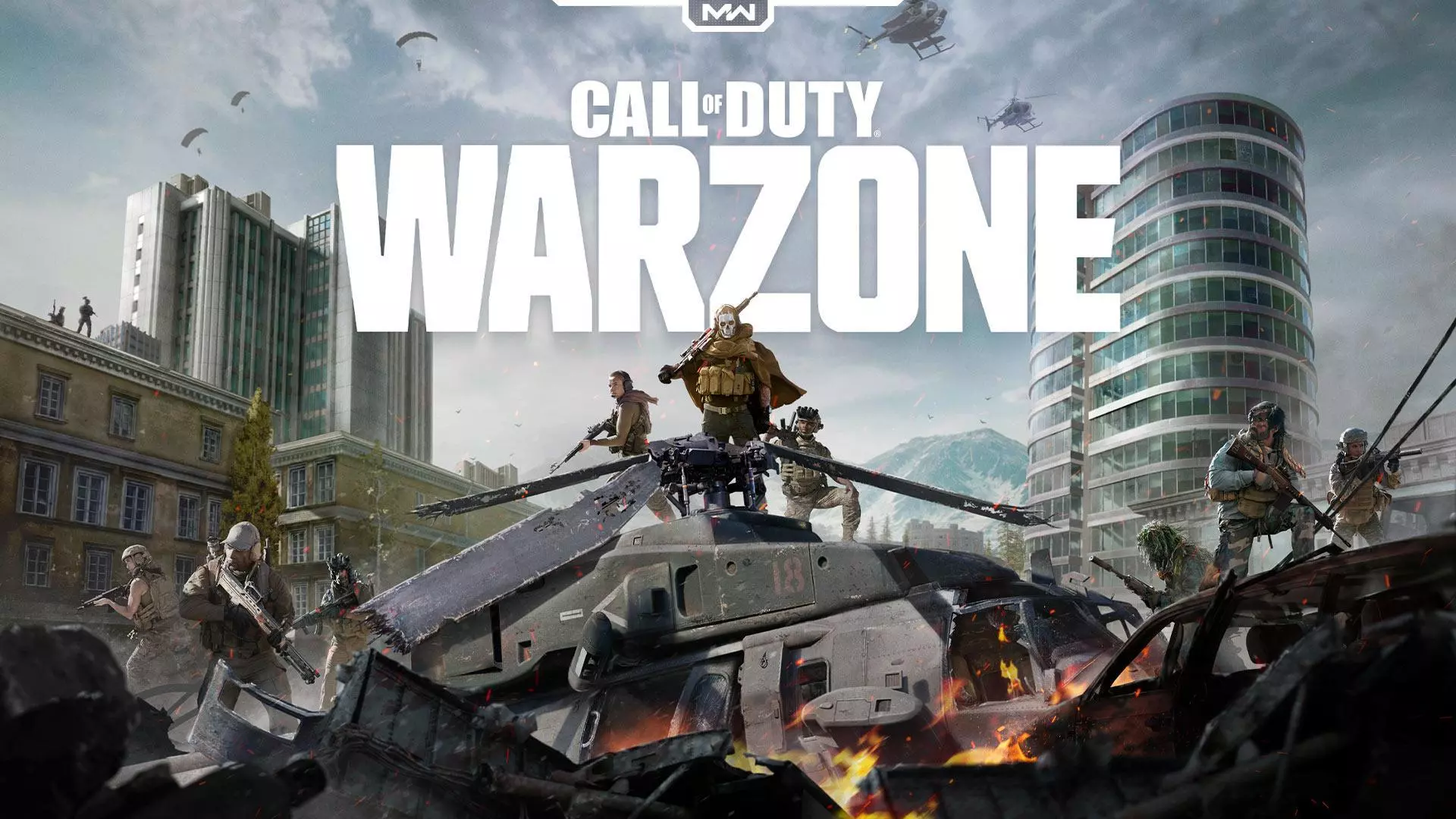 On February 2nd, 2021 Activision posted an update in response to a high number of complaints from Warzone Streamers & Esports Players which detailed the steps they are taking to combat the increasing number of cheaters on their platform.
Activision started by saying: "We have zero tolerance for cheaters across Call of Duty and Call of Duty: Warzone. Our focus is to combat both cheaters and cheat providers. Today we banned 60,000 accounts for confirmed cases of using cheat software in Warzone, bringing our total to date of more than 300,000 permabans worldwide since launch."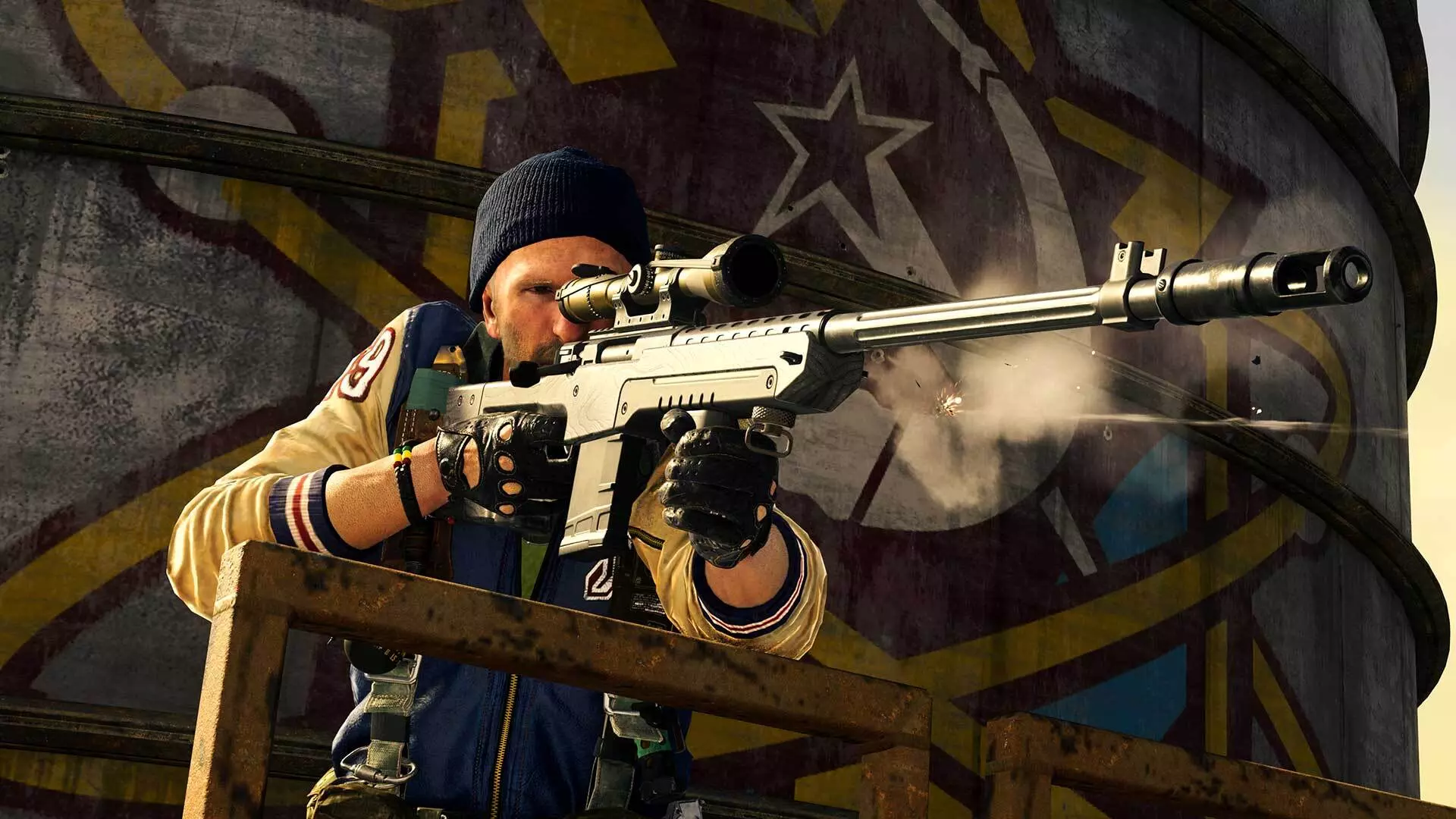 They continued with: "We are also continuing our efforts to identify and address cheat providers at the source, who distribute unauthorized third party software for modding or hacking. We are committed to delivering a fair and fun experience for all players. This is a dedicated focus for our security, enforcement, and technology teams."
Activision has heard the outcry from the community after a significant period of silence on the topic over the last few months. Activision was heavily criticized by many of the Streamers & Esports Players that frequent the platform for not dealing with these hackers promptly or just allowing them to continue abusing the platform with no consequences.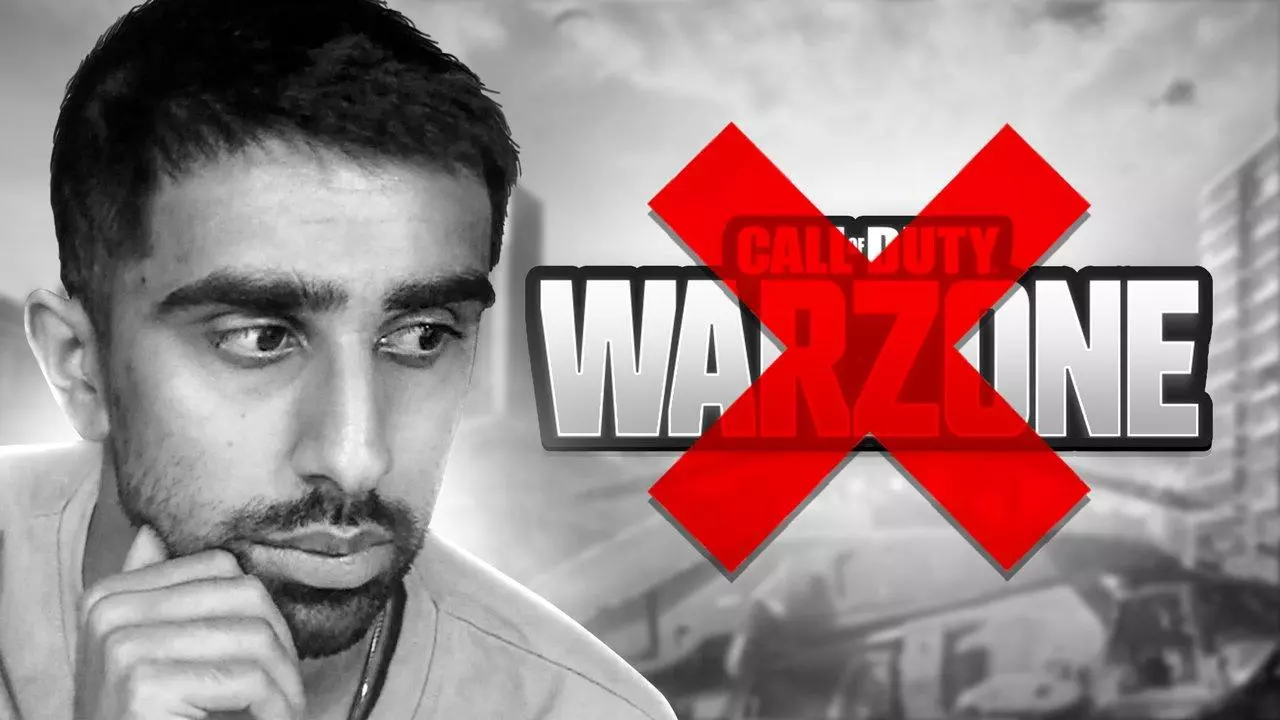 Vikkstar (A popular YouTube Content Creator with over 7 Million Subscribers) even released a statement in which he said the platform was "in the worst state it's ever been". His video, which showed a Facebook Gaming Streamer, live streaming themself cheating in Call of Duty: Warzone was an example of how poor the situation had become and was evidence for many to suggest that Activision hadn't put enough effort into combating cheaters on their platform.
He was also quoted saying "Activision isn't really addressing how many hackers there are in the game. They're just sat there hacking and nothing is done about it, and it's got to the point where we don't even report these players because they never seem to go away and there's always more and more hackers. It's in an awful state right now."
Activision listed some key actions they have taken since launch to prevent cheating and even listed additional efforts they are working on to increase their capability to combat these hackers. Most notably they are looking to make enhancements to their internal anti-cheat software whilst developing additional detection technology that could greatly assist them in identifying hackers faster than before to deal with their accounts promptly or before they get reported.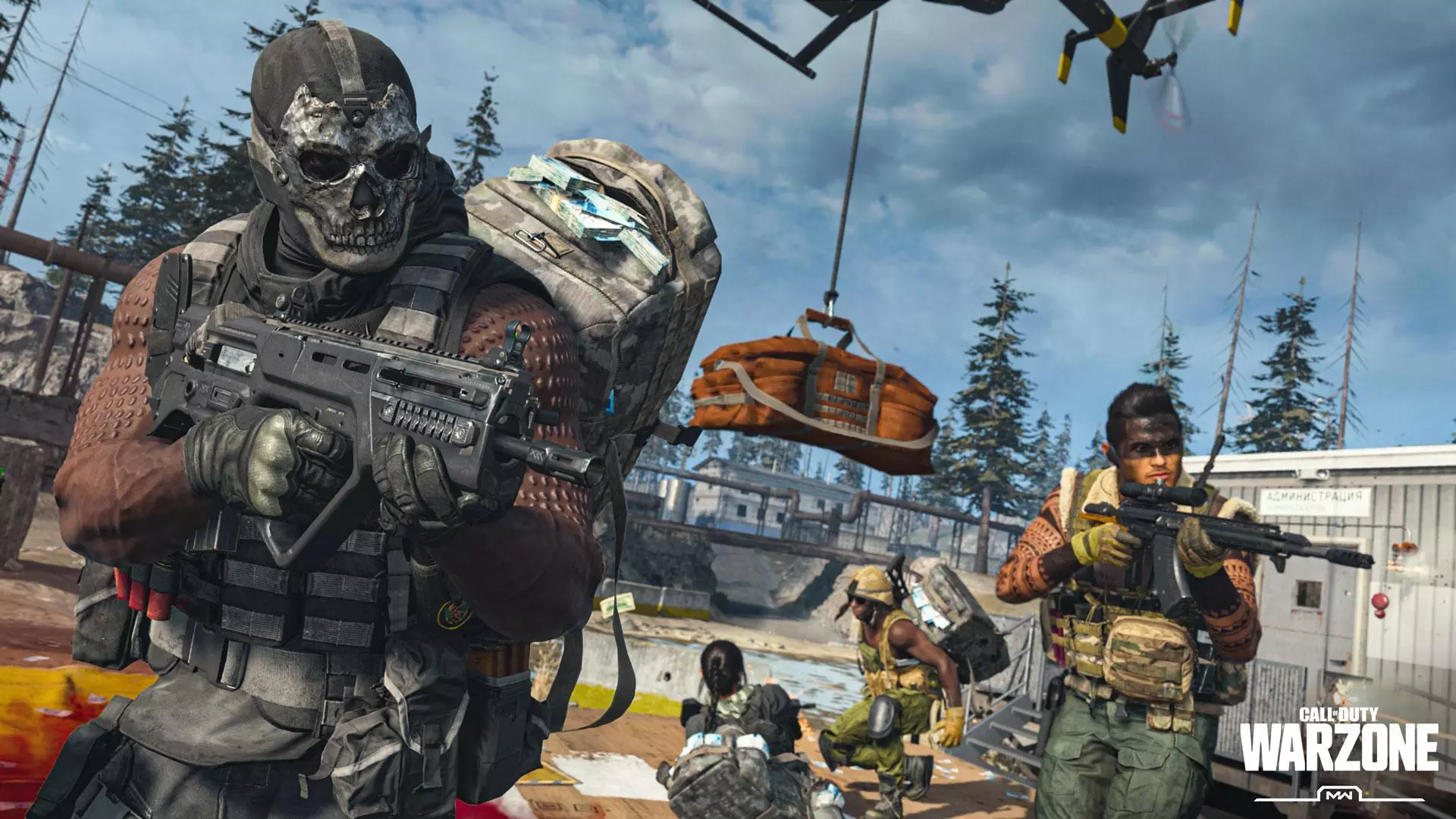 They wrapped up their post by saying: "We know cheaters are constantly looking for vulnerabilities, and we continue to dedicate resources 24/7 to identify and combat cheats, including aimbots, wallhacks, trainers, stats hacks, texture hacks, leaderboard hacks, injectors, hex editors and any third party software that is used to manipulate game data or memory.
Our ongoing security and enforcement efforts are franchise wide across Warzone, Modern Warfare, and Black Ops. For Warzone communications, the Warzone development team at Raven Software will take the lead on sharing updates going forward. We will provide monthly updates at a minimum, and when possible, weekly updates to the community.
There's no place for cheating. We're committed to this cause. We are listening and will not stop in our efforts."
So what are your thoughts on Activision's response to hackers in Call of Duty: Warzone? Do you think the measures they are taking are enough or do you think that this should have been dealt much earlier on to avoid the game falling this far into chaos? Let us know in the comments below!