Call of Duty: Warzone has amassed a massive player base since its release in early 2020. Warzone is one of the most played FPS games right now and is dominating the Battle Royale genre. Along with a huge community comes a lot of shenanigans and funny Warzone memes. We've put together a list of 5 Warzone memes that are sure to tickle your funny bone and will sum up the nuances of the game.
Funniest Warzone Memes
The terror of Roze skin

Everyone can collectively agree that going up against players with Roze skin is not fun.
Roze skin is dark black in color, and it's almost impossible to spot players with skin equipped in dark places on the map. It's one of the reasons many streamers have criticized the skin's design in past. However, despite the heavy criticism, streamers revert to using Roze skin which often makes them sound hypocritical. The same thing can also be said when streamers complain about overpowered weapons in the game, despite using them all the time.
Loot Boxes before anything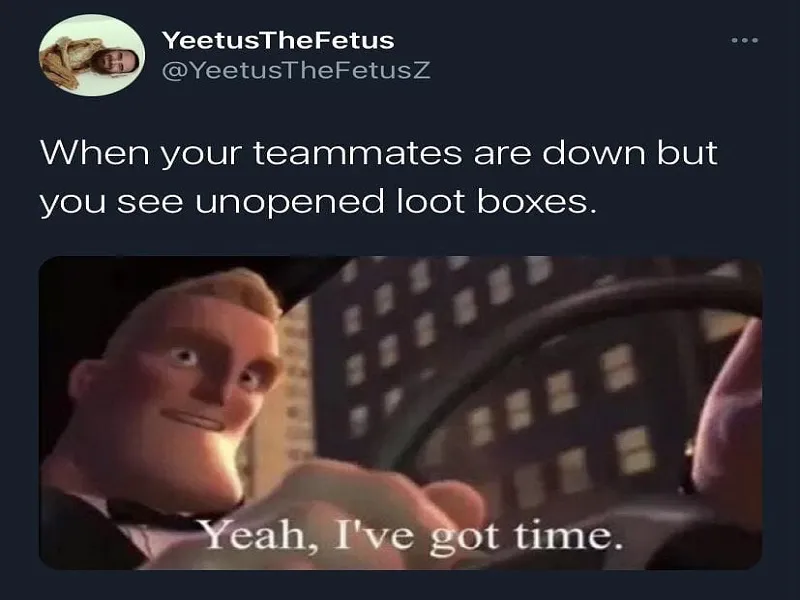 Teamwork is a very important aspect of Warzone, and players with good team coordination are likely to find success. However, as is the case with most Battle Royale games, loot boxes are very tempting. Players will go to any extent to get their hands on unopened loot boxes even if the situation is dire. It doesn't matter if a teammate is down or you are in combat, if there is an unopened loot box in the sight, most players will go for it.
Teamwork in Warzone Meme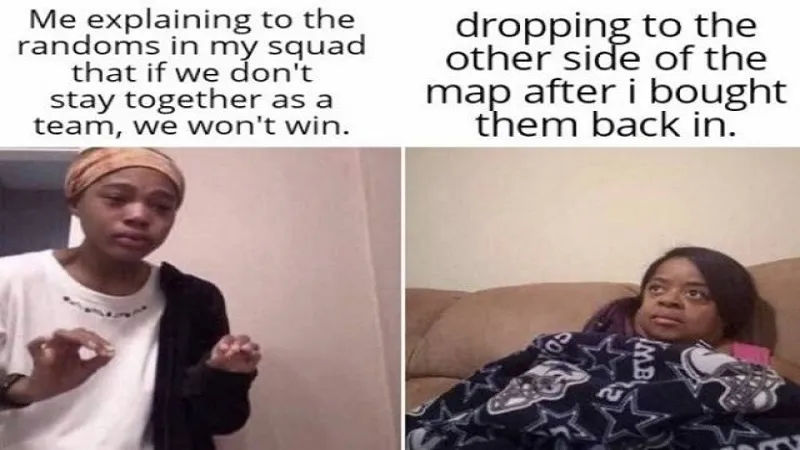 Staying as a group can be very beneficial as you'll always have a backup. Despite that, players will often ignore calls/pings and will drop far away from each other. It is frustrating to get such players as teammates, but you are likely to come across them often. It becomes even more exasperating when you bring them back to the game after they get knocked out, and they still drop far away from you.
When your aim is bad but Warzone is life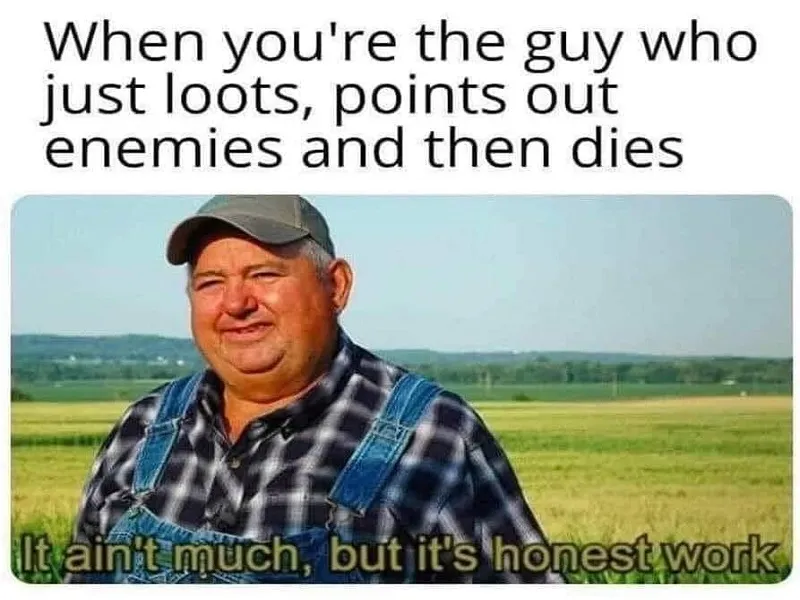 Not everybody is fortunate enough to have an impeccable aim that can allow one to outduel any opponent. There are players that are not at all good at dueling and mostly rely on their game sense to win matches. These players are generally helpful and hold team play to the highest standards. They'll share loot and ping every opponent on the map, but when it comes to crunch time, they die immediately and rely on teammates to bail them out.
Spend your money wisely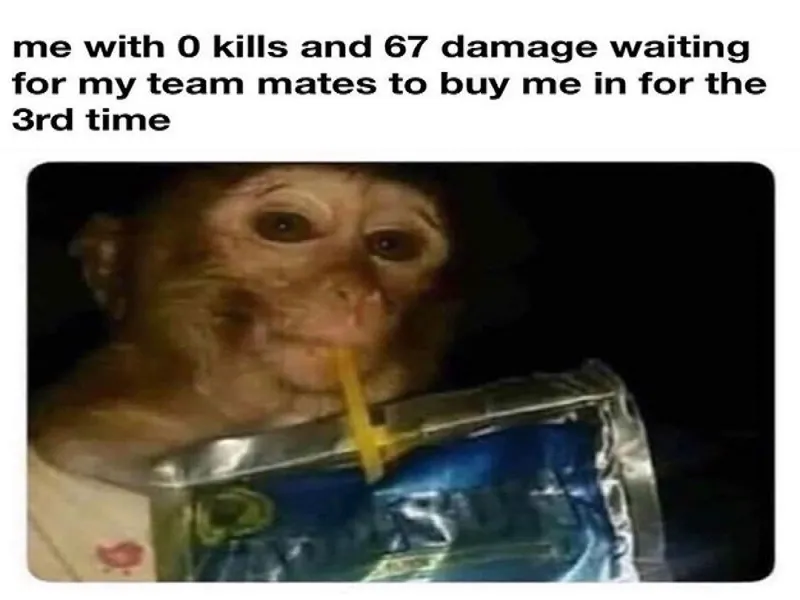 Warzone has special mechanics where a dead player can be revived using the money earned during the game. That said, the amount it takes to bring back a player is very high and can take a toll on the overall budget. Although playing at full strength is not to be underestimated, sometimes it's simply not worth bringing back a player. Rather than spending the money to bring back a mediocre teammate, it could be utilized to purchase a top-tier loadout.