Have you been wondering where to find Rambo's POW Dog Tags in Call of Duty Warzone? We'll give you the location of all the survival camps on the Warzone map, where you will find the pertinent Rambo prisoner of war dog tags.
Where to Find Rambo's POW Dog Tags in COD Warzone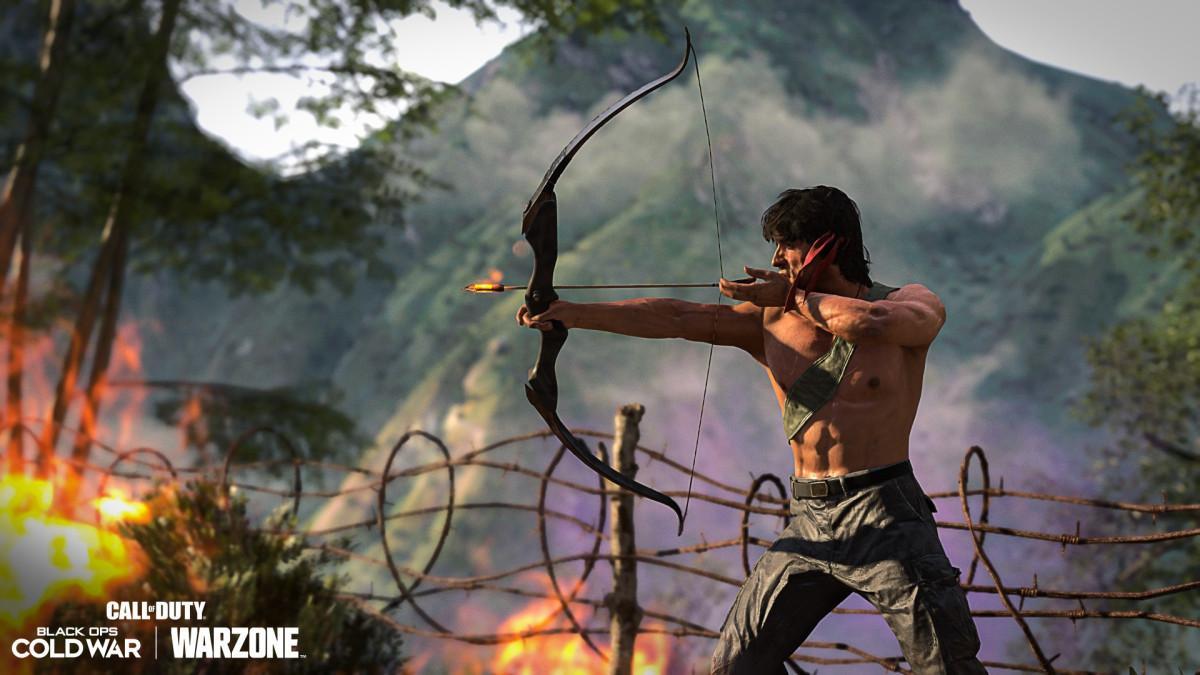 Two beloved heroes of the 80s have returned to life, at least to the latest installment of Call of Duty, to its multiplayer aspect, and that you can now enjoy with different themes included in the map, special missions, and many other objects.
One of the objects that you are going to want to get from our unforgettable Rambo is those identification plates of prisoners of war and that are scattered throughout the different survival camps that have been added to the map.
In these survival camps inspired by which Rambo was in one of his movies, we can find the identification plates of prisoners of war, and obtaining three in the game gives us an important bonus.
These Survival Camps are scattered all over the Season 3 map and are easily visible due to their often clashing on stage. Once you get close to them, you can find this nameplate, usually near the bonfire.
If you redeem three of these plates that you can find per game, and that you compete with the rest of the users, you can get a unique item. In addition, the collection of these plates will allow us later to obtain other types of additional rewards.
So it's all about visiting these Survival Camp locations and picking up the various Rambo Dog Tags, not forgetting to collect the loot from these newly added areas.
They are generally found around the campfire section.
When you visit this area, do not forget to open the chests as well, because they have a high probability that the bow will appear, which is ideal for another of the thematic challenges that we have on the map.
By collecting these Rambo dog tags from survival camps, we can also deliver them to the hidden CIA base for additional rewards. If you don't know where the new CIA base is, you find it hidden at the airport in the northern section of Verdansk.
---
Now that you know where the dog tags are, get out there and try to win. And for more guides, impressions, and news on some of the best games around, stick around and find them out, here, at GamesAtlas.