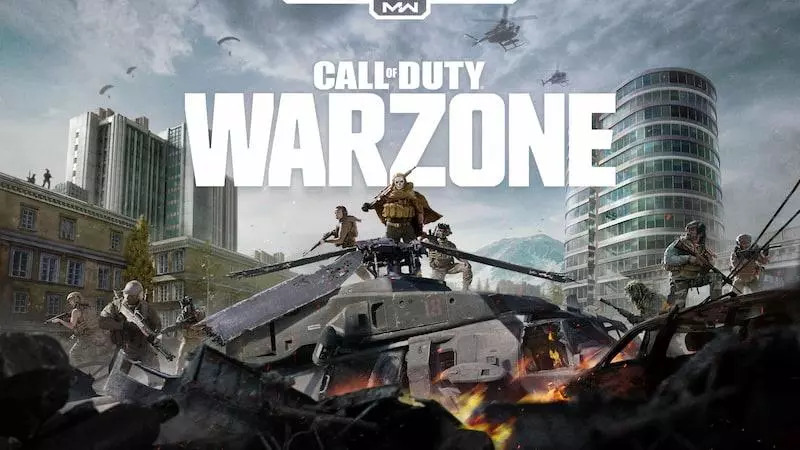 Searching for Games Like Warzone can mean two things. Firstly you are bored by the gameplay and you need something else. Secondly, you are tilted by how annoying the game was towards you lately.
Call of Duty: Warzone is a free–to–play battle royale that was released for PlayStation 4, Xbox One, and Microsoft Windows.
READ NOW: Is There the Sims 5 Beta? – Can You Play the Sims 5 Early?
A new version of the game Titled Warzone 2.0, which will be available for Playstation 5 and Xbox Series X/S, has been announced to be released in 2022 along with the mobile version.
Games Like Warzone
#10 Fortnite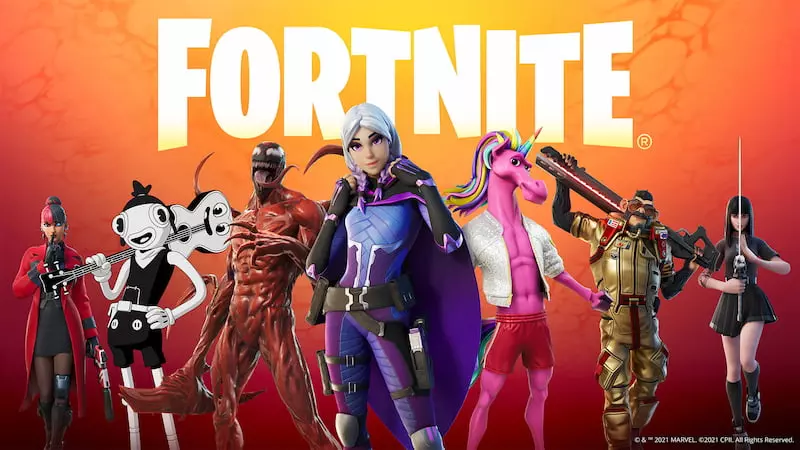 Credits: Epic Games
Free–to–play game. The most popular battle royal of all time. The crafting mechanics of this title certainly add a layer of depth to the battle royal that allows for a fair bit of creativity. There is still a long time to go before Fortnite shuts its doors.
#9 Apex Legends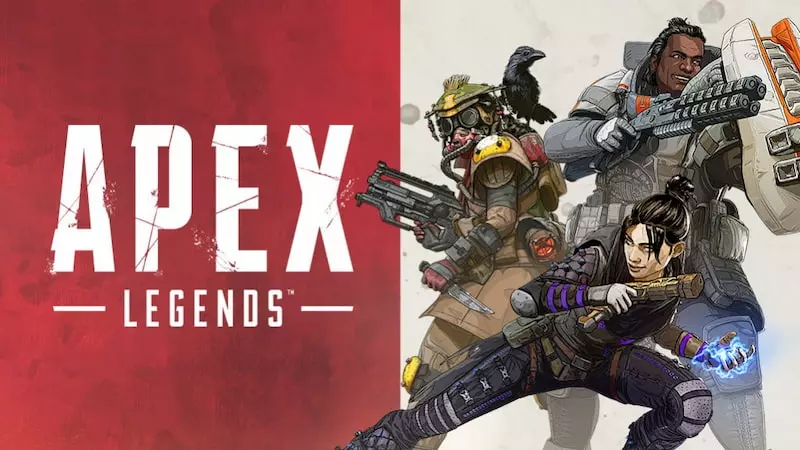 Credits: Electronic Arts
Free–to–play game. One of the most popular battle royals out there. Very dynamic gameplay, similar to Call of Duty: Warzone. Apex Legends has a unique mechanic that allows you to respawn after you are taken down by another team.
#8 Counter–Strike: Global Offensive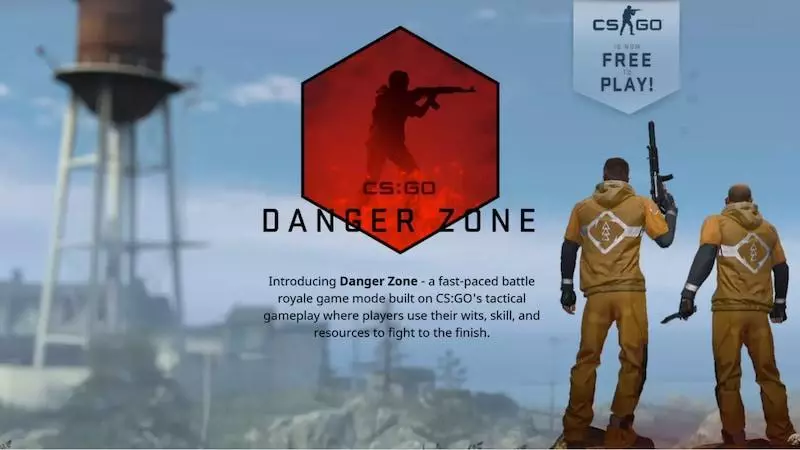 Credits: Valve
Free–to–play game. While the usual structure of a battle royal title might be missing from this game, the tactical combat and precise gameplay in the Danger Zone are enough of a draw to satiate any fan of first person shooters.
#7 PlayerUnknown's Battlegrounds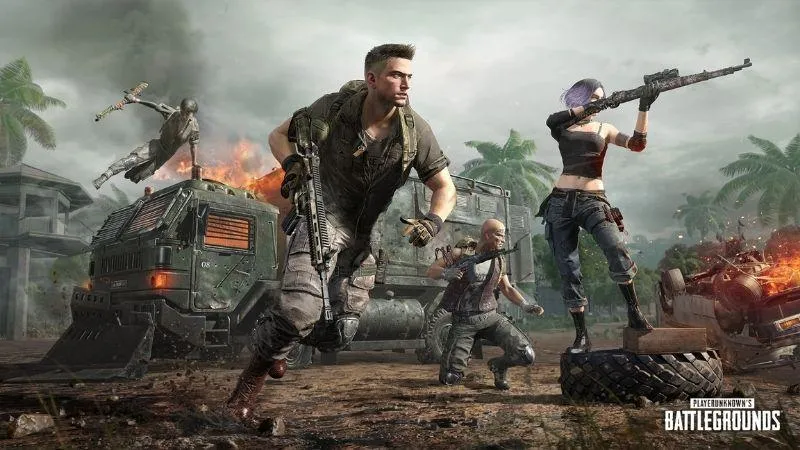 Credits: Krafton
Free–to–play game. We can't mention Games Like Warzone without one of the progenitors of this genre –PlayerUnknown's Battleground. More commonly referred to as PUBG.
READ NOW: Who Will Win Worlds 2022? – League of Legends Worlds Predictions
This game is not as dynamic as Call of Duty: Warzone but more realistic gameplay allows you to get into the mood even more.
#6 Battlefield V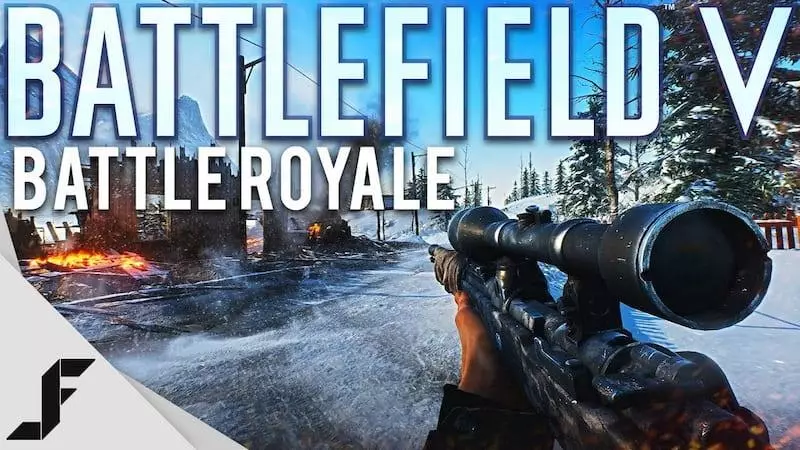 Credits: Electronic Arts
The fifth game in the series received some flak for jumping on the battle royale train. However, people who have tried out Battlefield Firestorm will generally agree with the fact that this game mode certainly has some novel and interesting takes on the battle royale genre.
#5 Minecraft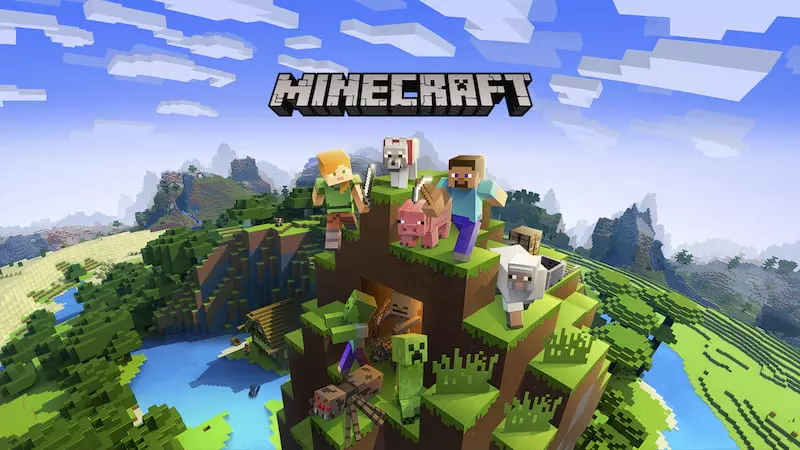 Credits: Mojang games
The progenitor of the battle royale genre. You don't believe it? Well, the very first type of battle royale was named hunger games and was a game mode on Minecraft servers focused around game modes.
#4 Fall Guys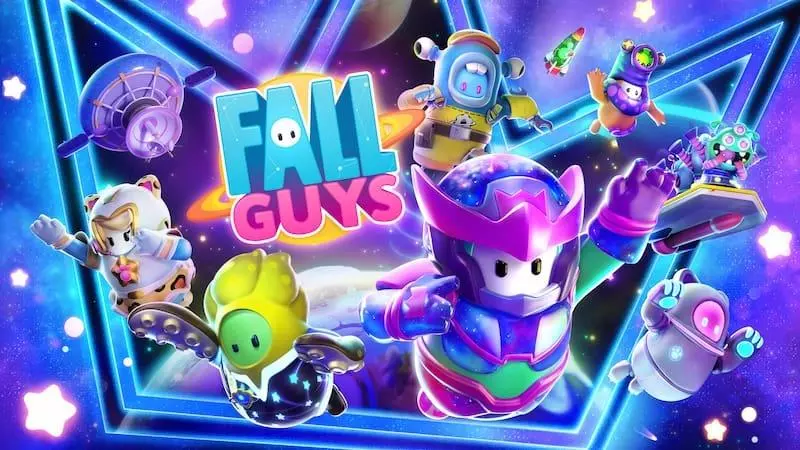 Credits: Mediatonic Limited
Free–to–play game. One of the most fun battle royales that allows you to chill due to gameplay that doesn't require a lot of skill. The game is available on almost all consoles and PC. Thanks to the launcher of Epic Games there is also cross–play.
#3 Z1 Battle Royale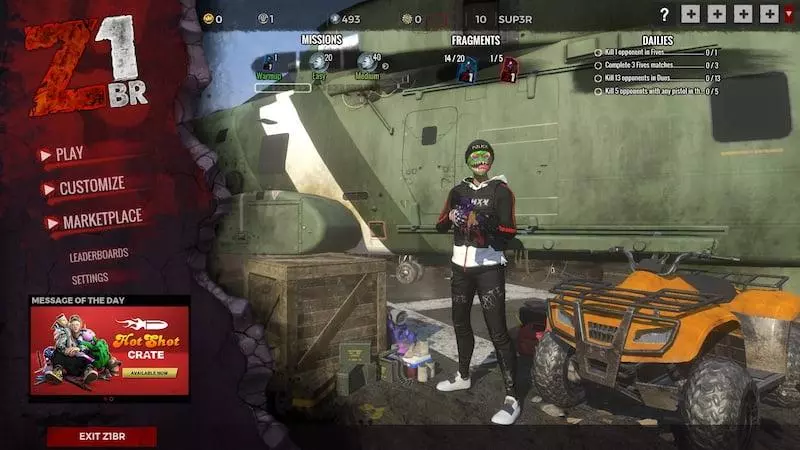 Credits: Daybreak Game Company
Free–to–play game. Previously named H1Z1 and H1Z1: King of the Kill, but now it's updated and refreshed. A game that was a base for the battle royale genre before PUBG.
READ NOW: Call of Duty MW2 Valeria Actress – CoD Modern Warfare 2 Guide
#2 Ring of Elysium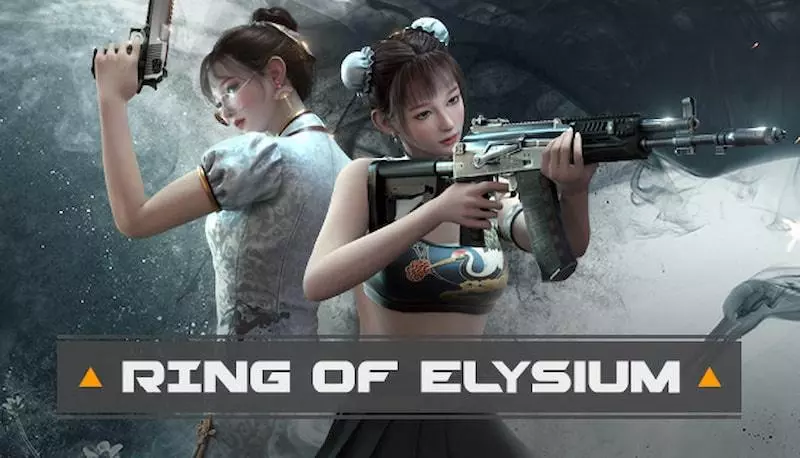 Credits: Aurora Studio
Free–to–play game. Ring of Elysium is a redevelopment of an earlier game called Europa. The game is very dynamic due to the big choice of mobility in the game such as motorcycles, cars, grappling hooks, or even gliders.
#1 Warzone 2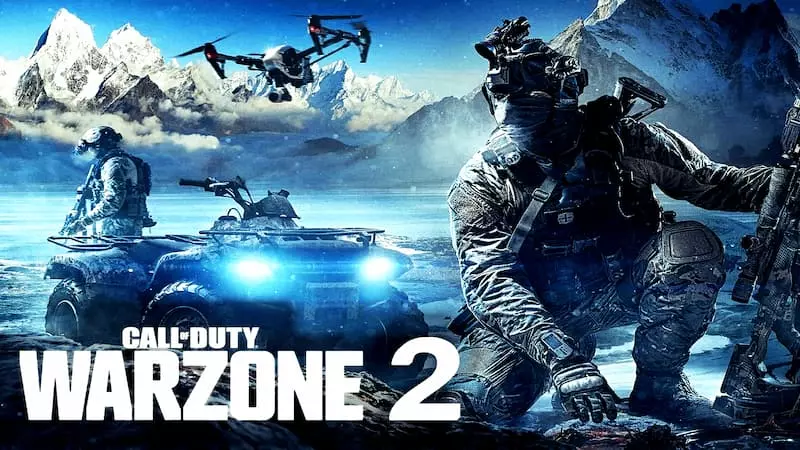 Credits: Infinity Ward Raven Software
Free–to–play game. The title that probably everyone who searches for Games Like Warzone is waiting for. The release is announced for the 16th of November and is the sequel of one of the biggest battle royales of all time.
---
For more coverage on Call of Duty Modern Warfare 2 (2022), Warzone 2, and other games, keep tuning into Games Atlas!
RELATED: