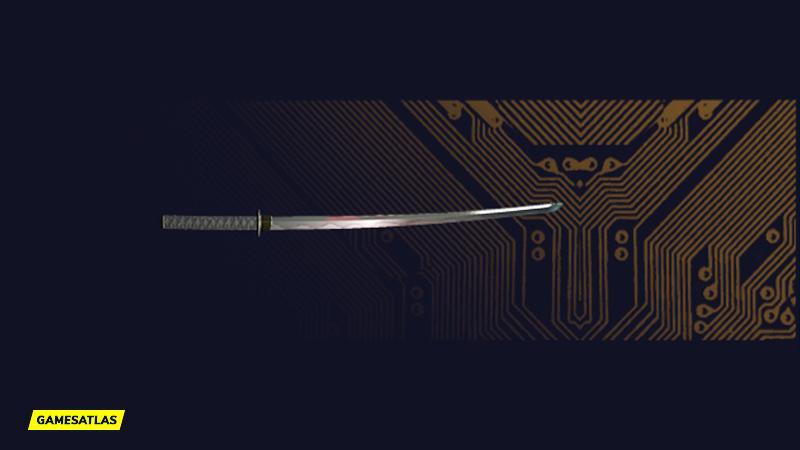 Weapon Type

Melee Weapon

Weapon Class

Katana

Rarity

Rare

Base Weapon

Katana
Property of Saburo Arasaka. An antique katana forged in the first half of the 20th century that hasn't dulled a day.
The Satori is an Iconic Katana featured in Cyberpunk 2077.
Satori

Perk Info:

Reduces base damage, but increases Crit Damage significantly.
Satori

Location Guide:

To obtain the Satori Iconic Katana in Cyberpunk 2077 you need to play the Main Quest "The Heist". Here are the steps to find the Iconic Weapon.
1. When you're forced to leave Yorinobu's hotel room, go up the stairs and reach the roof.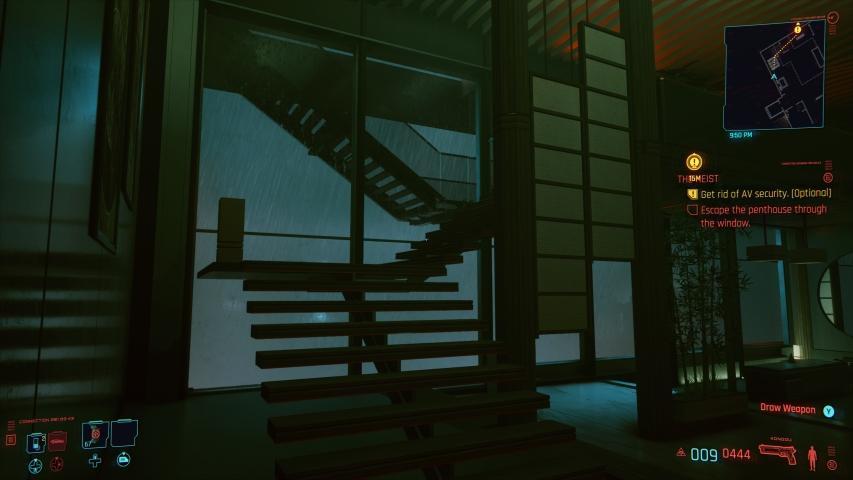 2. Get to Saburo's AV.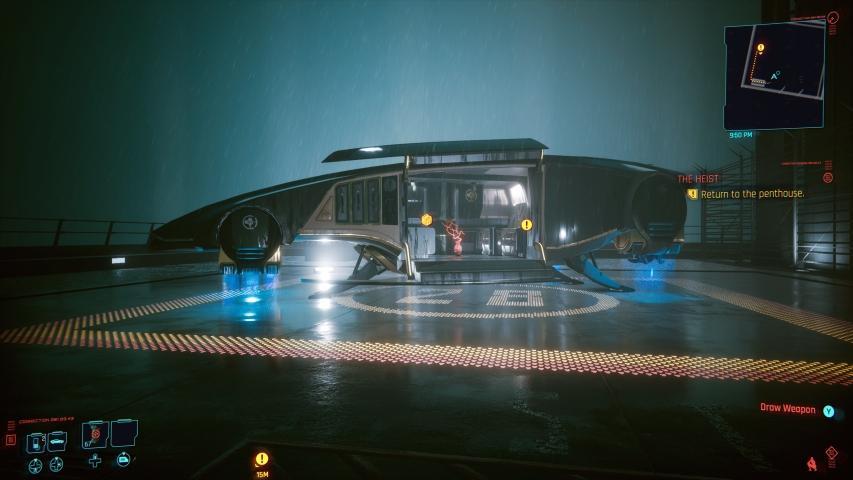 3. Pick up the Iconic Katana from the vehicle.