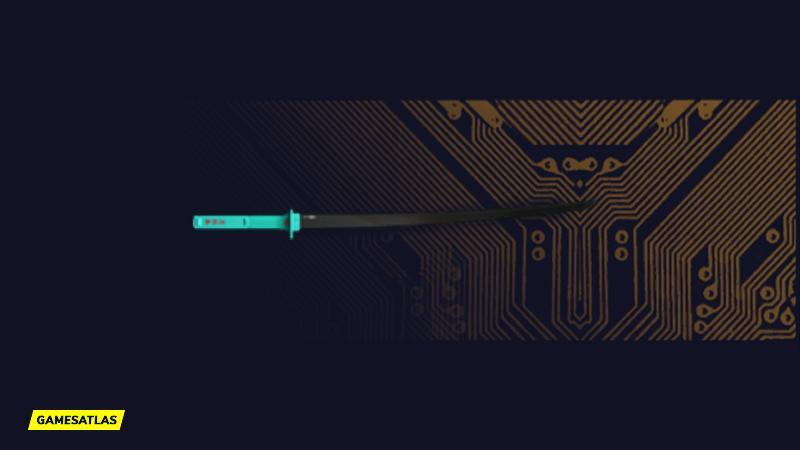 Weapon Type

Melee Weapon

Weapon Class

Katana

Base Weapon

Katana
It cuts with surgical precision.
The Scalpel is an Iconic Melee Weapon featured in Cyberpunk 2077.
Scalpel

Perk Info:

Increases Electrical damage. While Sandevistan is active, increases Crit Chance by 50%, and hits apply Bleeding.
Scalpel

Location Guide:

To obtain the Scalpel Iconic Weapon in Cyberpunk 2077 you need to play the Side Quest "Big in Japan". Here are the steps to start the mission and find the Iconic Weapon.
1. GO THE AFTERLIFE CLUB TO START THE SIDE JOB.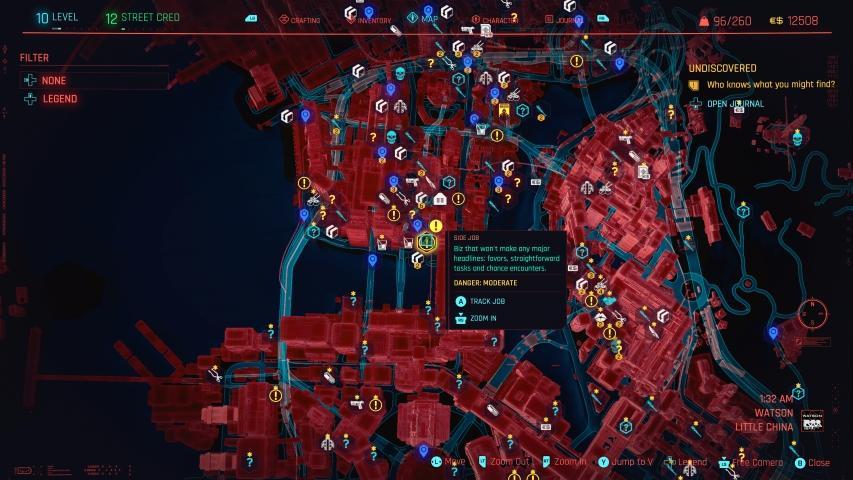 2. TALK TO DENNIS AND ACCEPT HIS CARGO MISSION.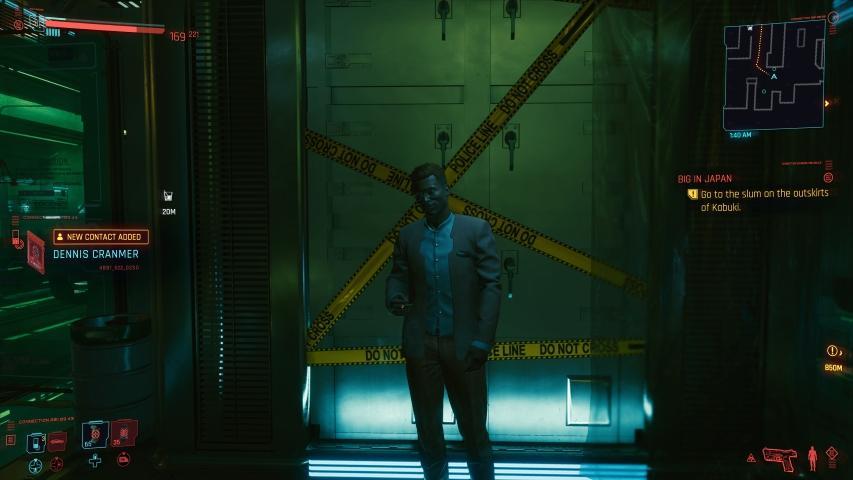 3. COMPLETE THE SIDE JOB AND YOU'LL RECEIVE THE SCALPEL KATANA AS A REWARD