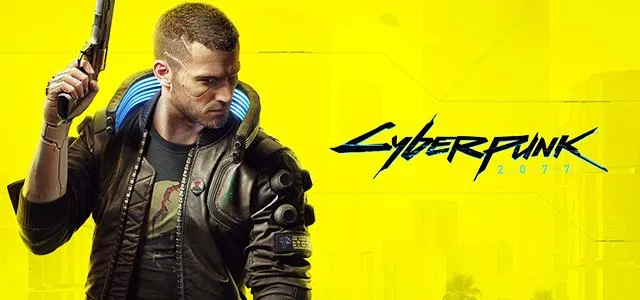 "Search and Destroy" Quest Information
Mission Number

25

Story Chapter

Act 2
"V's meeting with Takemura and Hanako Arasaka is interupted by Arasaka soldiers.

Know what my downside is? No matter how much I might want to, I don't make fucking mistakes. Lo and behold! Our factory-reset ronin, hounded by every single Arasaka soldier in Night City for KIDNAPPING Saburo Arasaka's daughter. Kudos to him – I couldn't have fucked this plan up better myself. And after all this, he STILL wants you to drop by? I don't know who's more whacked – him or us. Just remember to knock four times. His head, preferably – against a fucking table."
Work In Progress Guide for the Main Quest
Search and Destroy
in Cyberpunk 2077.
"Search and Destroy" Objectives
Get to the hideout
Knock on the door four times
Talk to Takemura then Hanako Arasaka
Check the door, return to Takemura
Leave the building
Try to save Takemura and escape the apartment (optional)
"Search and Destroy" Walkthrough & Strategy
Coming soon.
"Search and Destroy" Choices & Best Choice
Coming soon.
"Search and Destroy" Tips & Tricks
Coming soon.