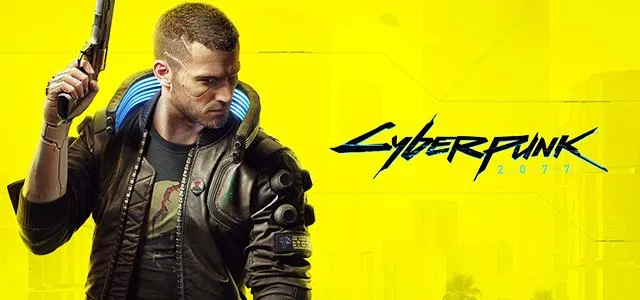 "Totalimmortal" Quest Information
Mission Number

29

Story Chapter

Act 3

Mission Type

Main Job

Location

Arasaka Tower
Totalimmortal follows immediately after the events of Last Caress. V and Hanako attend the board meeting to make a testimory on Yorinobu's death.
Work In Progress Guide for the Main Quest Totalimmortal in Cyberpunk 2077.
"Totalimmortal" Objectives
Follow Hanako to the meeting
Give your testimony
Fend off the attackers and take the elevator up to the upper atrium
Beat Yorinobu's forces
Defeat Adam Smasher
Confront Yorinobu
"Totalimmortal" Walkthrough & Strategy
Coming soon.
"Totalimmortal" Choices & Best Choice
Coming soon.
"Totalimmortal" Tips & Tricks
Coming soon.