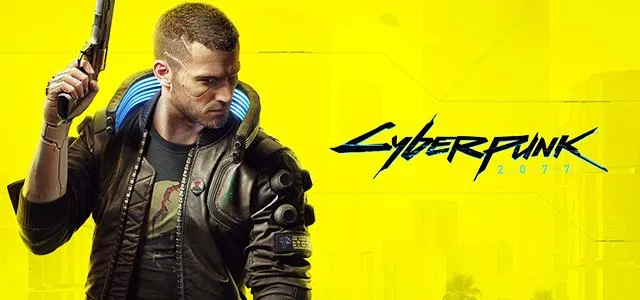 "Play It Safe" Quest Information
V helps Takemura gain entry onto Hanako's platform by taking out any local snipers.
"Since I obviously wasn't invited to Saburo Arasaka's funeral, I guess this sad little parade will have to do – I'm just missing confetti. But in all seriousness, Takemura must have a death wish. He's just gonna jump onto Hanako's platform? Be my fucking guest – we'll deal with the snipers. Meanwhile, keep an eye out for an escape route. This is gonna go all kinds of wrong – I can feel it."
Work In Progress Guide for the Main Quest Play It Safe in Cyberpunk 2077.
"Play It Safe" Objectives
Go to the bazaar in Japantown
Find and defeat three snipers
Use elevator and go to the 21st floor
Disconnect the netrunner
Defeat Oda
Connect to the access point and escape from the parade
"Play It Safe" Walkthrough & Strategy
Coming soon.
"Play It Safe" Choices & Best Choice
Coming soon.
"Play It Safe" Tips & Tricks
Coming soon.