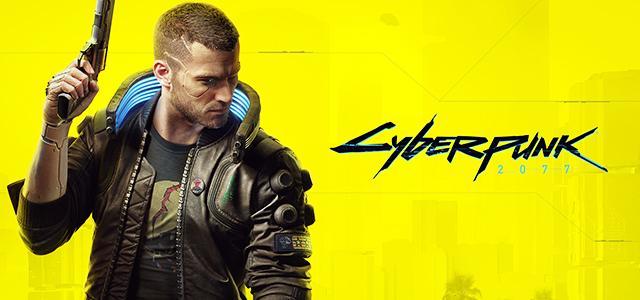 "M'Ap Tann Pèlen" Quest Information
V contacts Mr.Hands with the hope of getting help in finding the Voodoo Boys.
"Well, we know the Voodoo Boys were behind all this, so that's one step forward. Problem is, now we have to reach them somehow – two steps back. There are a a lot of things to be found in Pacifica, just usually not what you're looking for. Good news is you already got your fixer: a man without a face to help you find this fart in the wind. Sounds like a fun fuckin' delight."
Work In Progress Guide for the Main Quest
M'Ap Tann Pèlen
in Cyberpunk 2077.
"M'Ap Tann Pèlen" Objectives
Talk to Mr. Hands and head to the chapel
Meet your contact at the altar
Go to the bucther shop and ask for Placide
Talk to Placide and follow him to Batty's hotel
Leave the hotel
"M'Ap Tann Pèlen" Walkthrough & Strategy
Coming soon.
"M'Ap Tann Pèlen" Choices & Best Choice
Coming soon.
"M'Ap Tann Pèlen" Tips & Tricks
Coming soon.