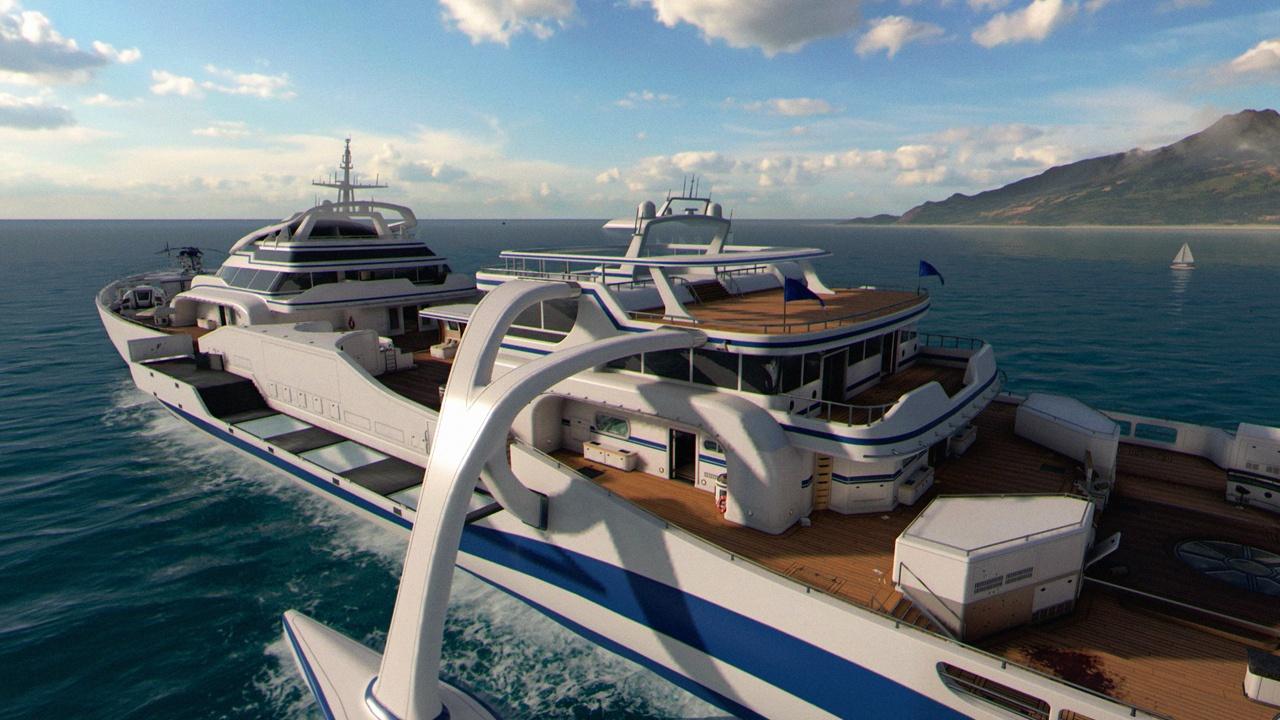 Release

Season 4

Players

6v6

Map Type

Medium
Hijacked Map Description:
Hijacked is a multiplayer map featured in Call of Duty: Black Ops Cold War. It was added on June 17, 2021, as part of the free content included in Season Four. It is a medium-sized map designed for 6 vs 6 battles.
Hijacked is a classic map that appeared for the first time in the series in Call of Duty: Black Ops II (2012).
The map takes place on a commandeered superyacht deep in international waters. Fighting occurs on all decks of this vessel from bow to stern, including the boiler room and a center area complete with a hot tub.
As any Black Ops veteran player can attest to, it's worth keeping your eyes peeled for a vent around this section of the boat; it may be big enough to fit an equipment piece through, and it could help your squad clear out areas that hold important objectives.
Hijacked Map Layout: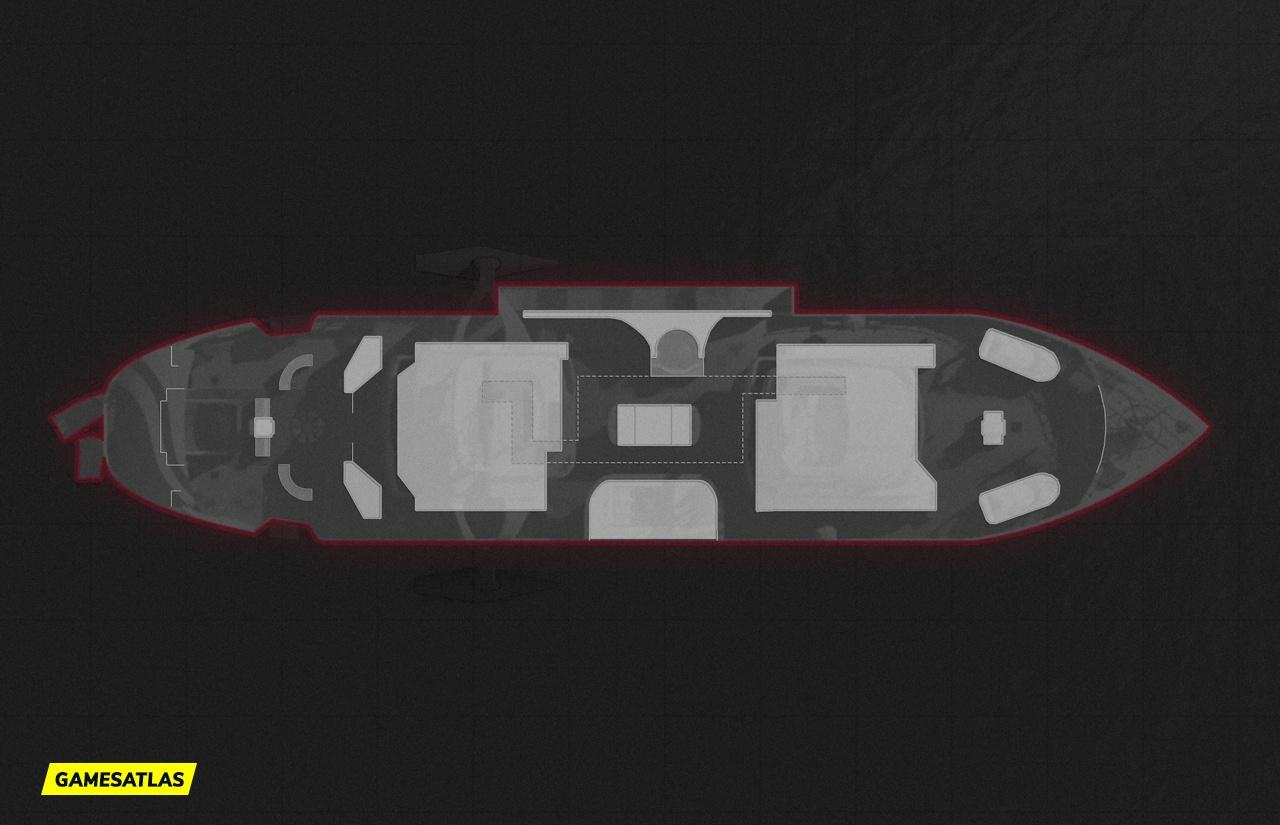 Hijacked Map Hardpoint Rotations:
All the Hardpoint locations and rotations in the COD Black Ops Cold War Map Hijacked:


Center Deck
Gym
Engine Room
Kitchen / Dining
Hijacked Screenshots: