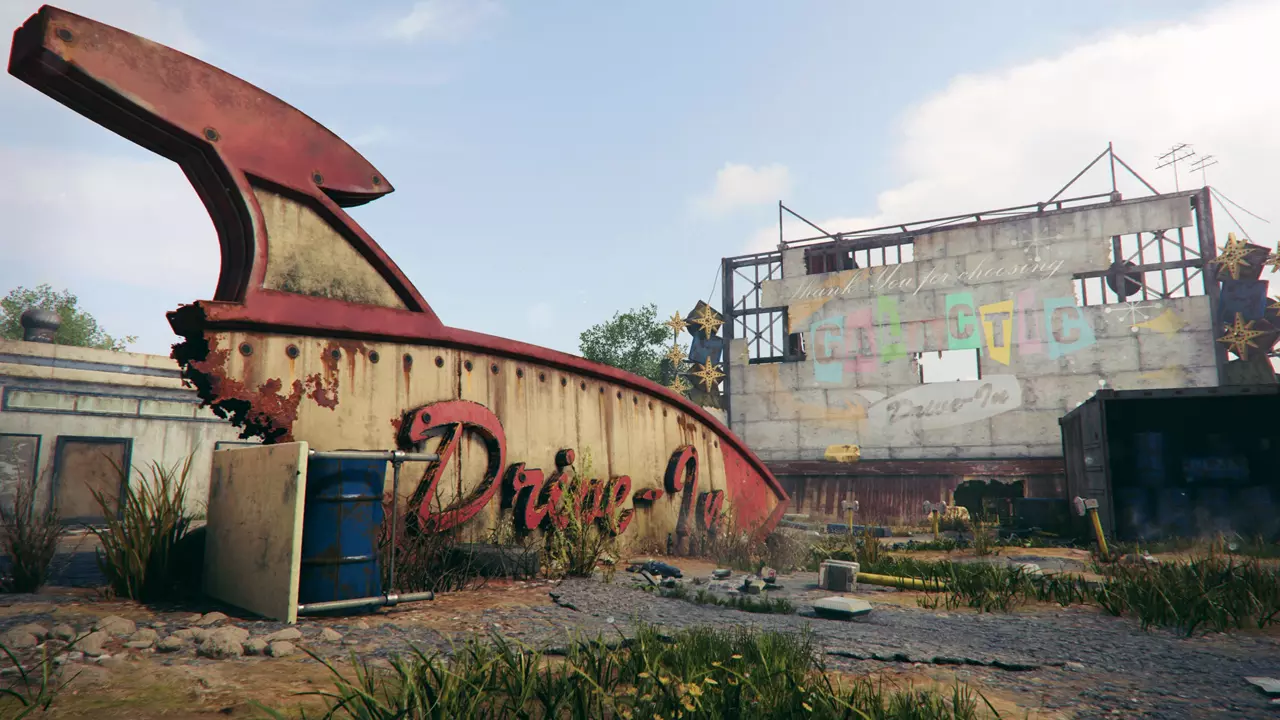 Release

Season 5

Location

Nebraska, United States

Players

6v6

Map Type

Medium
Drive-In Map Description:
Drive-In is a multiplayer map featured in Call of Duty: Black Ops Cold War. It was added on August 26, 2021, as part of the free content included in the Season Five update. It is a medium-sized map designed for 6 vs 6 battles.
Shortly after the Season Five launch window, get your popcorn ready for the return of Drive-In, a cult classic from the original Black Ops, set in a movie drive-in out in an abandoned midwestern United States ghost town.
Remastered for the first time in honor of its 10-year anniversary as part of the Black Ops Annihilation Map Pack, Drive-In features close-quarters fights and powerful overwatch points, particularly around the big screen of the Galactic Drive-In, where snipers and other long-range weapons can shine.
Be sure to tread lightly through the mostly barren parking lot if enemies take up the big screen or the red building on the opposite side, using the alleyway flank routes to drop bad guys with a Finishing Move worthy of an action hero.
Drive-In Map Layout: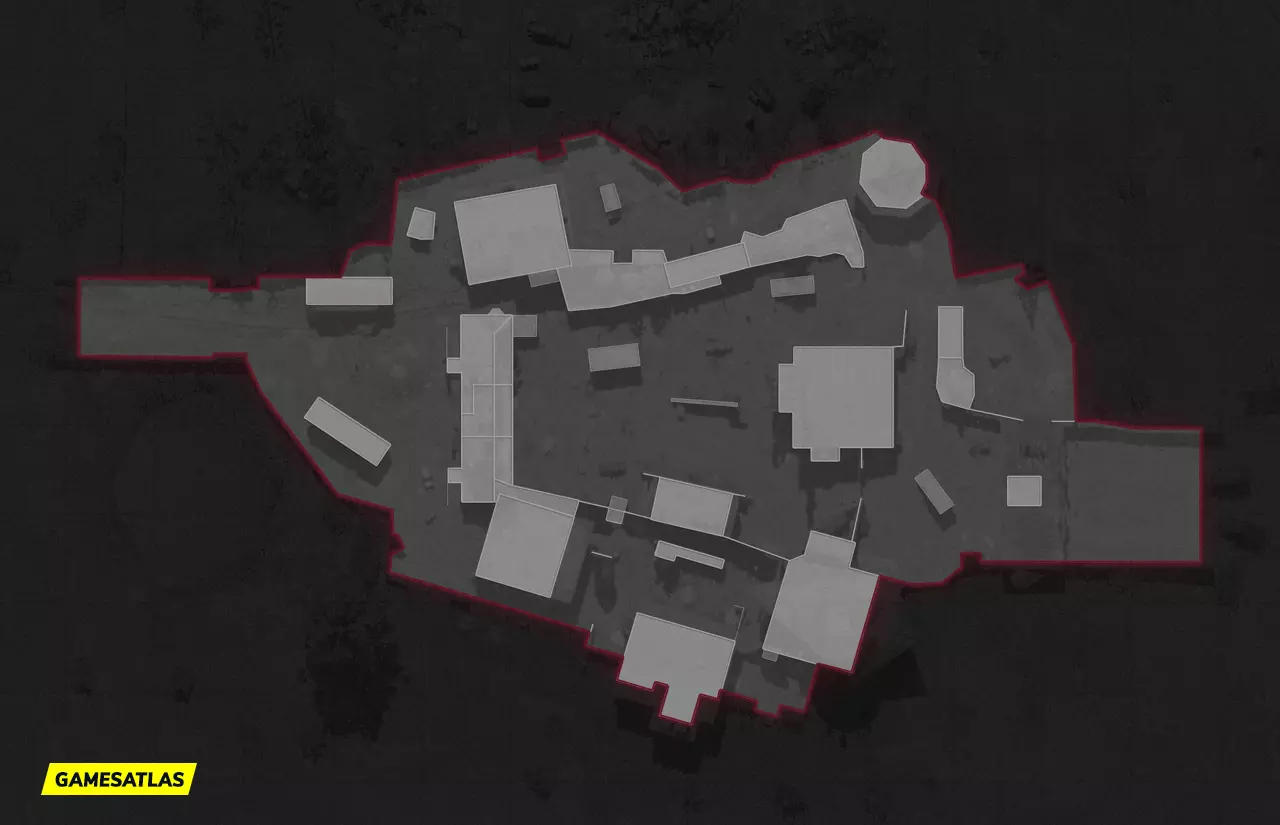 Drive-In Map Hardpoint Rotations:
All the Hardpoint locations and rotations in the COD Black Ops Cold War Map Drive-In:
Car Park
Refreshments
Scrap Yard
Bathrooms
Drive-In Screenshots: