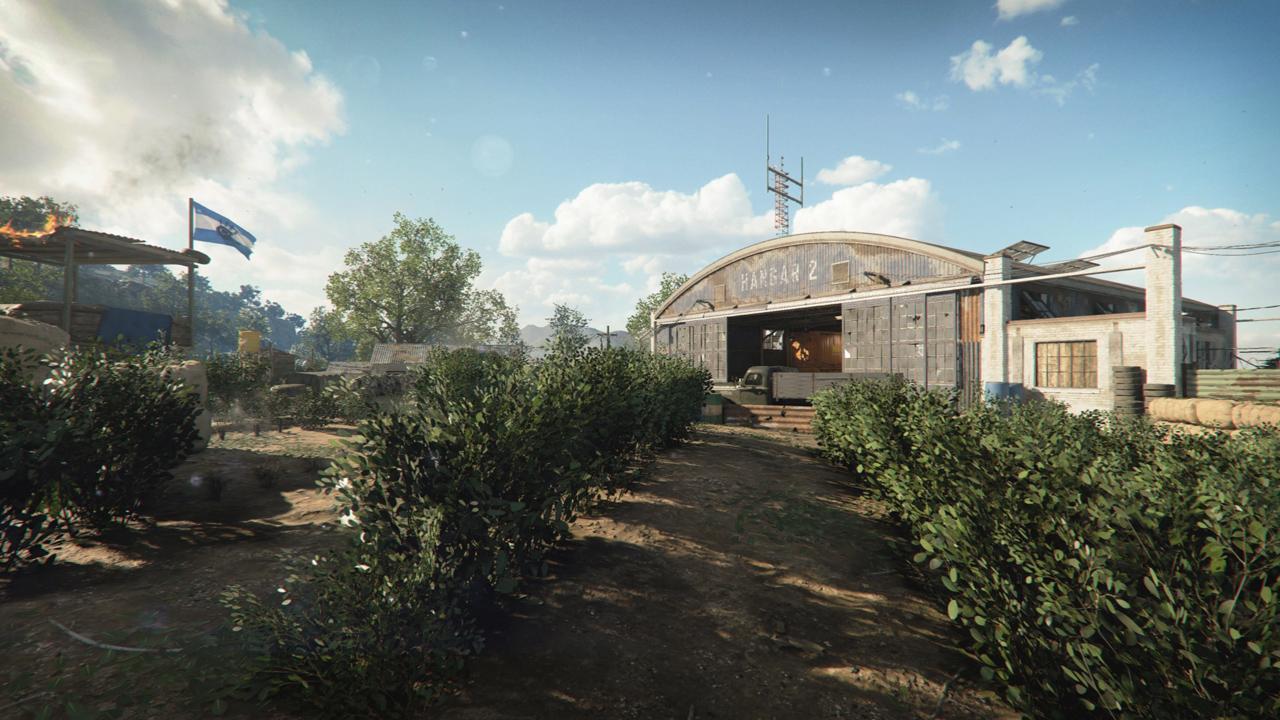 Release

Game Launch

Location

Nicaragua

Players

6v6 • 12v12

Map Type

Medium
Cartel Map Description:
Cartel is a brand new multiplayer map featured in Call of Duty: Black Ops Cold War. It is a medium-sized map designed for 6 vs 6 and 12 vs 12 battles.
The map is set in the jungles of Nicaragua, players will storm a remote cartel compound where a known Perseus associate has been operating in the shadows.
This lush map offers a variety of attack options for any play style, from the close-quarters interiors of the warehouse on one side to the shaded streams flanking the opposite end. Hold down the central tower to snipe oncoming enemies, or take the stealth route through the foliage in the center lane.
Cartel Map Layout: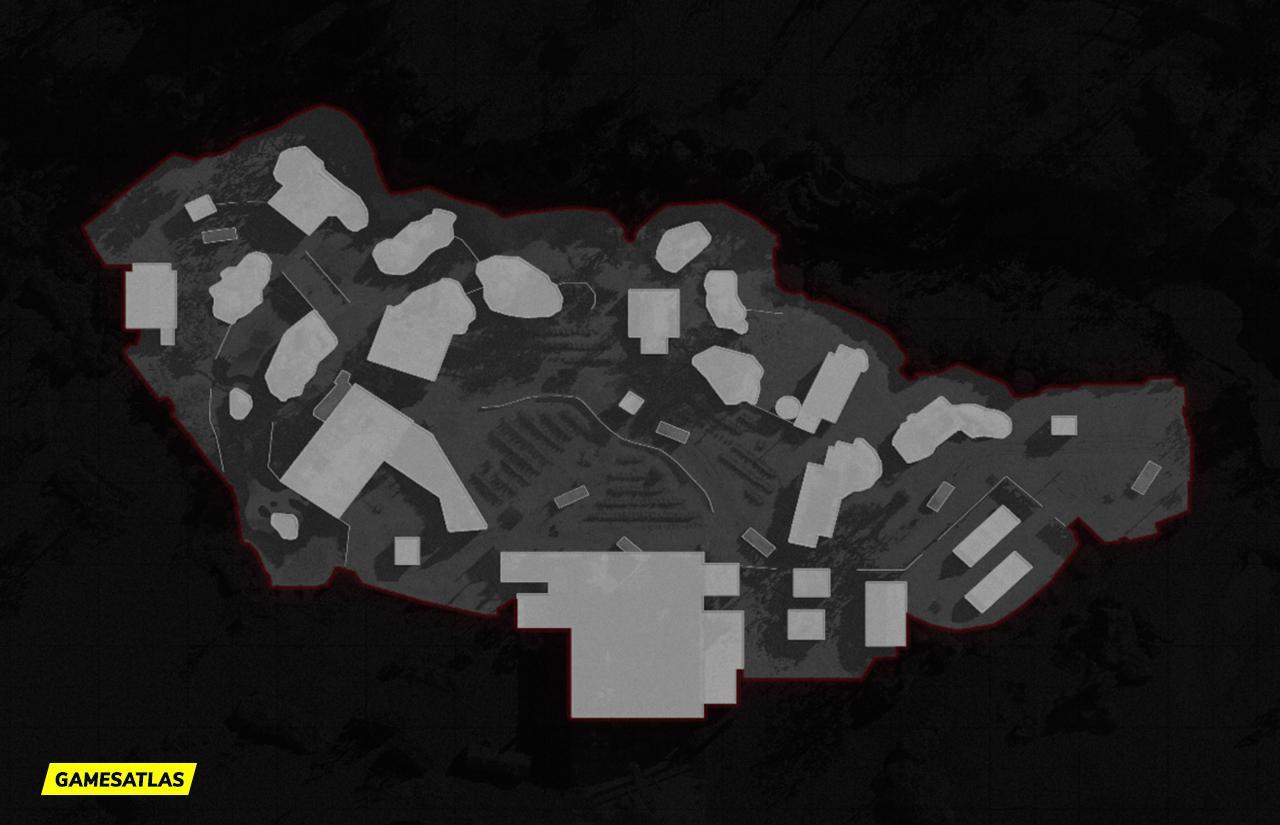 Cartel Map Hardpoint Rotations:
All the Hardpoint locations and rotations in the COD Black Ops Cold War Map Cartel:


Upper Crops
Sheds
Lower Riverbed
Garage
Hangar


Cartel Map Domination Flags: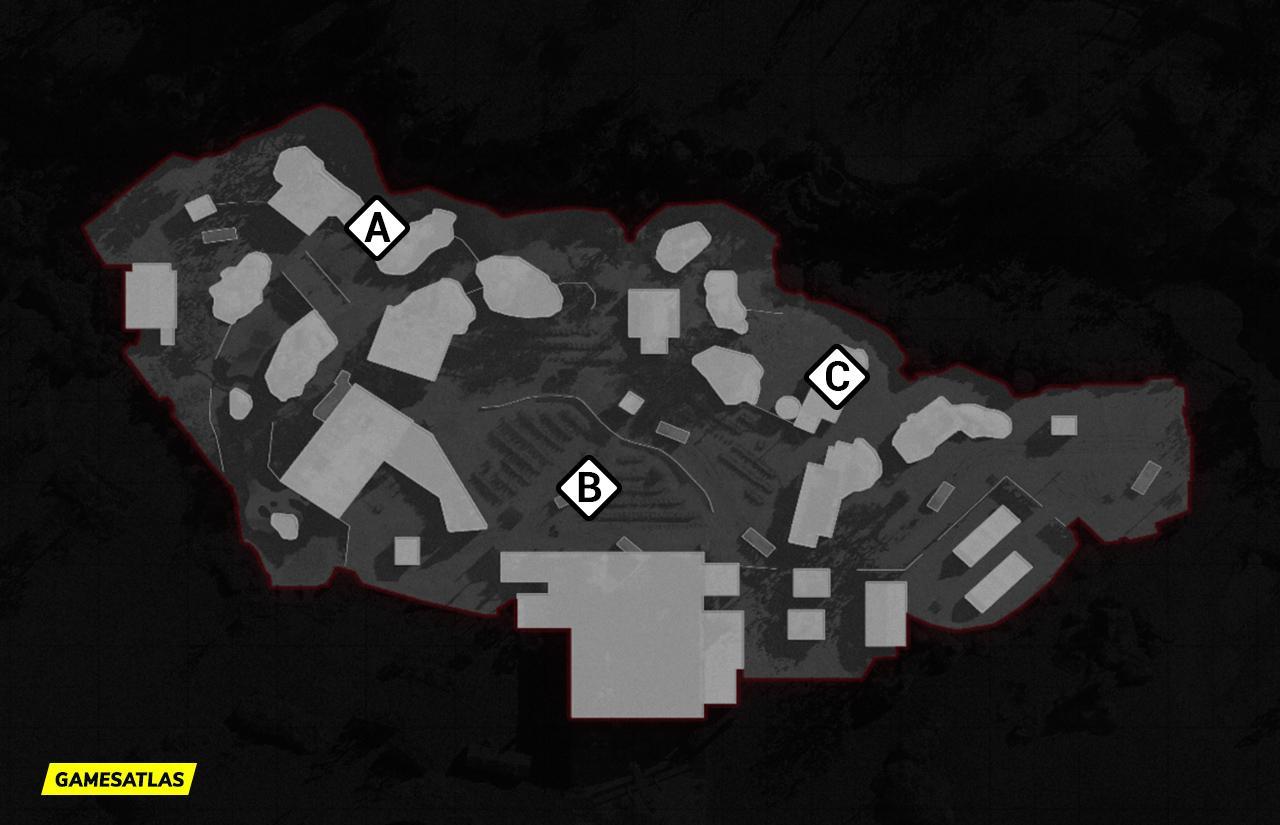 Cartel Screenshots: