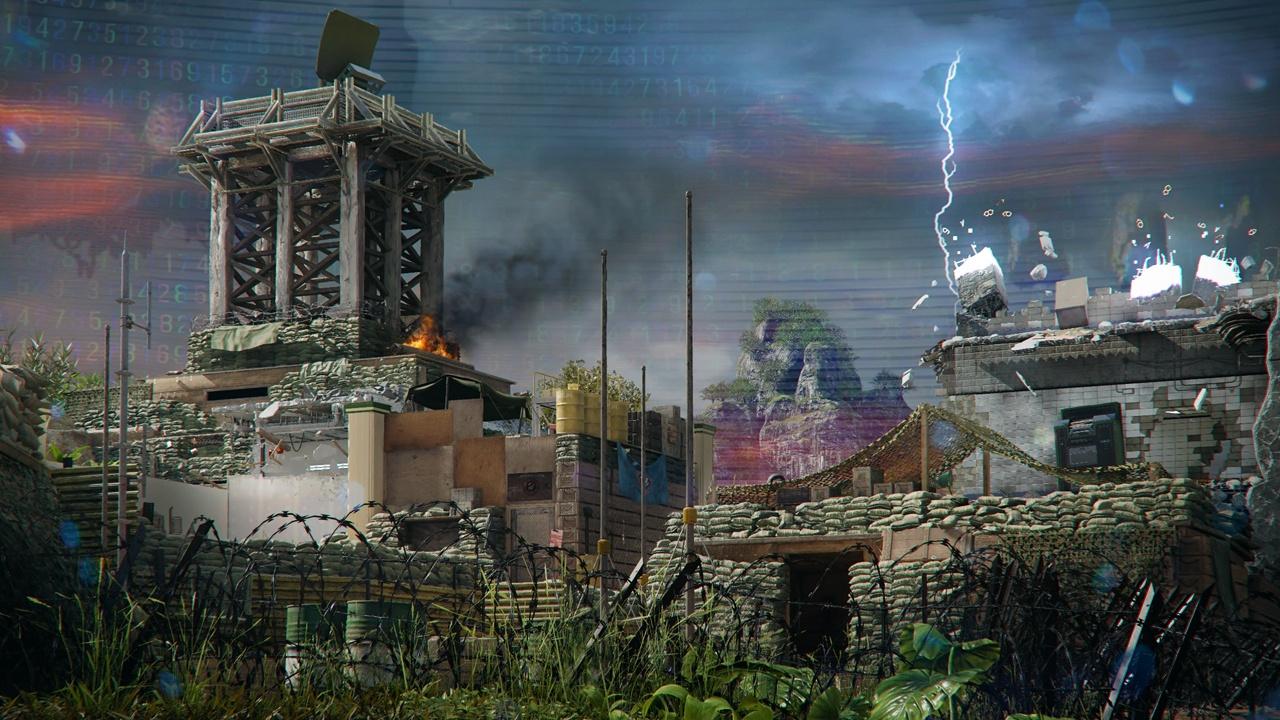 Release

Season 6

Location

Adler's Consciousness

Players

6v6

Map Type

Medium
Deprogram Map Description:
Deprogram is a multiplayer map featured in Call of Duty: Black Ops Cold War. It was added on October 07, 2021, as part of the free content included in the Season Six update. It is a medium-sized map designed for 6 vs 6 battles.
During Adler's interrogation and deprogramming, memories from his convoluted past come to life as a warped combat arena in Deprogram. Here, you'll pass through Red Doors as the fight rages on throughout Adler's broken mind.
Each part of this map is a fragment of Adler's memories, stitched together to form one of the most unique map experiences ever seen in Call of Duty. The Red Doors found throughout Deprogram can be used to quickly traverse the map, which may lead to power positions over objectives or be used for four-dimensional plays that can help you outsmart opponents.
Deprogram Map Layout: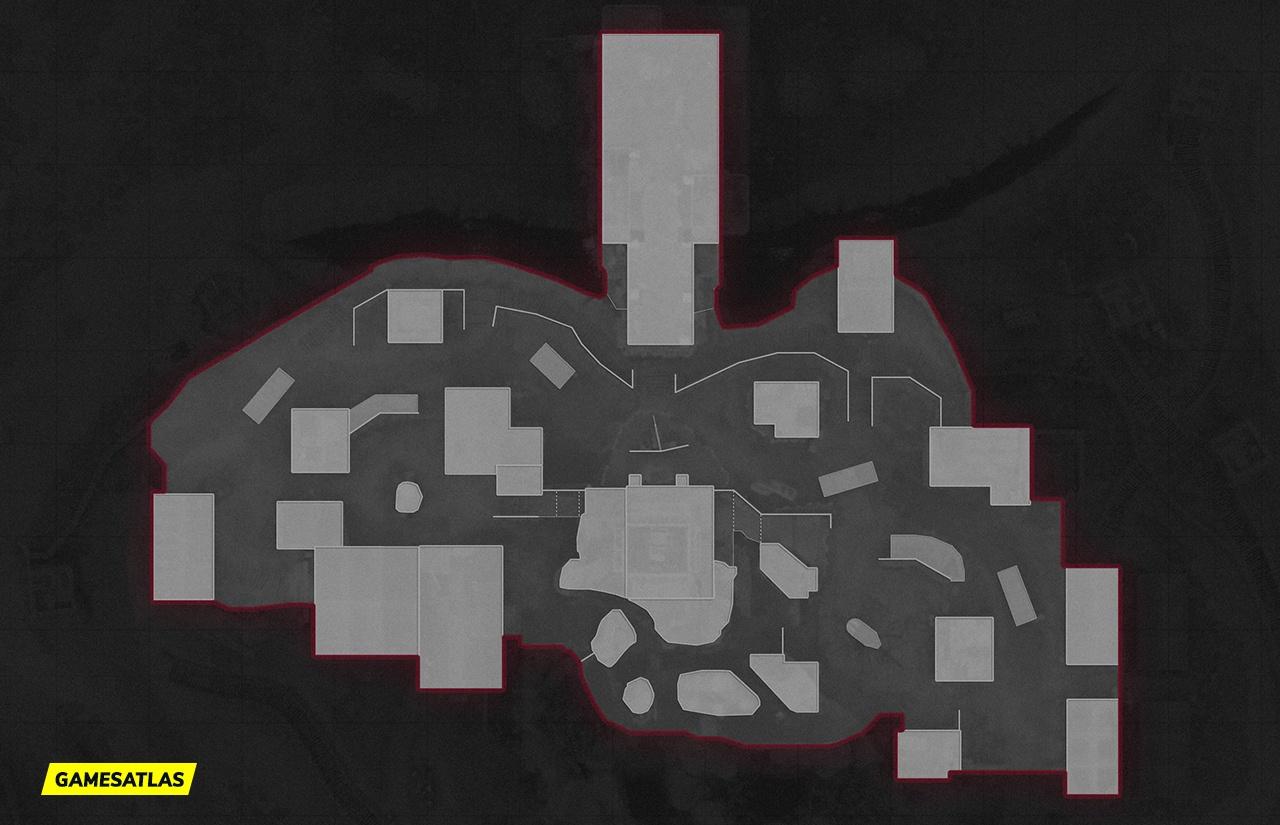 Deprogram Map Hardpoint Rotations:
All the Hardpoint locations and rotations in the COD Black Ops Cold War Map Deprogram:
TBA
Deprogram Screenshots: