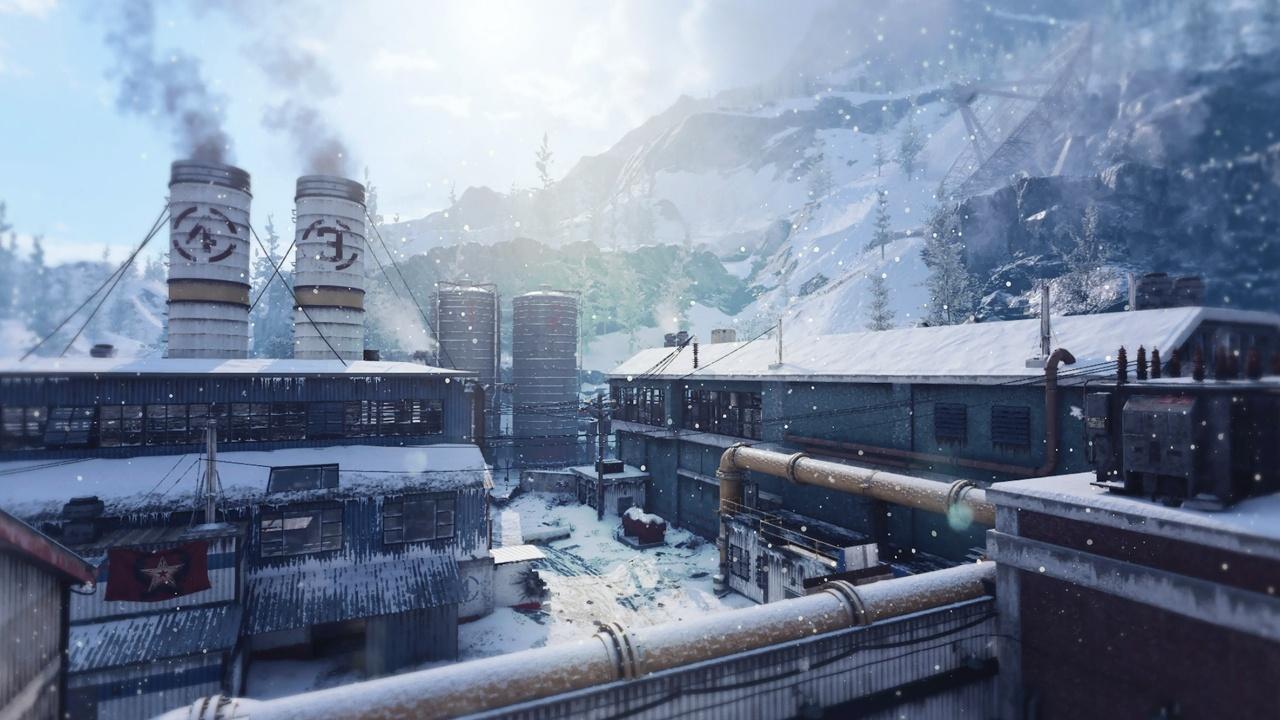 Release

Season 2 (VG)

Players

6v6

Map Type

Medium
WMD Map Description:
WMD is a multiplayer map featured in Call of Duty: Black Ops Cold War. It was added on March 17, 2022, as part of the free content included in Season Two of Vanguard.
First introduced to players in the original Call of Duty: Black Ops, WMD is a large Multiplayer map featuring a multitude of power positions throughout its interior and exterior spaces.
Expect a lot of action around the central Production Facility and bring backup when navigating the treacherous roads. Climb just about anything and everything to get the most out of this map, as verticality is the name of the game here.
At match start, teams spawn on the left- and right-hand sides of the map, with the left giving immediate access to the Crane and Research power positions and the right side giving immediate access to Silo, Shipment, and Production. The top and bottom paths are equally accessible to both teams.
Many objective modes feature locations on the ground floor in particularly vulnerable areas, considering the map's many vantage points. A variety of objects offer cover when traveling these high-risk paths, which savvy Operators will certainly take note of when it comes time to push the attack.
WMD Map Layout: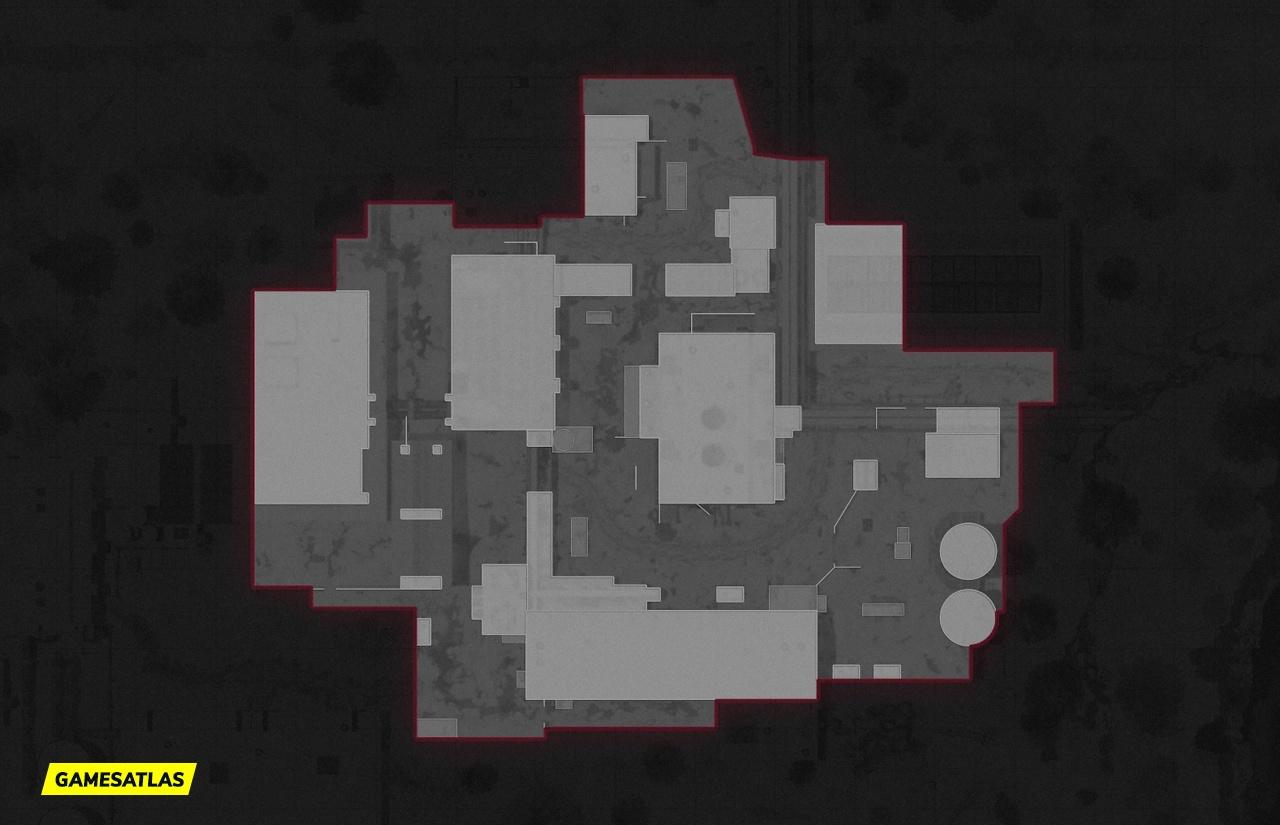 WMD Screenshots: