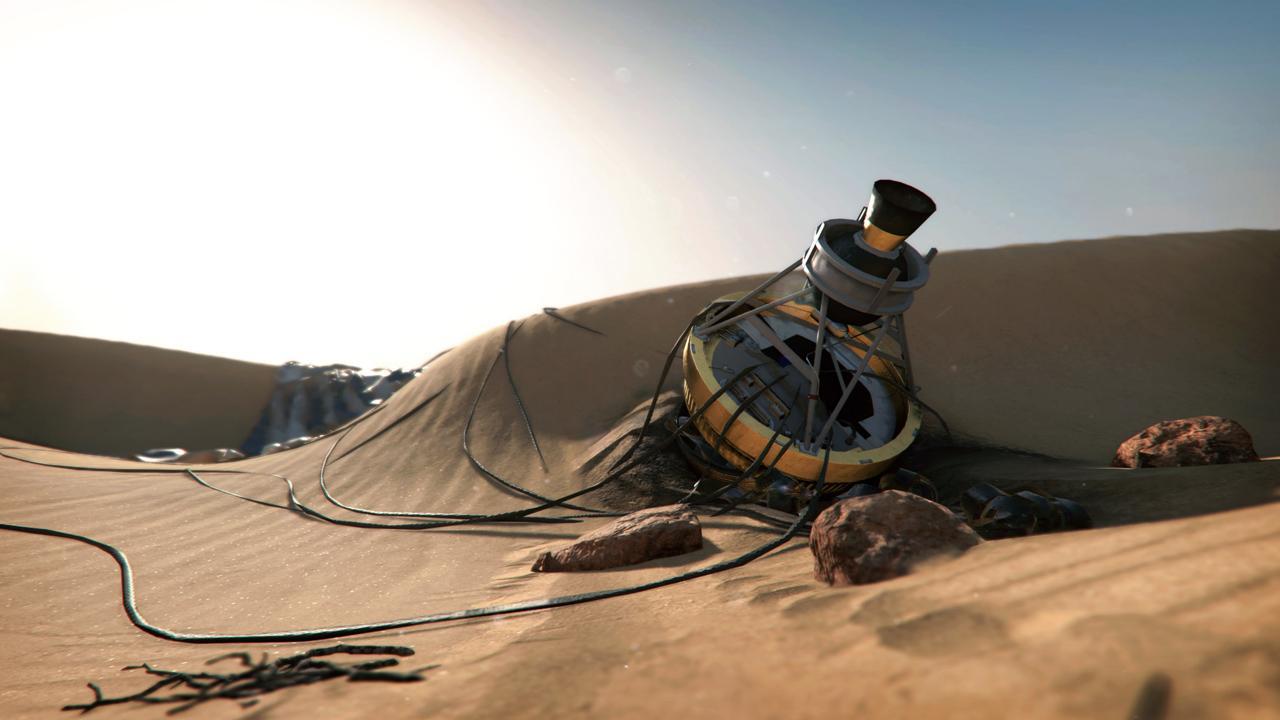 Release

Game Launch

Location

Angola, Central Africa

Players

6v6

Map Type

Medium
Satellite Map Description:
Satellite is a brand new multiplayer map featured in Call of Duty: Black Ops Cold War.
Deep in the deserts of Angola, Central Africa, a top-secret, American-made reconnaissance satellite known as the KH-9 has been grounded, potentially by Perseus. Hired DGI forces are searching for the sensitive intel it holds, while NATO's MI6 Squadron has been dispatched to secure the site and eliminate DGI stragglers.
Satellite Map Layout: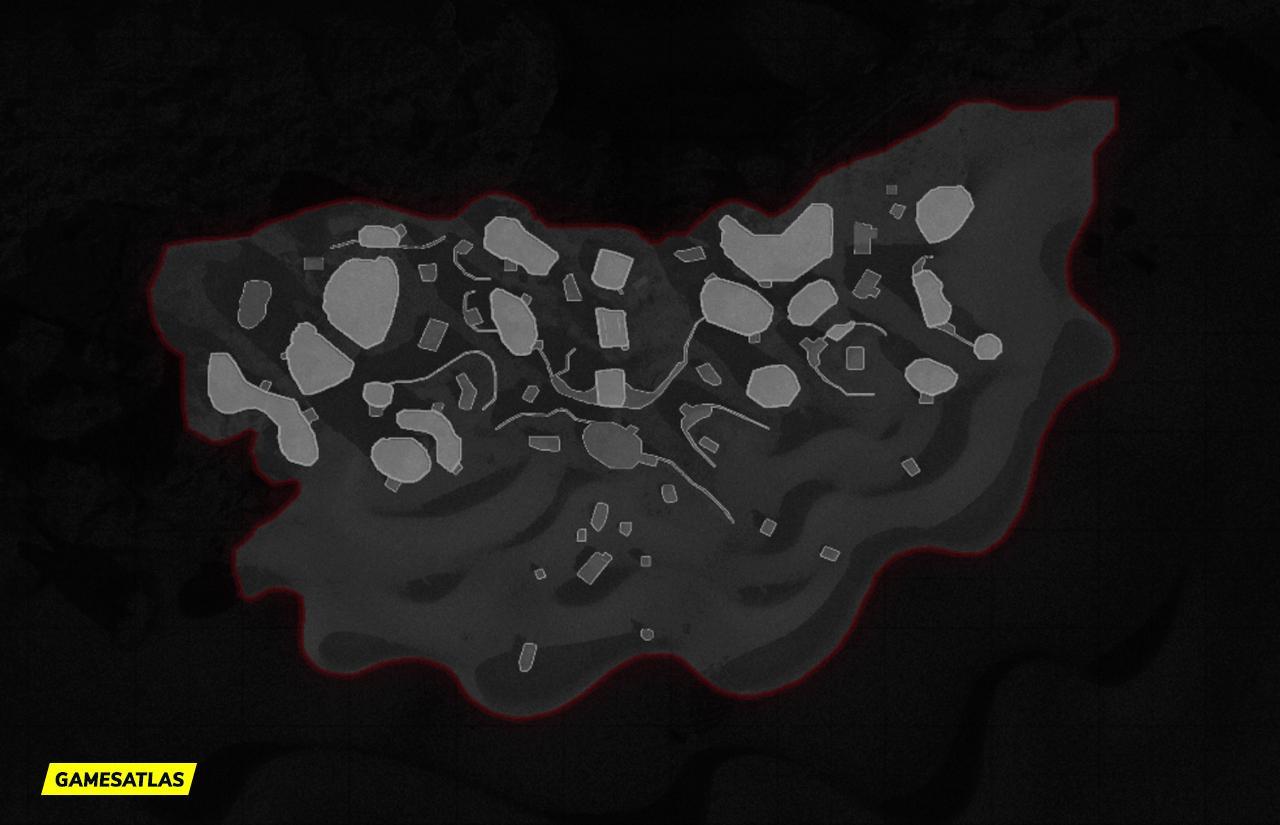 Satellite Map Hardpoint Rotations:
All the Hardpoint locations and rotations in the COD Black Ops Cold War Map Satellite:


Satellite
Campfire Cave
Base Camp
Dune Wreckage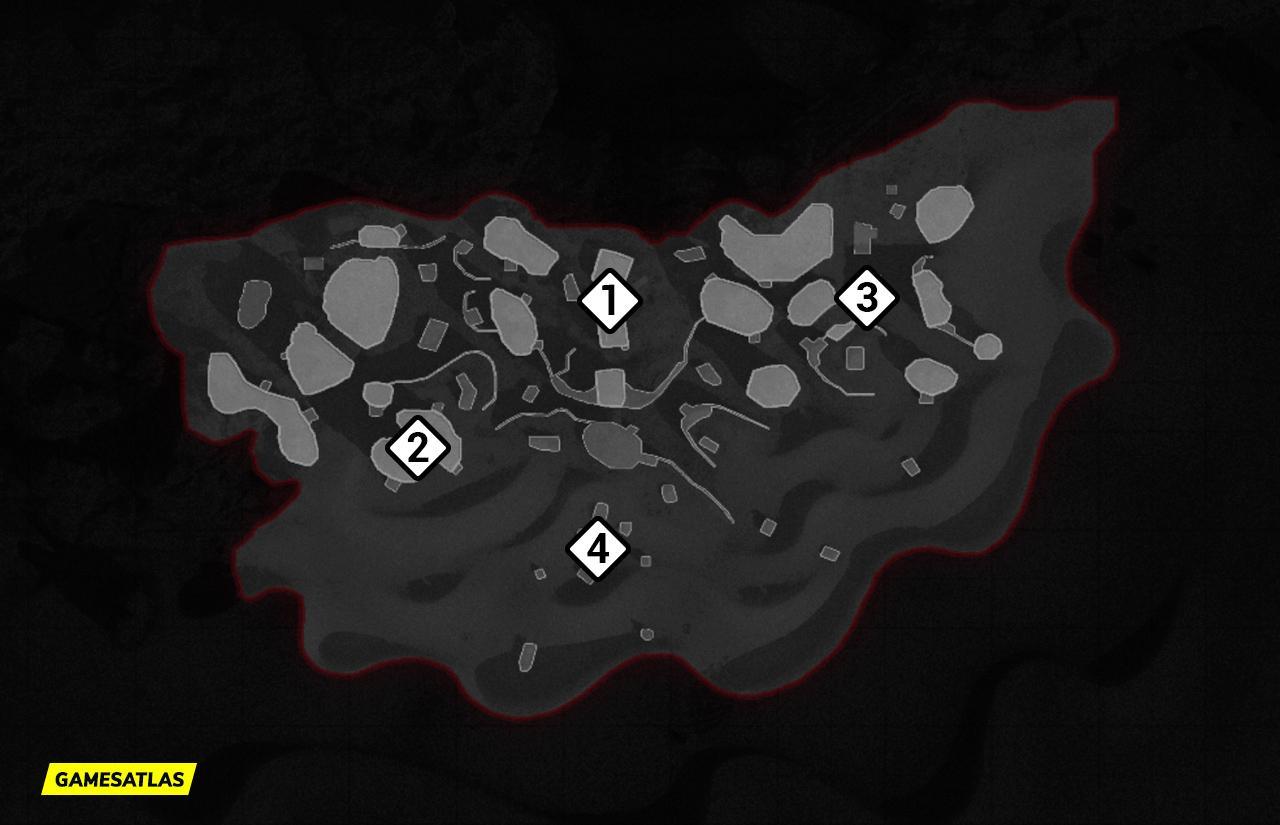 Satellite Map Domination Flags: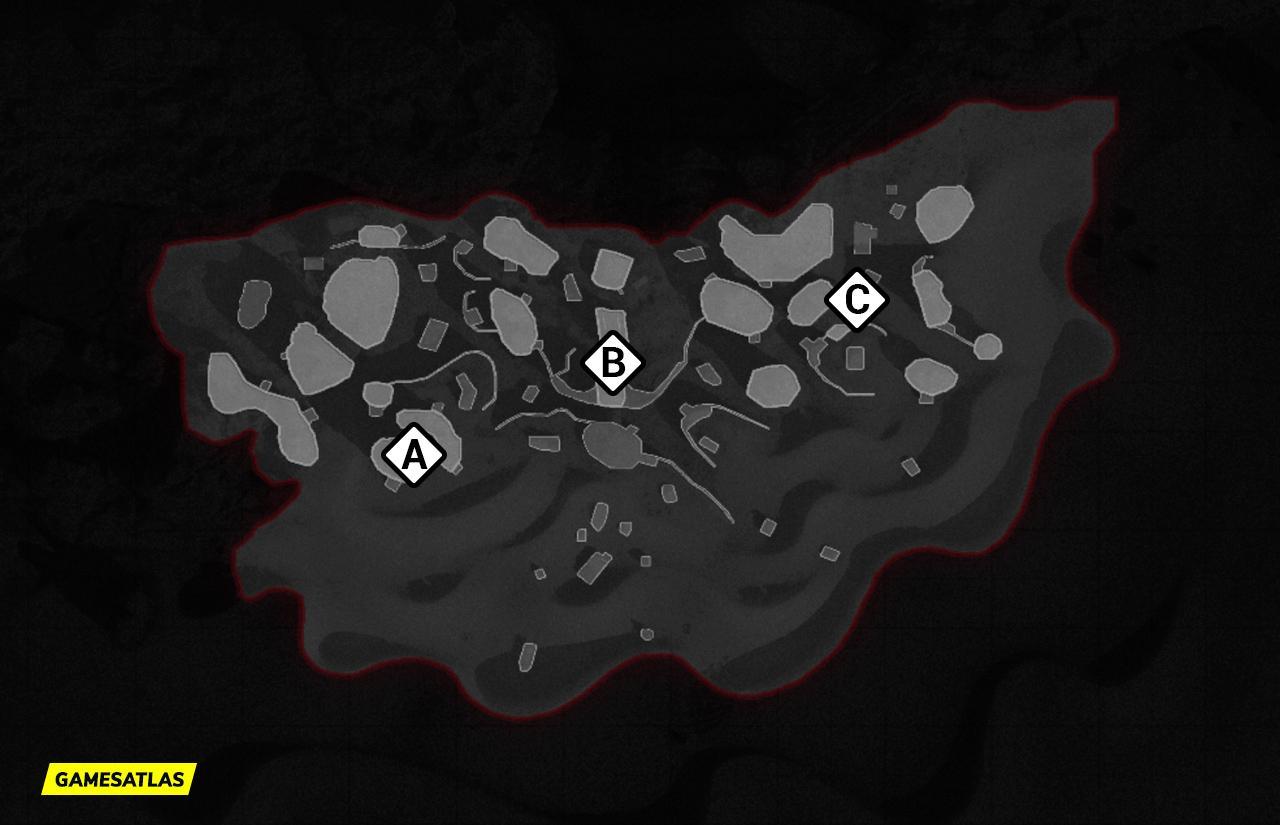 Satellite Screenshots: