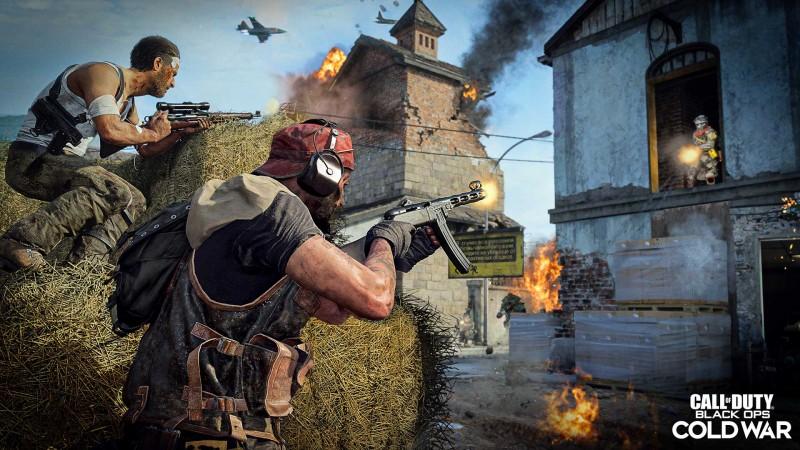 Release

Season 3

Map Type

Medium

Players

6v6
Standoff Map Description:
Standoff is a multiplayer map featured in Call of Duty: Black Ops Cold War. It will be added In-Season, as part of the free content included in Season Three. It is a medium-sized map designed for 6 vs 6 battles.
This Black Ops II classic is an icon to fans and pros alike, and in Season Three, it's coming to Black Ops Cold War. Compete in 6v6 on this medium-sized map, which features a timeless three-lane feel and plentiful opportunities for outsmarting your opponents. Watch those buildings and mind the van over near the hay bales.
Standoff Map Layout:
Coming Soon.
Standoff Map Hardpoint Rotations:
All the Hardpoint locations and rotations in the COD Black Ops Cold War Map Standoff:


Coming Soon.
Standoff Map Domination Flags:
Coming Soon.
Standoff Screenshots: