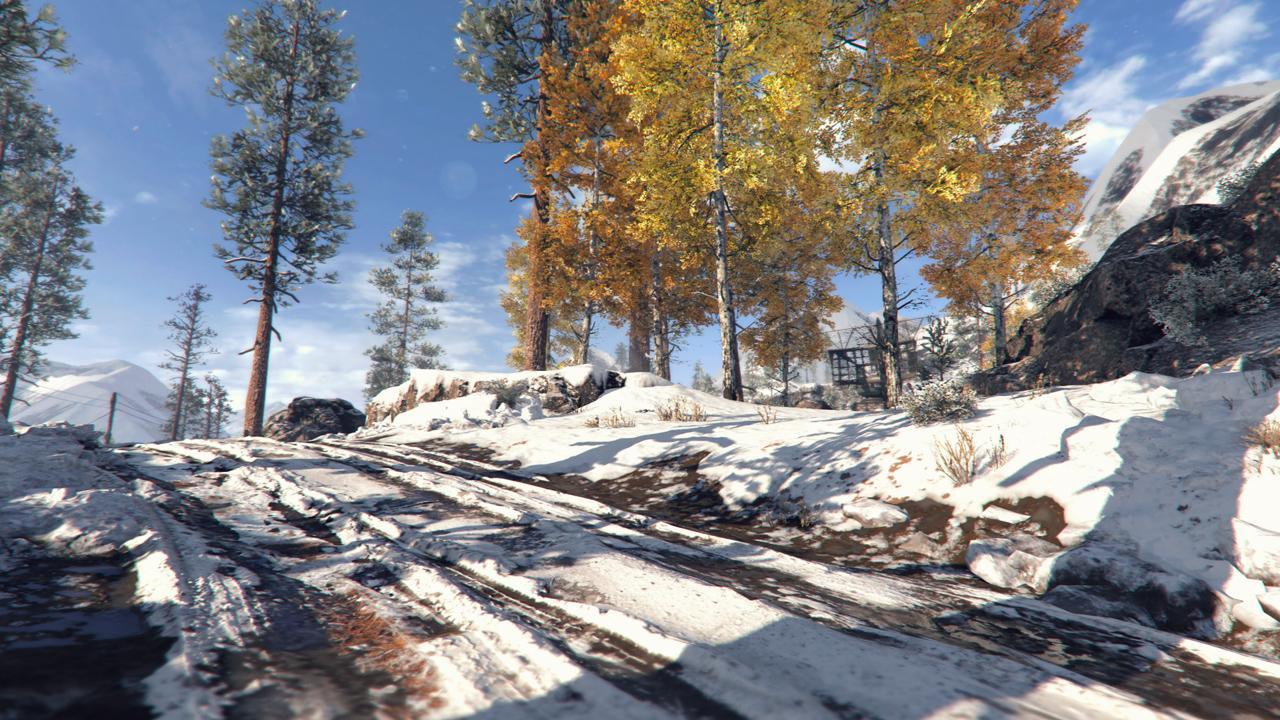 Release

Game Launch

Location

Uzbekistan, USSR

Players

6v6 • 12v12

Map Type

Medium
Crossroads Map Description:
Crossroads is a brand new multiplayer map featured in Call of Duty: Black Ops Cold War. It is available in two versions: a large version for 12 vs 12 and a medium version for 6 vs 6 named Crossroads Strike.
At a pivotal route to Afghanistan deep in Uzbekistan, NATO forces are mobilized to ambush a large Soviet military convoy comprised of mobile ICBM launchers. With the backdrop of a frozen Soviet Wilderness, an MI6 Squadron are ready to combat any Spetsnaz forces in order to secure the top-secret intel held on the convoy, as well as any necessary supplies for future operations. Use tanks to blow up enemy positions or snowmobiles to zip behind the enemy and break their lines.
Crossroads Map Layout 6v6: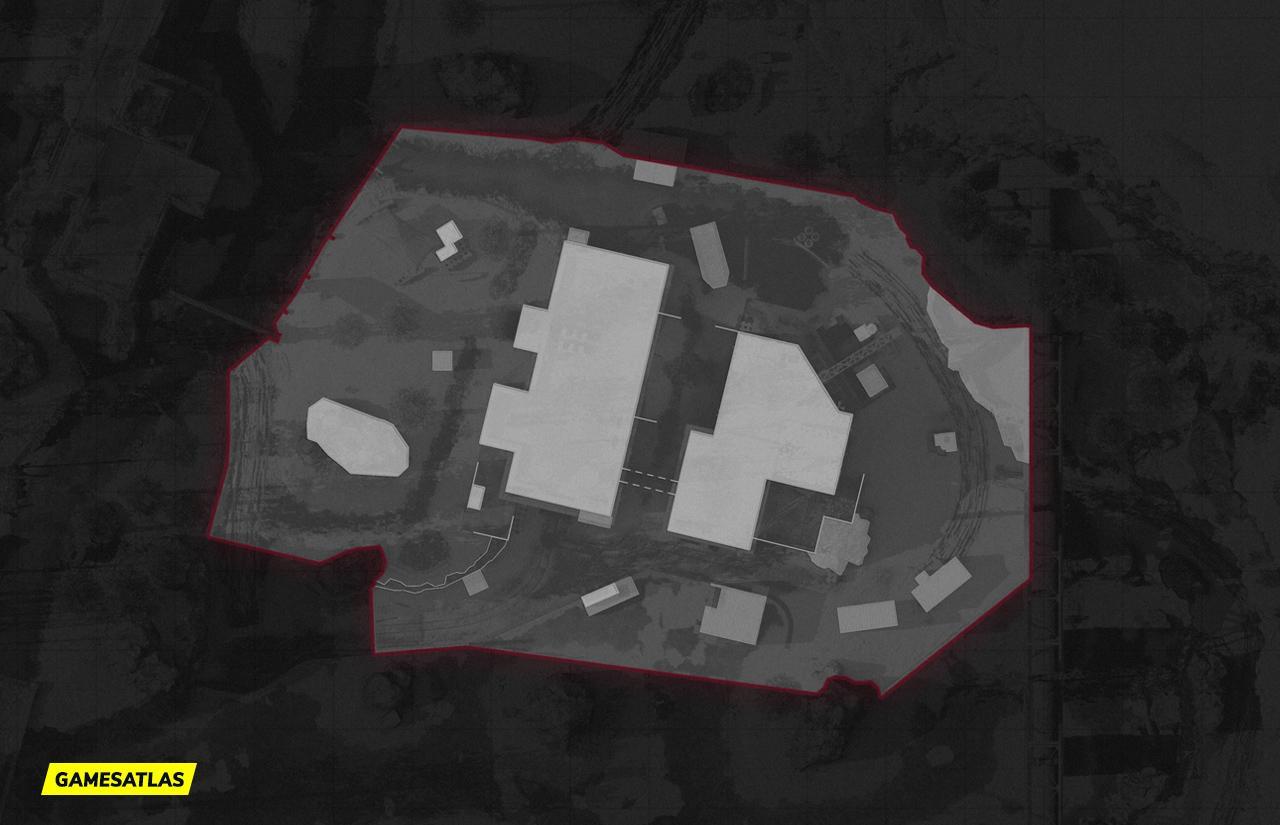 Crossroads Map Layout 12v12: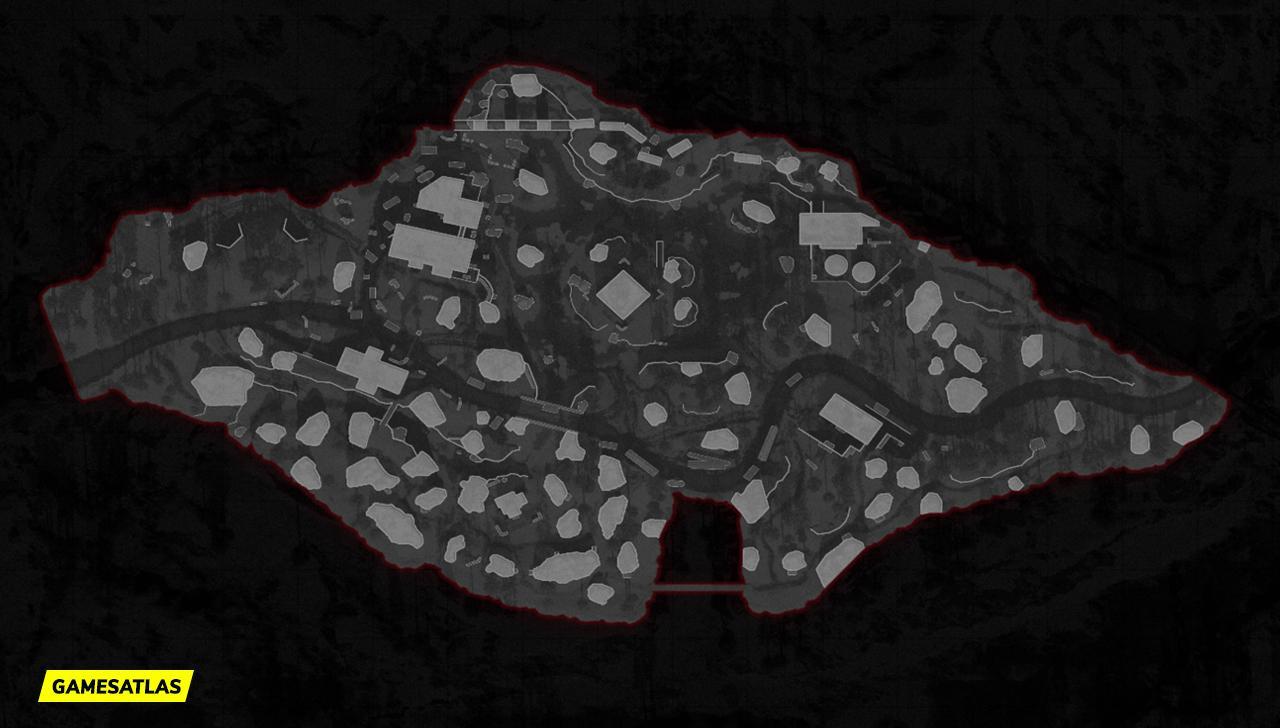 Crossroads Map Hardpoint Rotations:
All the Hardpoint locations and rotations in the COD Black Ops Cold War Map Crossroads Strike:
Munitions Storage (Tank)
Annex
Munitions Storage (Warehouse)
Munitions Storage (Big Rock)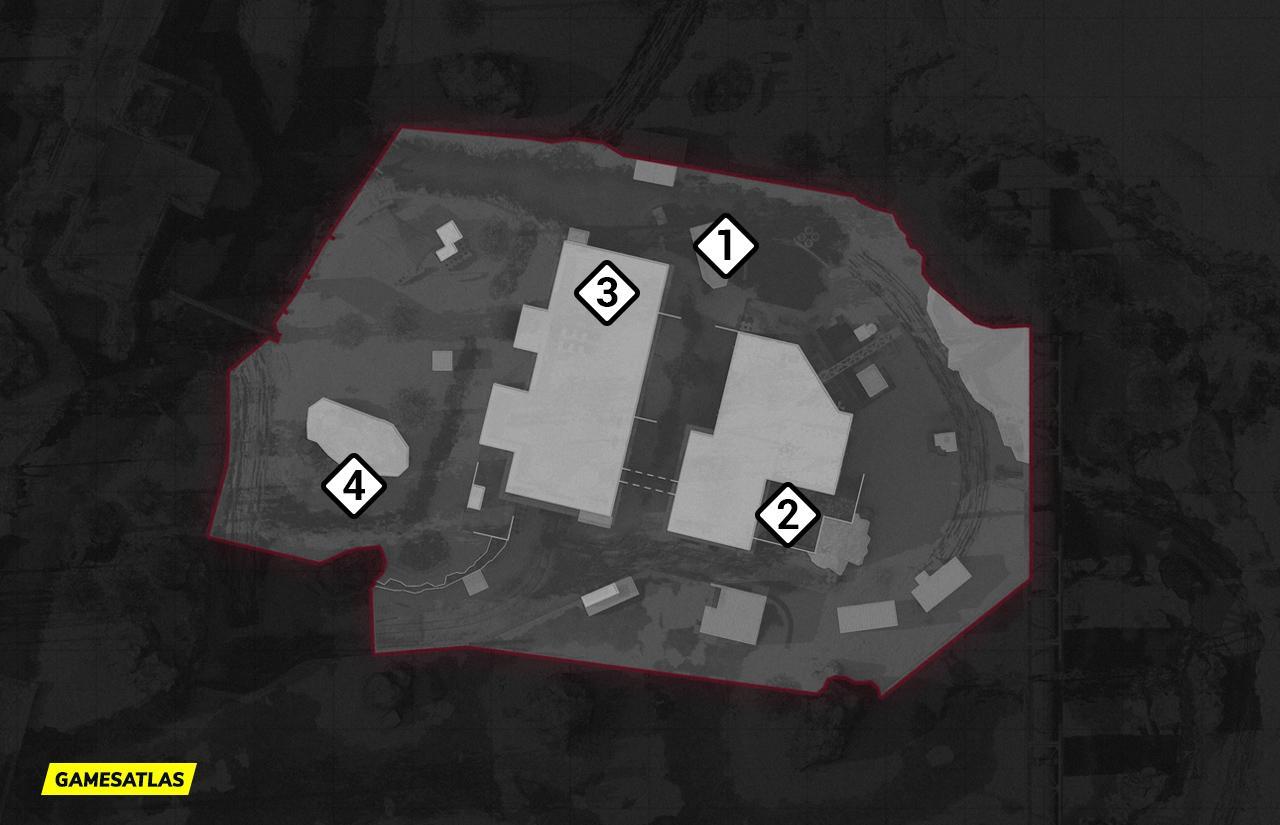 Crossroads Map Domination Flags: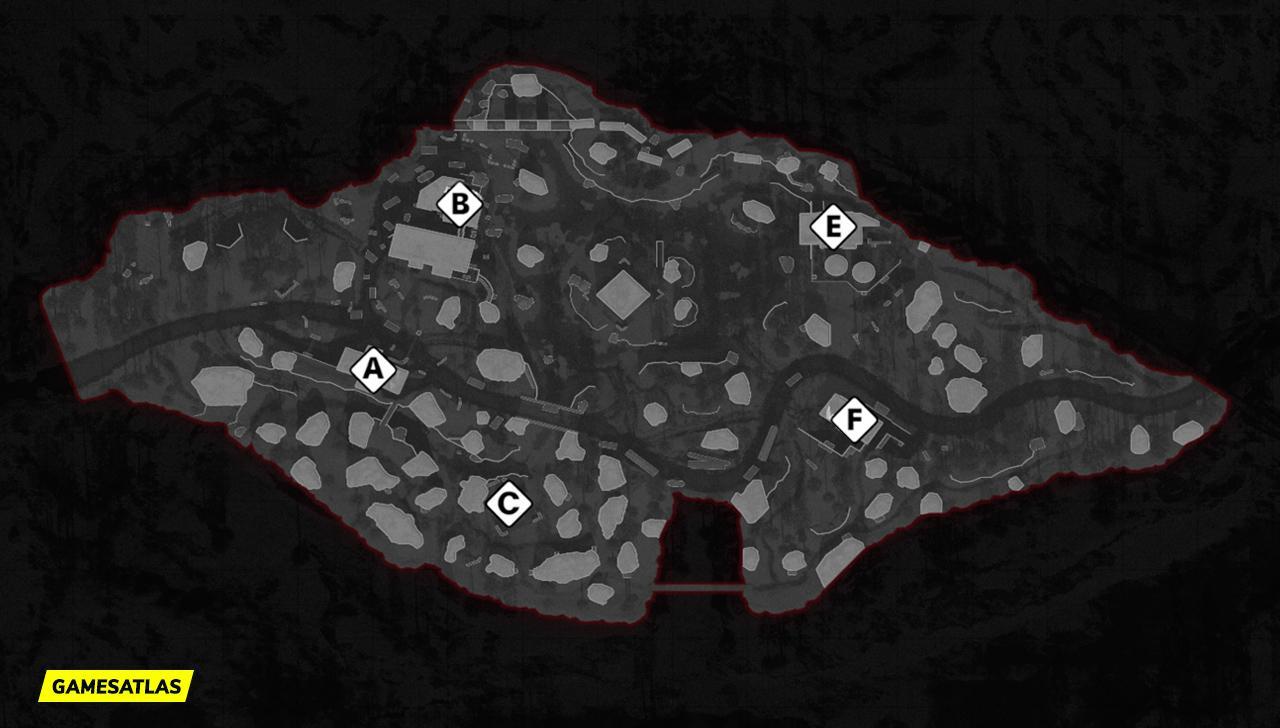 Crossroads Screenshots: