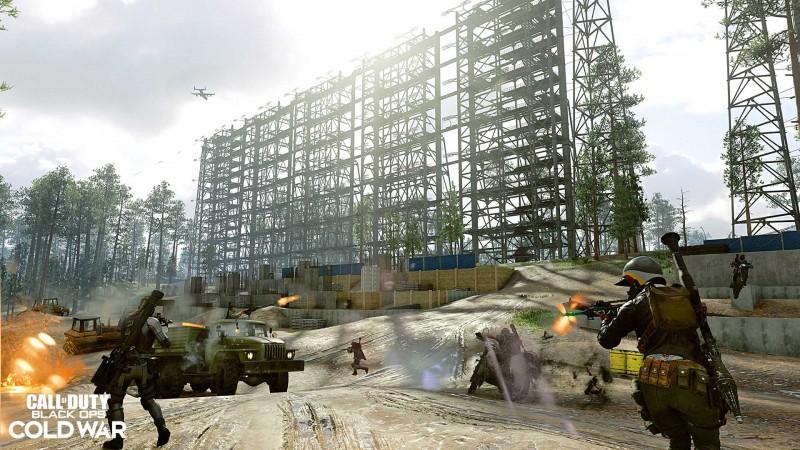 Release

Season 3

Location

Ural Mountains

Map Type

Fireteam
Duga Map Description:
Duga is a multiplayer map featured in Call of Duty: Black Ops Cold War. It will be added In-Season, as part of the free content included in Season Three. It is a large-sized map designed for Multi-Team battles.
Deploy with your squad to the Ural Mountains in this expansive new Multi-Team environment. Duga offers something for every playstyle, whether you prefer to move through the central admin offices for close-range battles, or work your way around the perimeter through the bus depot to the chemical processing plant for long-range battles. If you can't immediately decide where to take your skills, try making your way atop the array tower for a fantastic view before parachuting off to your destination of choice.
Duga Map Layout: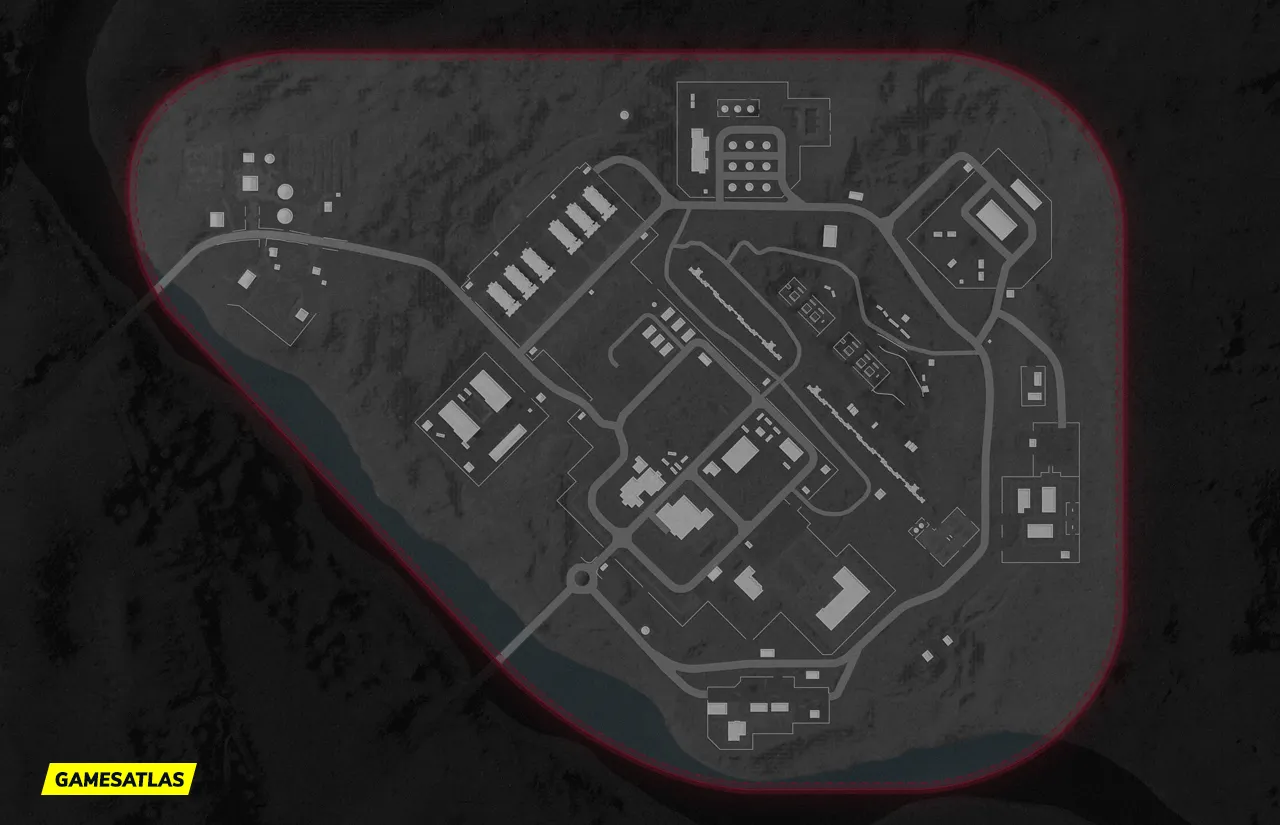 Duga Screenshots: