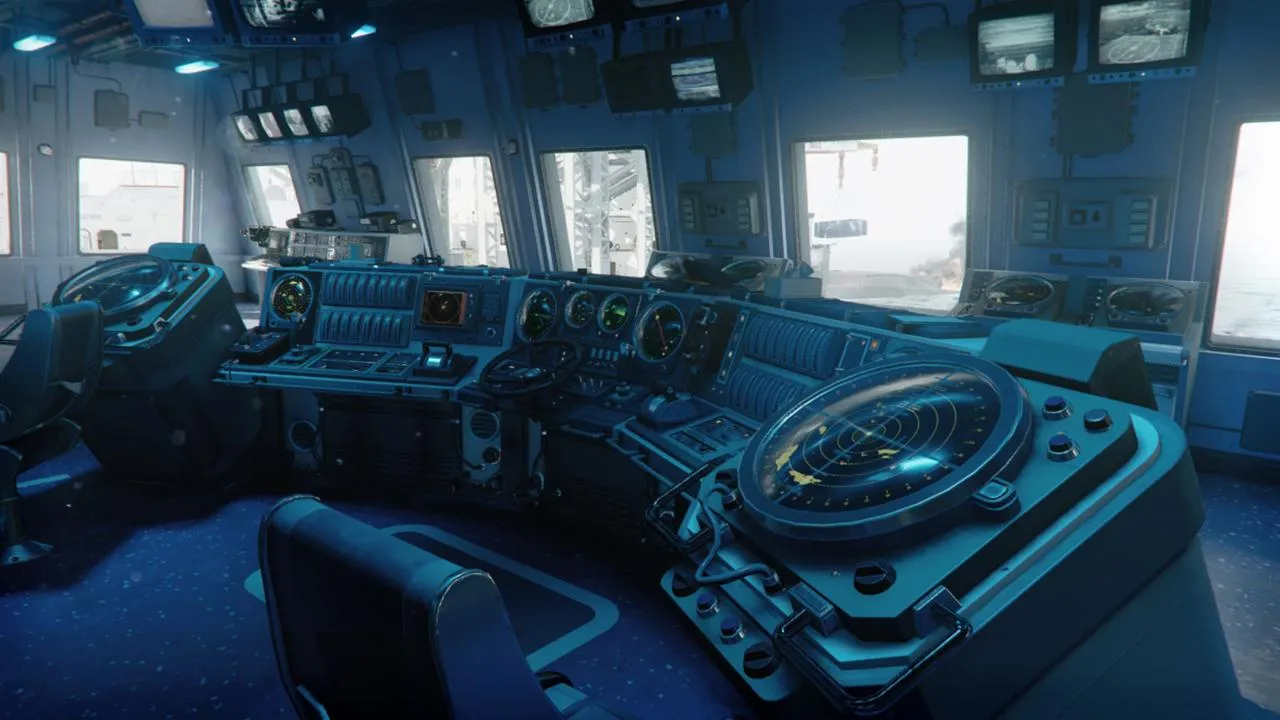 Release

Game Launch

Location

North Atlantic Ocean

Players

6v6 • 12v12

Map Type

Medium
Armada Map Description:
Armada is a brand new multiplayer map featured in Call of Duty: Black Ops Cold War. It is available in two versions: a large version for 12 vs 12 and a medium version for 6 vs 6 named Armada Strike.
Based on Operation Azorian, U.S. and Soviet forces arrive in the middle of the North Atlantic Ocean in search of a prototype nuclear submarine. The scale of the Cold War could be tipped in favor of whoever salvages it, whether it be the Soviets reclaiming it or the U.S. intercepting it. Zipline from ship to ship or command gunboats to turn the tide of the fight.
Armada Strike Map Layout 6v6: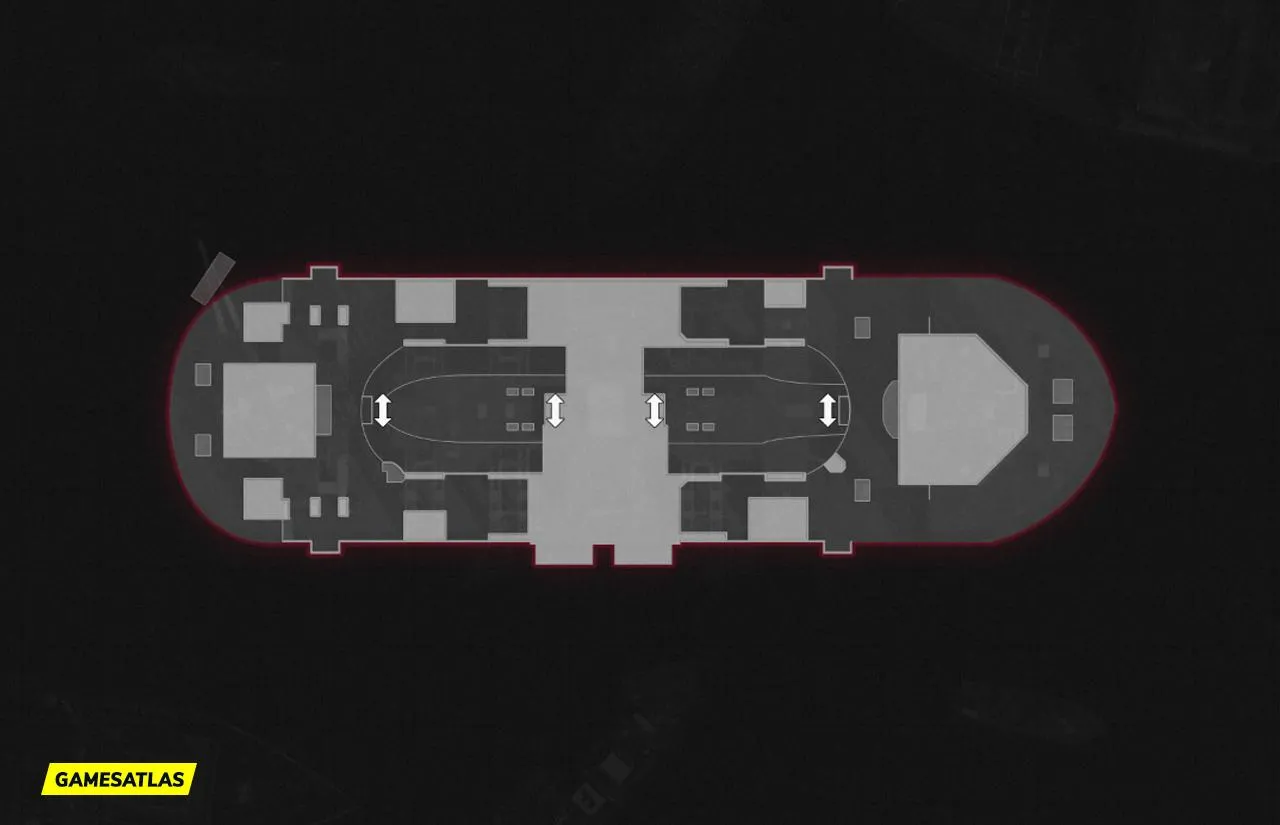 Armada Map Layout 12v12: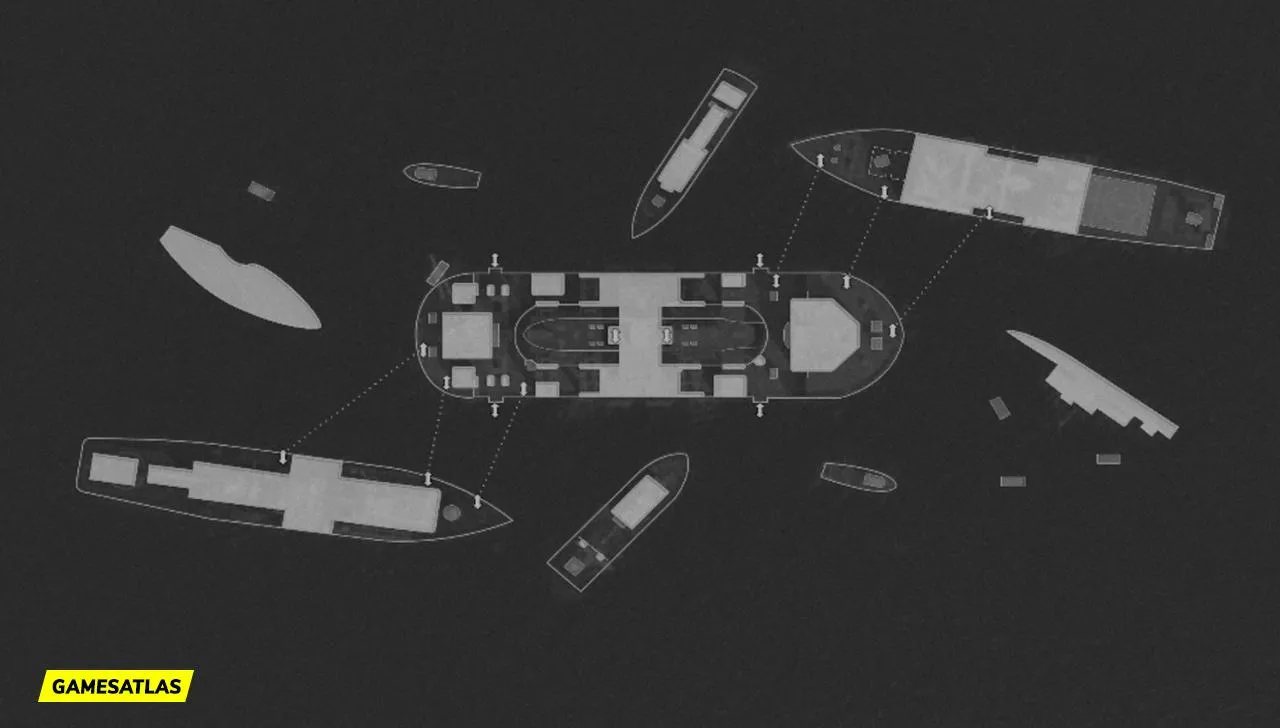 Armada Map Hardpoint Rotations:
All the Hardpoint locations and rotations in the COD Black Ops Cold War Map Armada Strike:
Submarine
Starboard
Upper Deck (3)
Lower Deck
Upper Deck (5)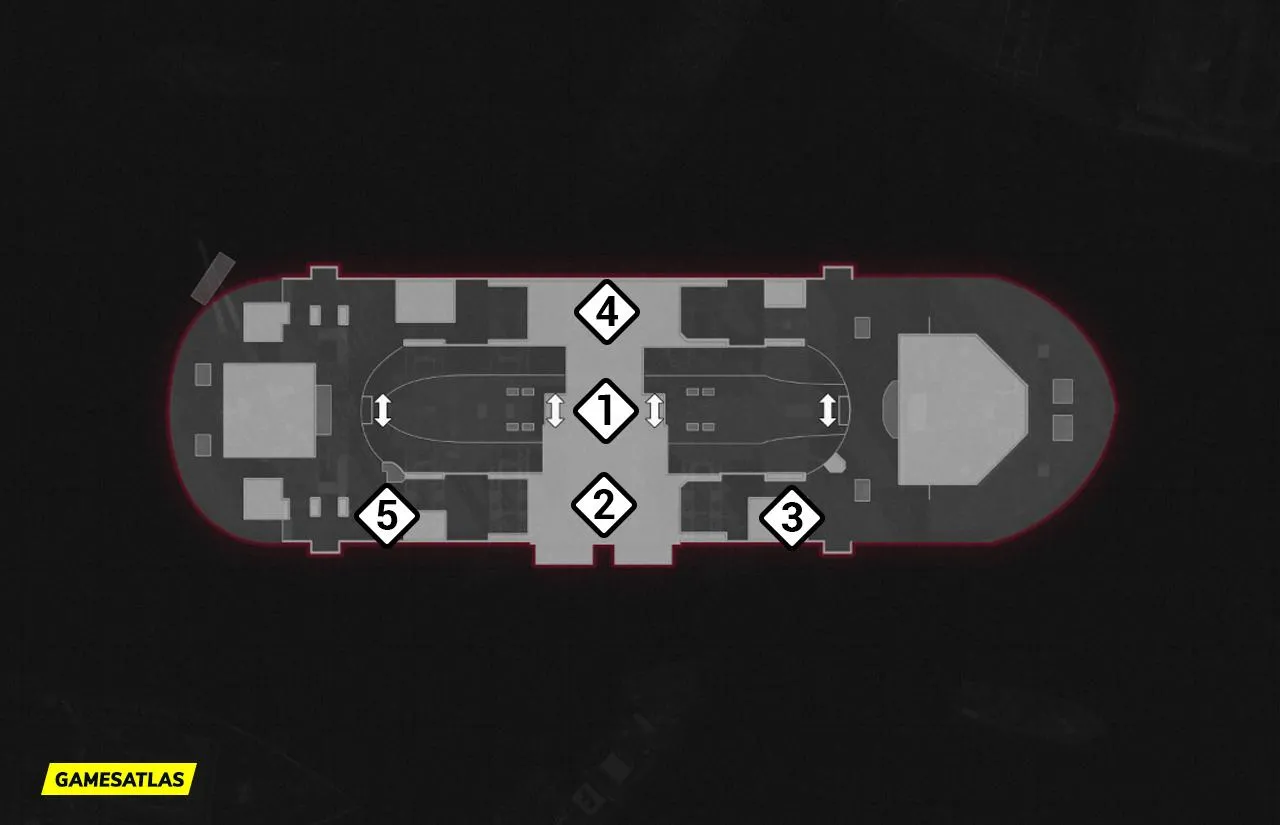 Armada Map Domination Flags: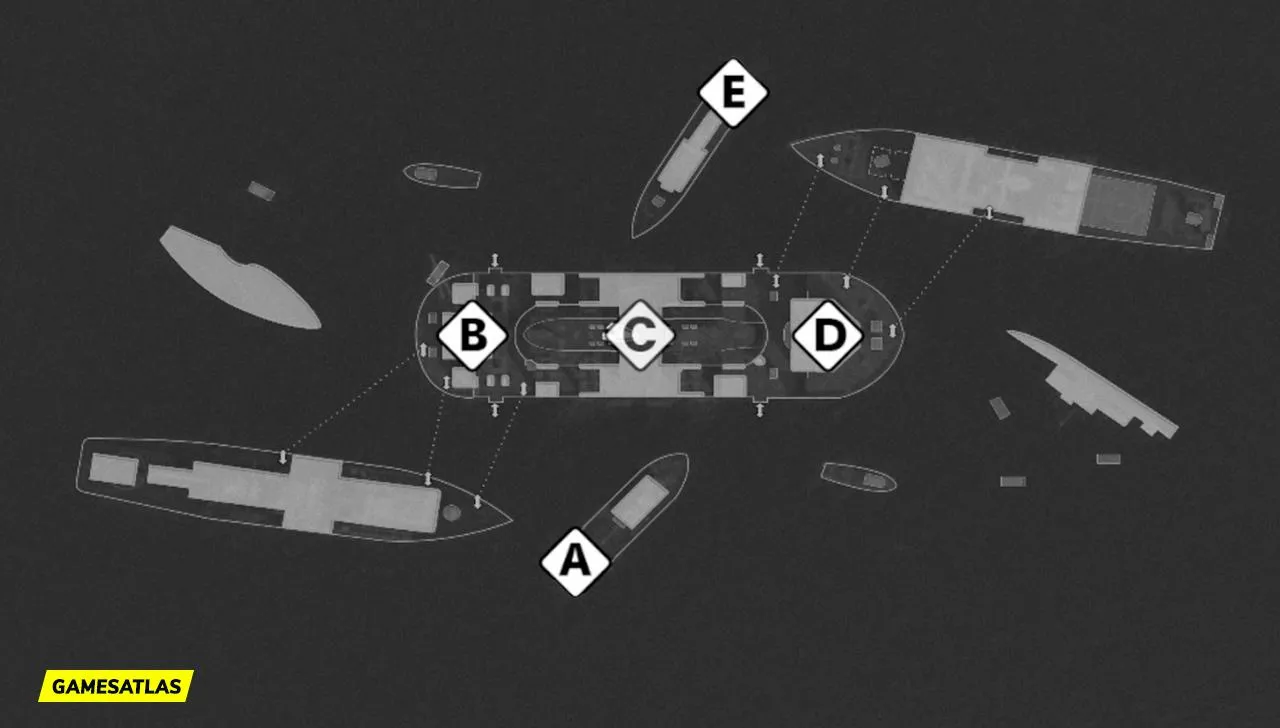 Armada Screenshots: